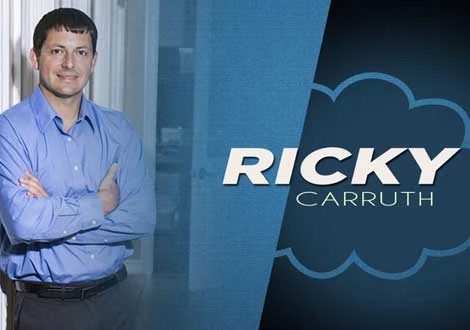 Ricky was born and raised on the Gulf Coast. Ricky starting his career more than 20 years ago therefore has been on, and watched, the roller coaster of an up and down market. Throughout Ricky's real estate career he has learned many lessons, He knows what do to, what not to do, he watches trends in every angle of the real estate business, from quality of build to newly built remodels, from comps to inspections, and negotiating with buyers and sellers.
The Problem?
In late 2018 Ricky had an established following and knew the importance of social media as he grew a majority of his business through his social media platforms.
The problem was the Ricky was strapped for time and it became impossible for him to produce the quality of content that he needed on a consistent basis.
The Solution.
We understood the needs of Ricky and built a custom plan to produce All Star Video content for his Instagram, YouTube and LinkedIn channels.
Ricky allowing us to create his content for social media has freed up time for him to focus on the overall aspects of his brand and enhancing his day to day business as a number one Real Estate Agent In Alabama.
From starting with Ricky he is now publishing consistent content across all of his social media channels and has generated 10's of thousands of followers on all of his social media channels.
What is Ricky Saying About Highkey Agency?
Your Brand Is Next.
We're here to help and answer any question you might have. We look forward to hearing from you!