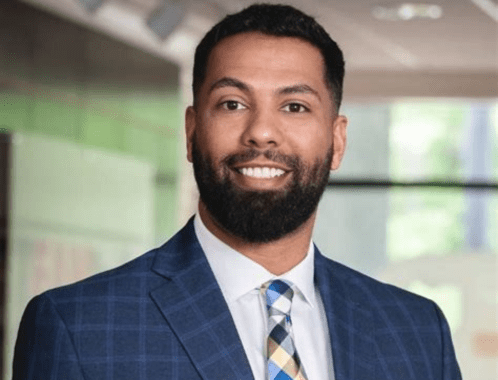 Matt Bell's journey from the depths of addiction to becoming a beacon of hope and recovery is nothing short of inspirational. His memoir, "Addiction Alumni," is not just a personal narrative but a powerful tool that breaks down stereotypes and offers solace and understanding to others battling similar demons. As the founder of Team Recovery, Bell has dedicated his life to helping others find their path to recovery, emphasizing the crucial role of community support.
Key Performance Indicators (KPIs):
Grew Instagram following to over 10,000 in under four months.
Expanded TikTok audience to over 25,000 followers.
Increased YouTube subscribers to over 500.
Achieved multiple viral videos with millions of views on Instagram and TikTok.
Successfully built a deeply connected and loyal online community.
The Problem?
Matt Bell sought to share his profound story of addiction recovery with a wider audience, aiming to connect on a deeper level through social media. He needed a strategy that would not only amplify his voice but also resonate authentically with those affected by similar experiences.
The Solution.
Our team developed a unique, organic video content strategy tailored to Matt's powerful narrative. We focused on leveraging his raw and honest storytelling to create an emotional connection with the audience. Through live coaching sessions and accountability during filming, we encouraged Matt to share his most personal experiences, which played a crucial role in creating content that not only went viral but also fostered a strong, engaged community.
Your Brand Is Next.
We're here to help and answer any question you might have. We look forward to hearing from you!