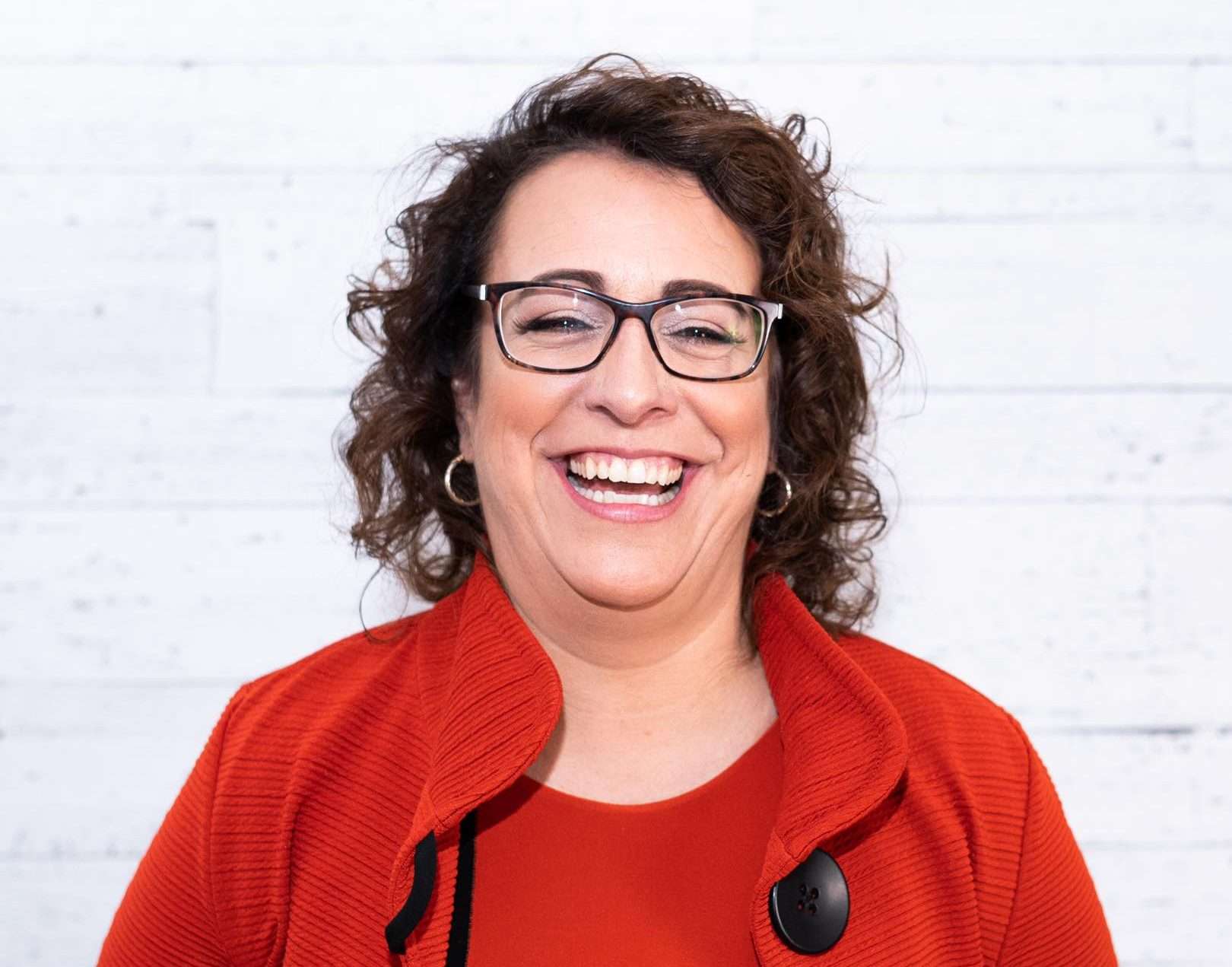 Lorraine Jordan is a seasoned real estate professional from Ontario, Canada, with over 25 years of experience. As the founder and lead agent of Team Jordan, she provides exceptional service to clients buying or selling homes. Holding a Bachelor of Science in Nursing from McMaster University, Lorraine's background has cultivated strong interpersonal skills. Leading a talented team at Team Jordan, she employs innovative marketing strategies and a deep understanding of the local market to help clients achieve their goals. Lorraine is also active in charitable organizations, giving back to her community.
The Problem?
Lorraine recognized the power of a strong social media presence in boosting her status, authority, and respect within her industry. She was eager to consistently share valuable content with her audience and engage with them on a regular basis.
However, Lorraine found it increasingly challenging to create high-quality content daily while simultaneously focusing on her core business responsibilities. The time and effort required to develop and maintain an impactful social media presence were preventing her from dedicating her full attention to other important aspects of her business.
The Solution.
We understood Lorraine's needs and built a custom social media management plan tailored to her goals and industry. Our comprehensive solution included creating high-quality content, implementing strategic posting schedules, and monitoring her social media presence to drive growth and engagement.
By partnering with us, Lorraine was able to focus her energy on her core business activities while we took care of her social media presence. Our expert team consistently produced and published compelling content that resonated with her target audience, increasing her status, authority, and respect in her industry.
As a result of our collaboration, Lorraine has seen significant growth in her online presence, with increased engagement and a larger, more dedicated following across all her social media platforms. This has enabled her to expand her reach, attract new customers, and further establish her position as a leader in her field.
Your Brand Is Next.
We're here to help and answer any question you might have. We look forward to hearing from you!