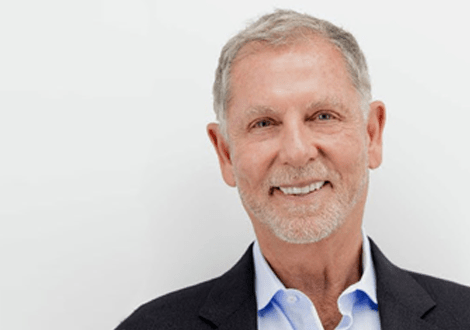 Fred Cary is a successful entrepreneur who began his journey at the age of twenty-two, and now a couple of decades later, he has grown his resume impressively. He's gone from founding restaurants to producing big names in the music industry to talent management. Fred even became a certified attorney after deciding to do so for fun, a perfect example of how he pushes himself to achieve the most he can in this lifetime.
The Problem?
Fred wanted to increase his social media presence and create a positive platform where individuals can learn, gain skills, and participate in giveaways- except he didn't know how to grow on his own.
The Solution.
We wanted to help Fred achieve his goals, so we took him on as a client in the summer of 2020. Within a short time, we rebranded his content and grew his following to over 210k. Now he's able to do giveaways weekly.
And his giveaways aren't like anyone else's. Fred asks his followers to enter by doing things that will benefit them, like reading a book and commenting what they learned from it.
Your Brand Is Next.
We're here to help and answer any question you might have. We look forward to hearing from you!