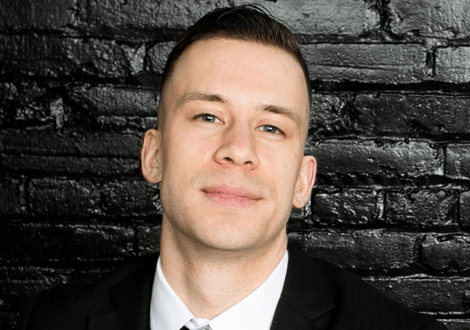 With no college education, Damon went from working as a miner to now being a high profile real estate investor who's flipping houses and closing six-figure deals. He's also a sales manager at Blackcard University, an academy and coaching program created to continue Stefan Aarnio's legacy.
The Problem?
Damon wanted to share his experience in the real estate industry and offer everything he's learned to others so that they can use it to develop further in their own ventures.
The Solution.
The HighKey Agency Team knew this was the project for us, and in the summer of 2020, we took Damon on as a client.
Not only did we do multiple filming sessions and produce high-quality videos for his social media, but we created separate brands for Damon himself, his real estate business, and Blackcard University. We've now gotten him to over 145k followers.
Your Brand Is Next.
We're here to help and answer any question you might have. We look forward to hearing from you!