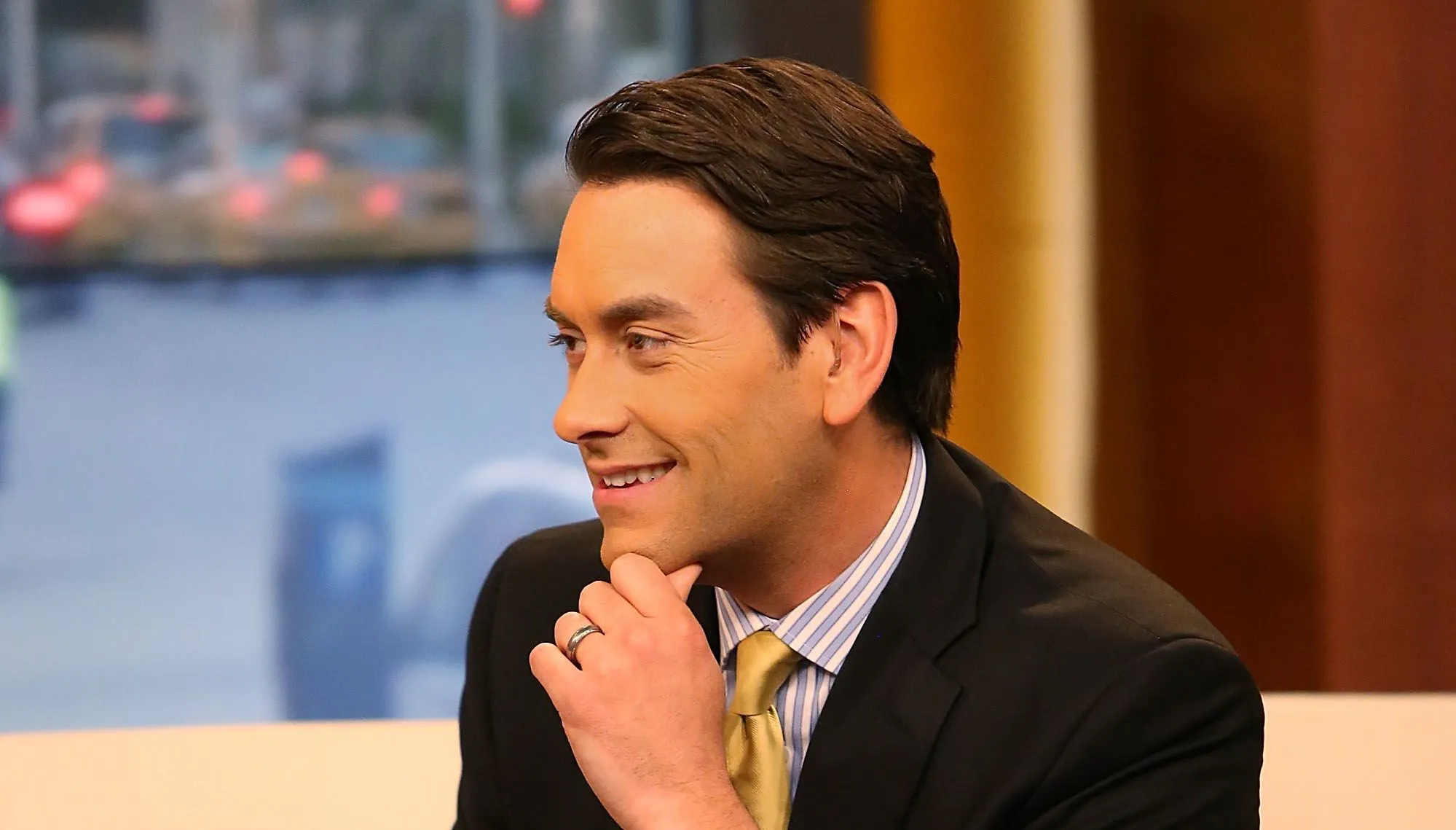 Clayton Morris (Redacted)
Clayton Morris is a successful entrepreneur, real estate investor, and host of the "Investing in Real Estate" podcast. He is a former co-host of "Fox & Friends Weekend," an American television news program on Fox News Channel, where he made a name for himself in the world of media. Clayton has since shifted his focus to help people build financial freedom and long-term wealth through real estate investments
Key Performance Indicators (KPIs):
Hundreds of thousands of followers gained across TikTok and Instagram
25-50x more shares, likes, and comments from when we started posting
Average 50-100k views per video
Thousands of people converting to YouTube followers monthly from our short-form content strategy, which was the main goal
Hundreds of paid newsletter conversions since we started, which has to do with the entire content strategy as a whole, both long-form and short-form
The Problem?
Clayton Morris needed his content chopped up and distributed across all social media platforms at scale, while still maintaining top-notch quality. As an established figure in his industry, he wanted to ensure maximum engagement with his audience, but he needed a team that truly understood the intricacies of social media algorithms and what makes videos go viral to help him achieve his goals.
The Solution.
Recognizing Clayton's needs, we crafted a tailored plan to produce and distribute high-quality, engaging content for his social media channels. Our team of social media experts, well-versed in algorithms and viral content creation strategies, worked diligently to ensure Clayton's content reached its maximum potential.
By collaborating with our team, Clayton was able to focus on other important aspects of his brand and business while his social media presence flourished. As a result, his content consistently reached and resonated with a wider audience, significantly increasing his followers and overall online presence across all social media platforms.
Your Brand Is Next.
We're here to help and answer any question you might have. We look forward to hearing from you!