Case Studies
 Discover the strategies and social media innovations we used to grow our client's personal brands.
Where is Social Media Headed In 2023
ABC 10 Exclusive HigKey Enterprises Interview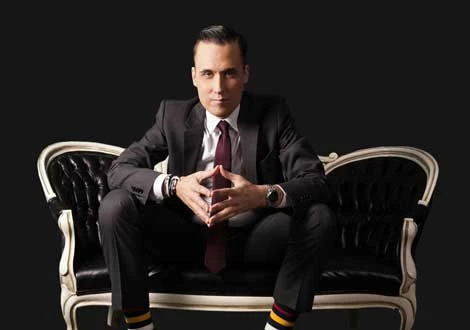 Stefan Aarnio
Overview Of Brand:
Stefan Aarnio is the author of Self Made, Money People Deal, Ten Commandments of Negotiation, The Close: 7 level selling and Hard Times Creates Strong Men. He is an award-winning real estate Investor of the 2014 Rich Dad International Hall of Fame award. Moreover, Stefan Aarnio's real estate students have one of the highest success rates across Canada.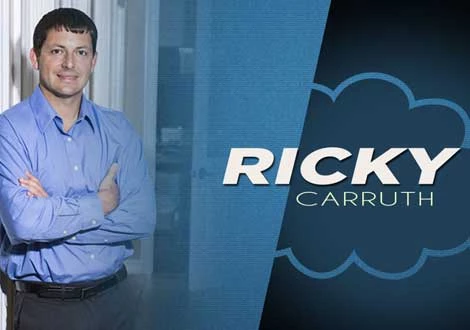 Ricky Carruth
Overview Of Brand: 
Ricky was born and raised on the Gulf Coast. Ricky starting his career more than 20 years ago therefore has been on, and watched, the roller coaster of an up and down market.
Throughout Ricky's real estate career he has learned many lessons, He knows what do to, what not to do, he watches trends in every angle of the real estate business, from quality of build to newly built remodels, from comps to inspections, and negotiating with buyers and sellers.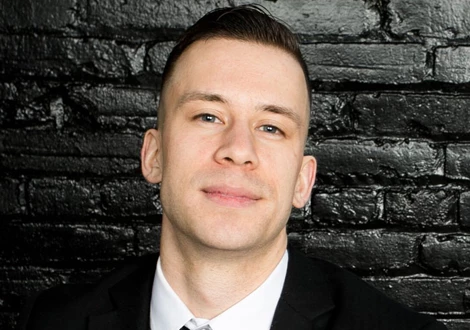 Damon Woodward
Overview Of Brand: 
With no college education, Damon went from working as a miner to now being a high profile real estate investor who's flipping houses and closing six-figure deals.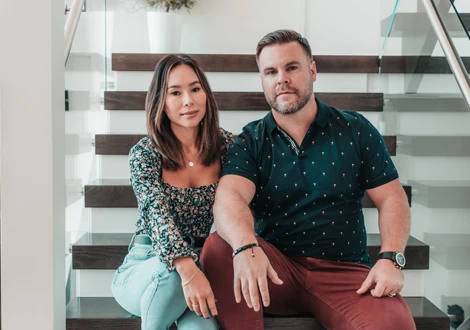 Bao-Tran Nguyen & Nathan Jeal
Overview Of Brand: 
They are two of the most well known dental practitioners in Manitoba, and even go around the country to offer their business and dental advice at seminars.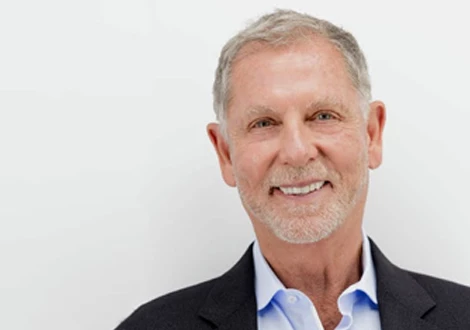 Fred Cary
Overview Of Brand: 
Fred Cary is a successful entrepreneur who began his journey at the age of twenty-two, and now a couple of decades later, he has grown his resume impressively.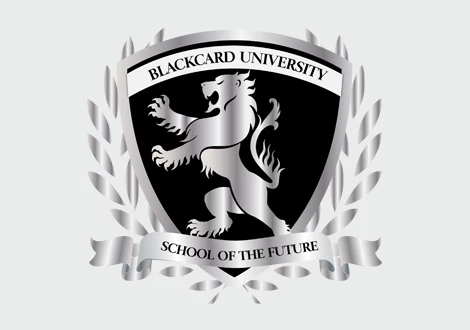 BlackcardU
Overview Of Brand: 
Blackcard University is an academy and the legacy of award-winning real estate investor, Stefan Aarnio, which gives individuals in-depth information regarding the real estate industry.
Need Help Deciding On What Branding Service Would Be Best For You Or Your Company

?
Hear What Our Clients Are Saying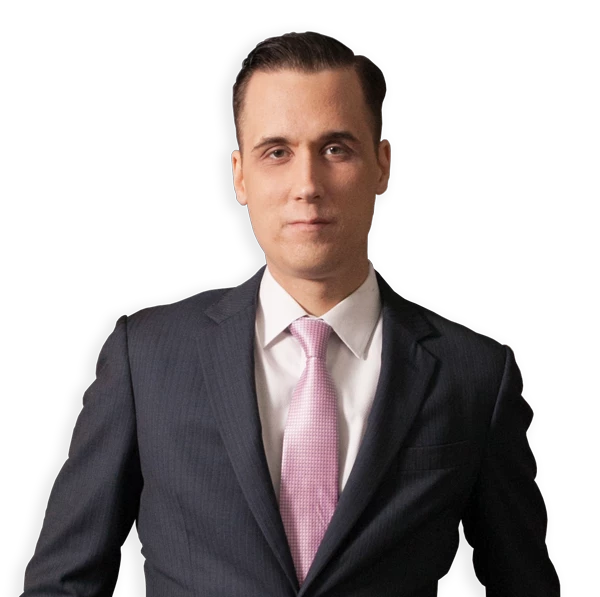 "HighKey Agency was able to obtain a $20 cost per acquisition while growing my Instagram page from 4000 to 70 000+ followers, in under 6 months!
I started this team with their Instagram test trial as they suggested and after the first month, I gained 10K real followers and I was profitable with my ad spend! I was shocked at this agency's performance. I have hired four marketing agencies in the past, and I have never seen such results before.
After the first month, I moved all the way up to their biggest program because I want to completely take over the social media space. Great things to come with HighKey Agency!"
STEFAN AARNIO
Real Estate Investor, Coach and Book Author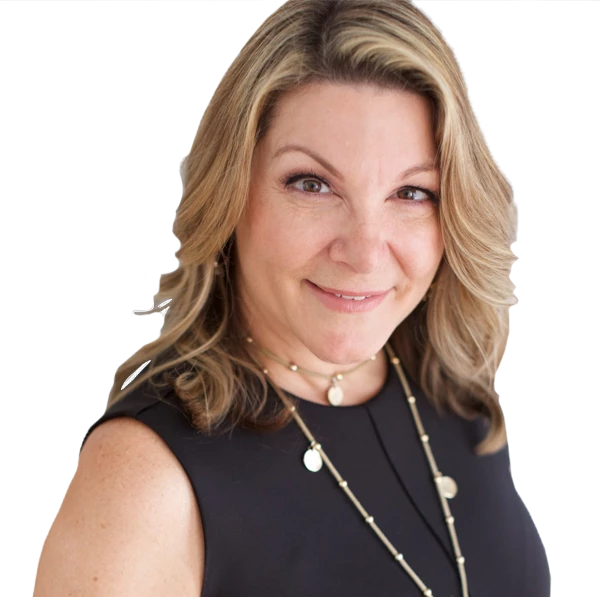 "I can't say enough about my experience working with the team at HighKey Agency. I came to the agency looking for a solution to generate more online and social media leads and am excited to begin seeing results. They are a data-driven company that seems to genuinely care about the results they deliver for their clients. Through the project, they have been nothing short of attentive, professional, responsive and really savvy.
I went to HighKey because of the impressive work they did for another client, but I was won-over when they offered me a different solution altogether. It showed me they were really listening to my business model and goals and weren't going to offer a one-size-fits-all solution."
GINA DASCHBACH
Entrepreneur and Branding Specialist