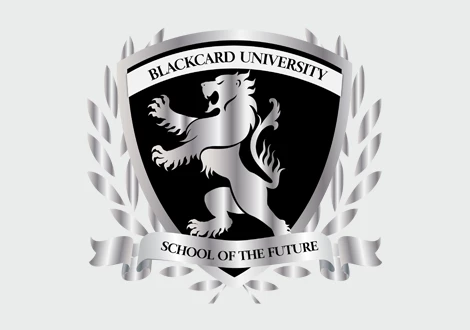 Blackcard University is an academy and the legacy of award-winning real estate investor, Stefan Aarnio, which gives individuals in-depth information regarding the real estate industry. They offer a range of coaching programs to help you grow yourself and your business.
The Problem?
BlackcardU wanted a page where they could keep Stefan Aarnio's legacy going and educate people using his techniques and advice.
The Solution.
To meet their goals, the HighKey Agency team helped BlackcardU create and grow their Instagram page @BlackCardU. 
 We filmed and produced videos with Damon Woodward for the page, put together videos of old Stefan Aarnio seminars, and helped them keep their social media presence active. All of which organically gained them over 1.3 thousand followers.
Your Brand Is Next.
We're here to help and answer any question you might have. We look forward to hearing from you!