Meet The HighKey Clout Owners Jordan, Luke and Jackson Lintz
HighKey Clout is a social media growth company built through innovative Celebrity Influencer Giveaways. Jordan, Luke and Jackson Lintz are the owners of HighKey Enterprises LLC.
HighKey Clout is a branch of HighKey Enterprises LLC and operates by setting up large scale Influencer Giveaways sponsored by HighKey Clout clients. All sponsor clients are added as followers to the @highkeyclout Instagram account, where all traffic is directed when the Giveaway goes live.
Biggest HighKey Clout Giveaways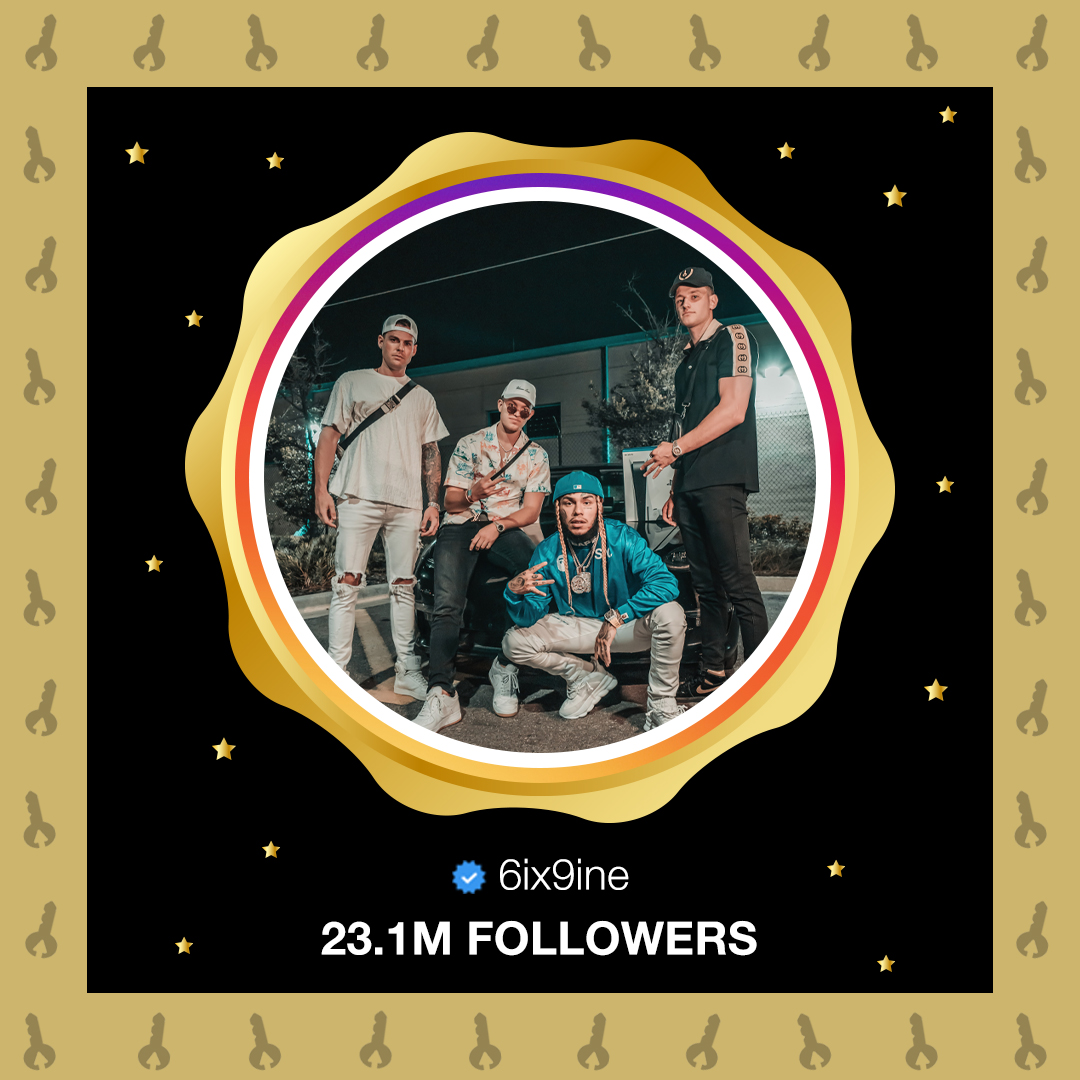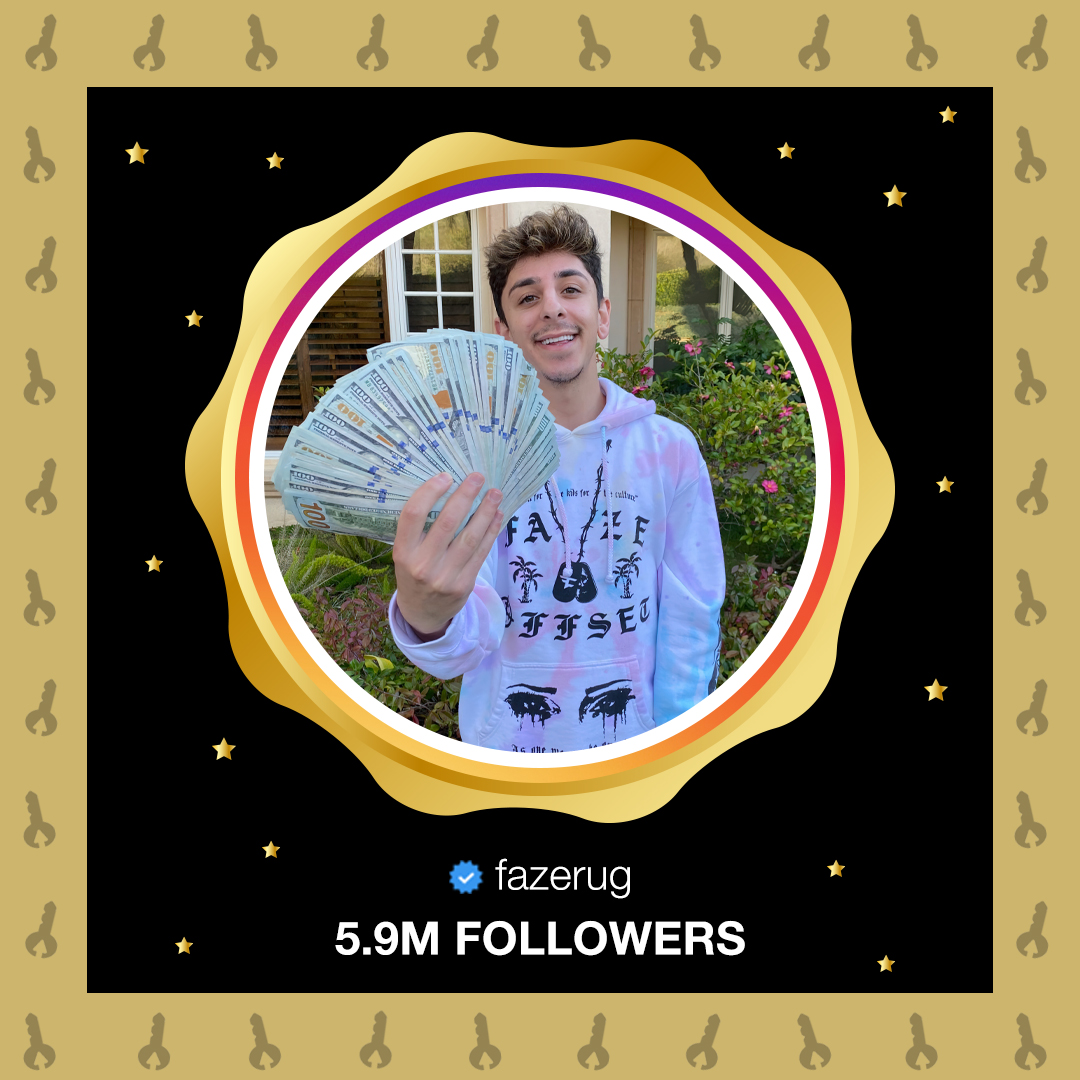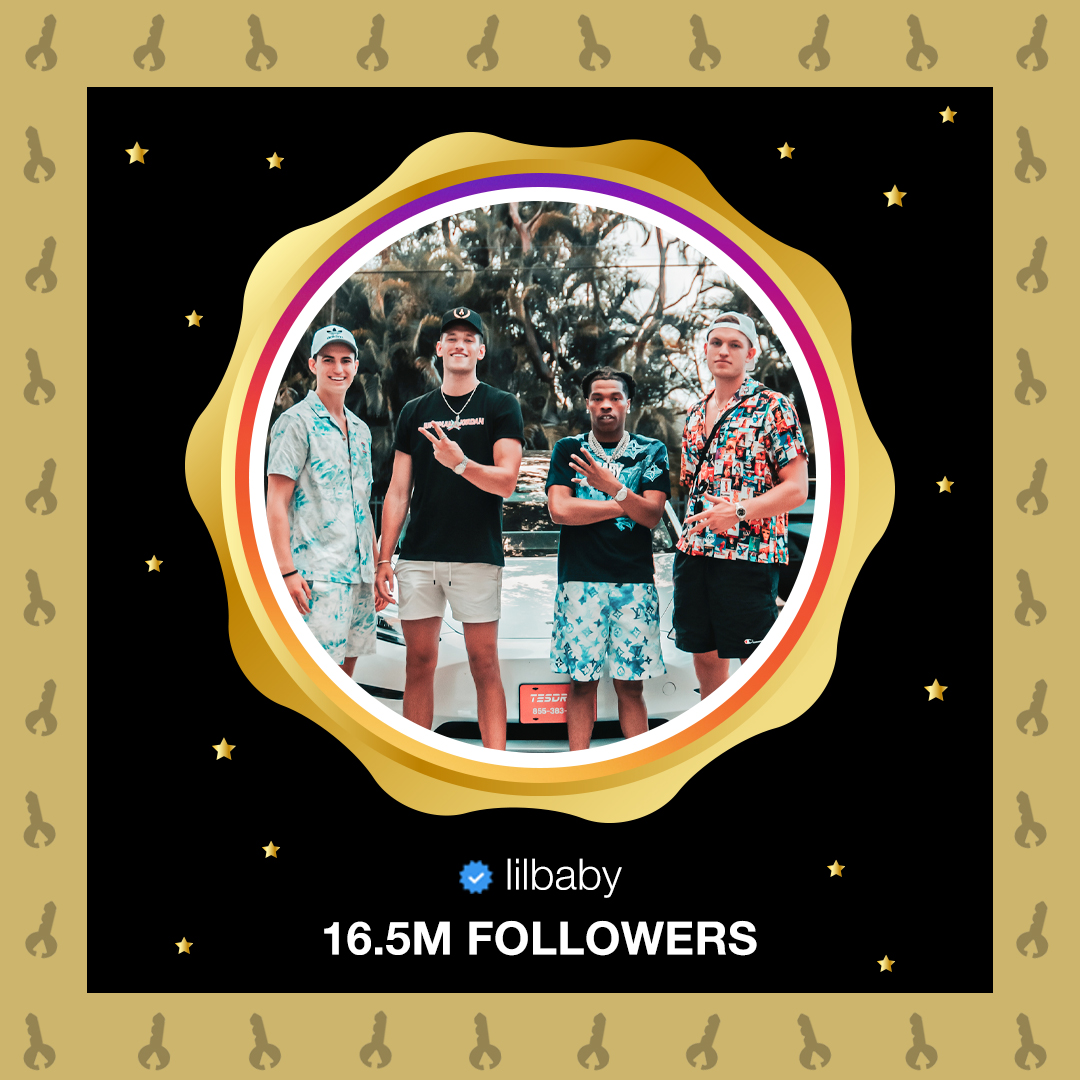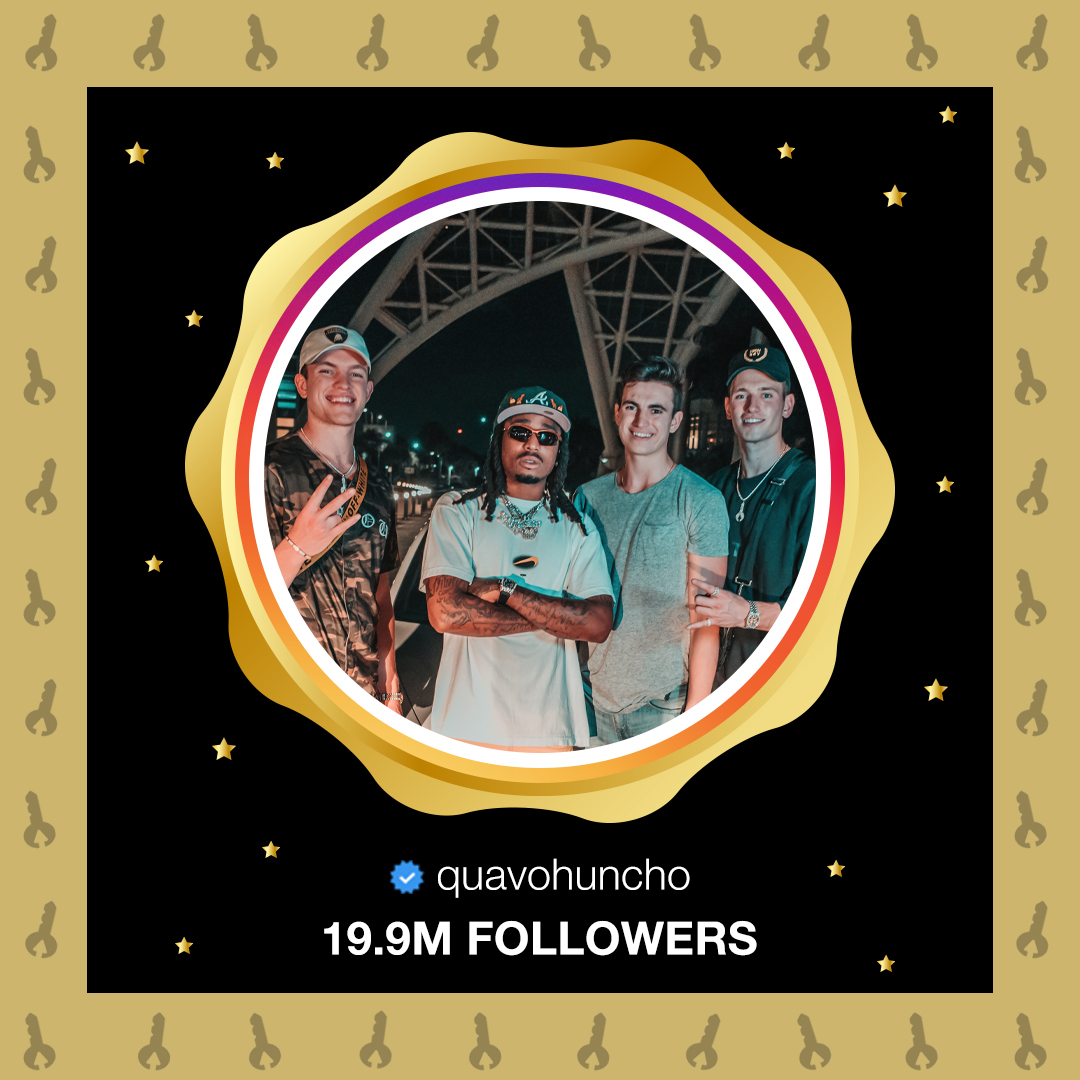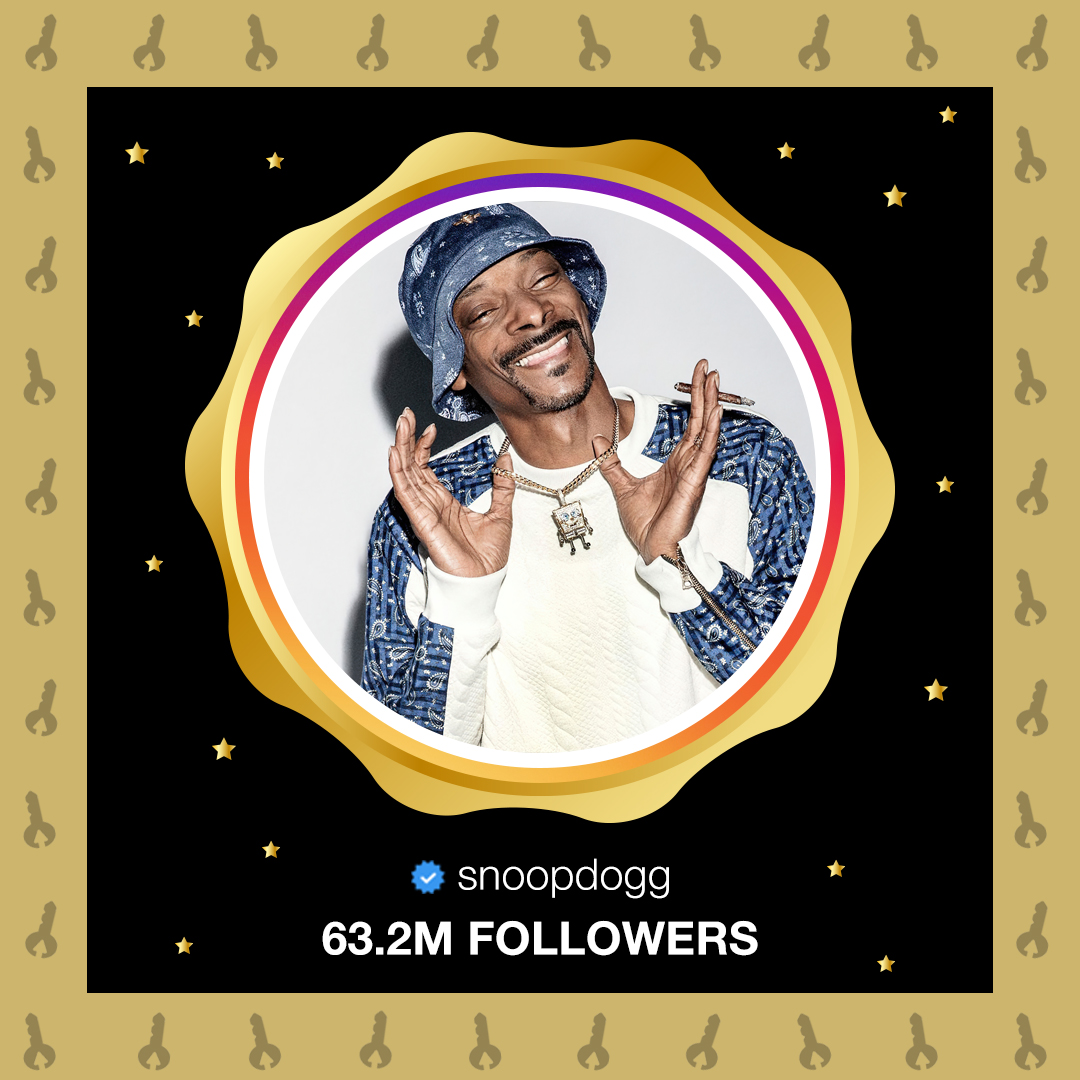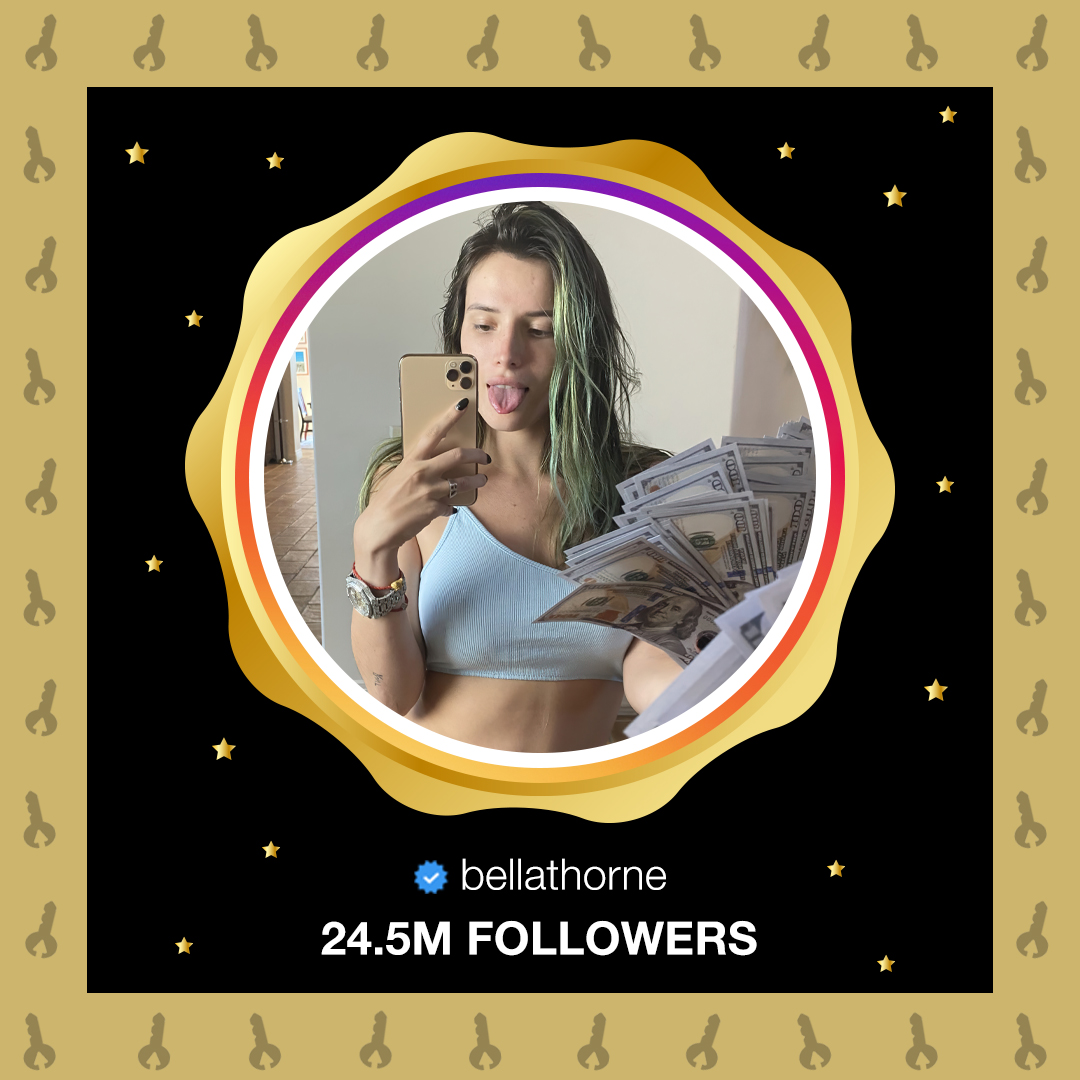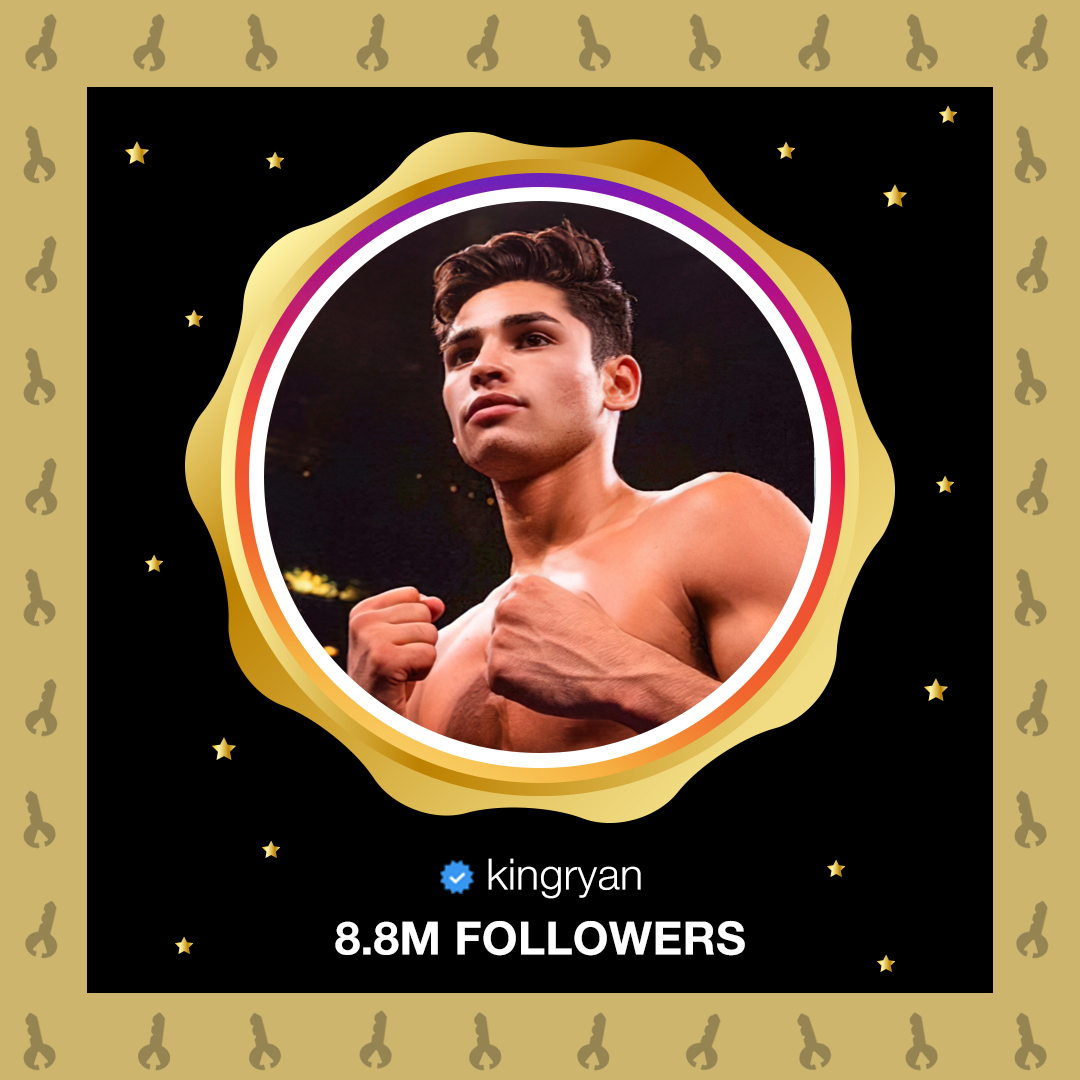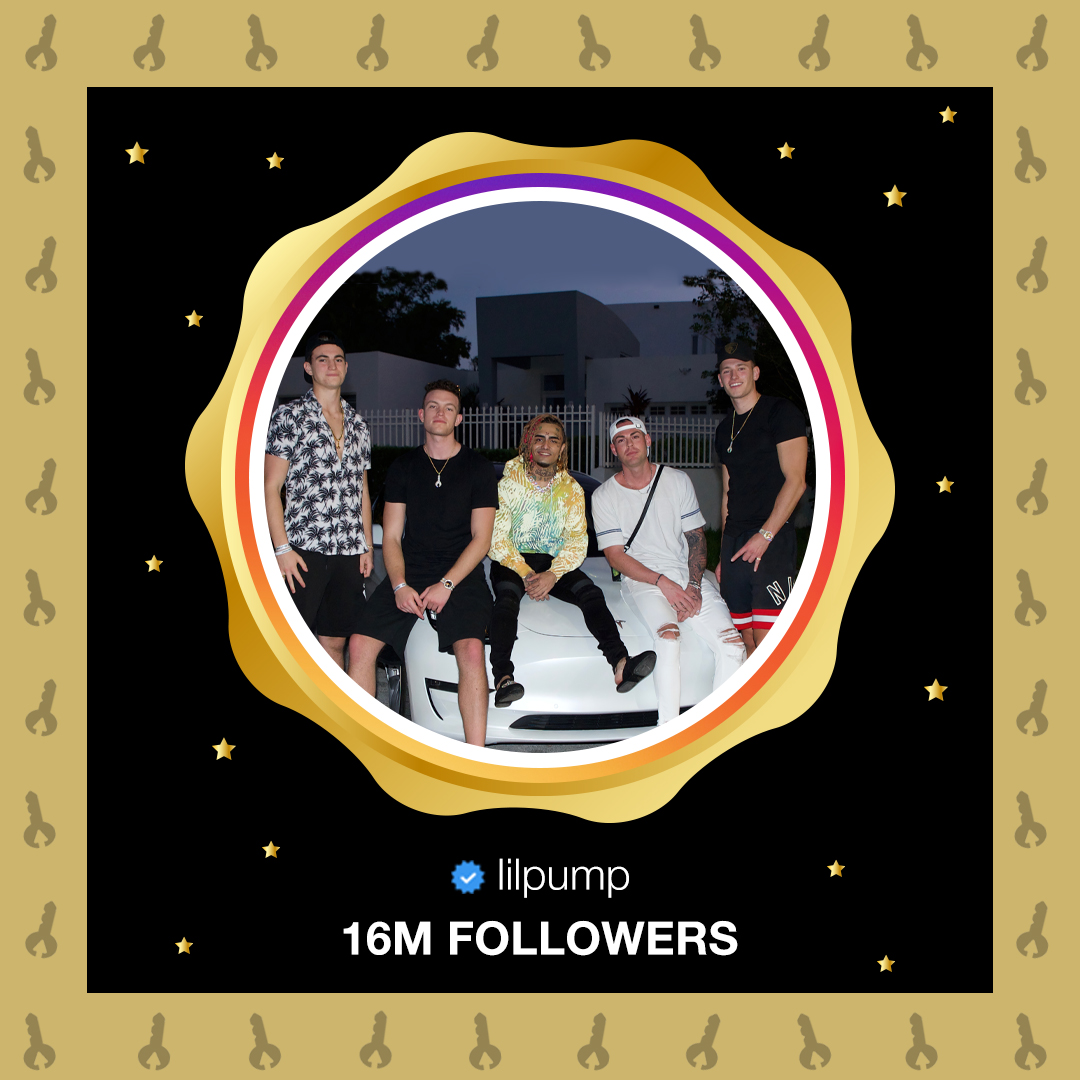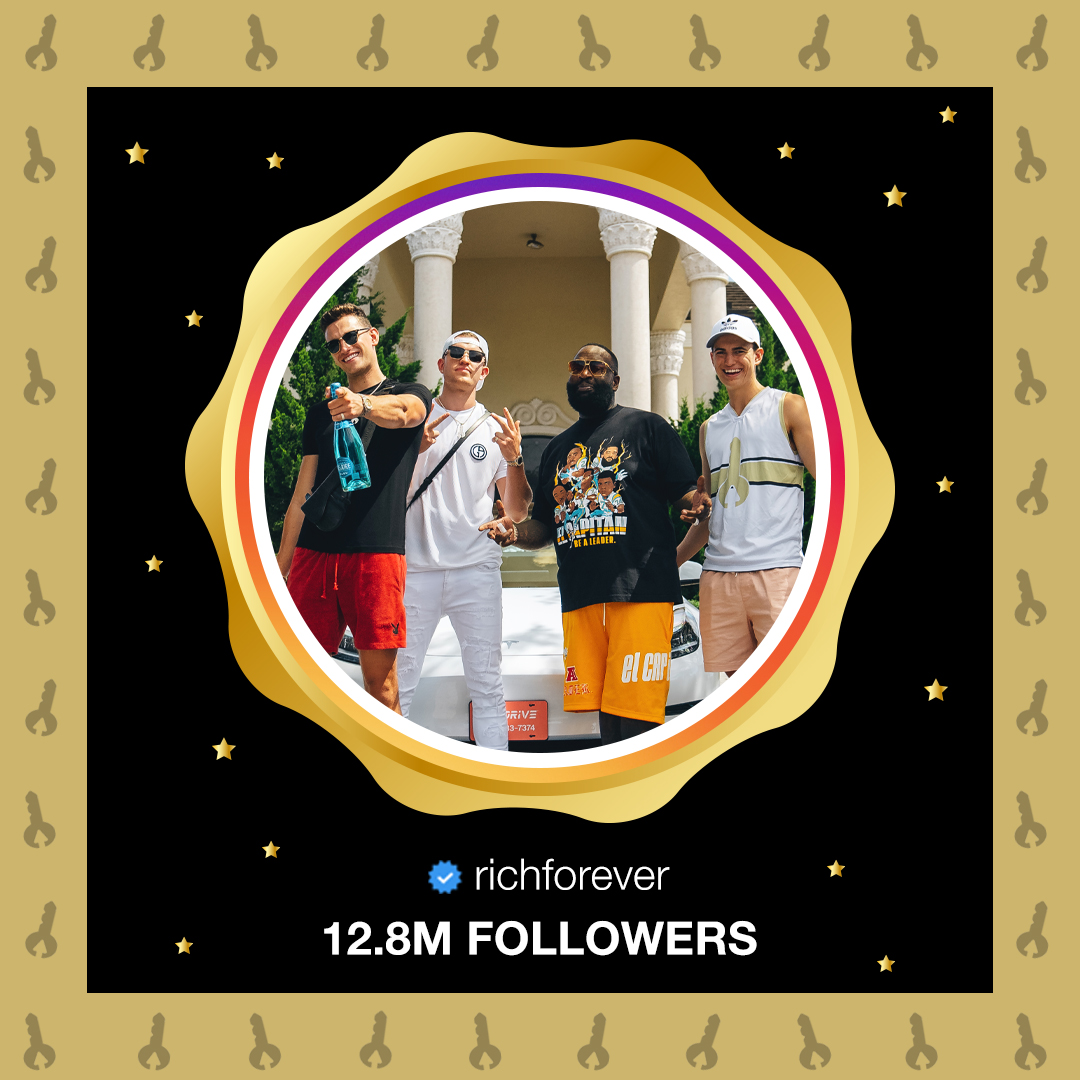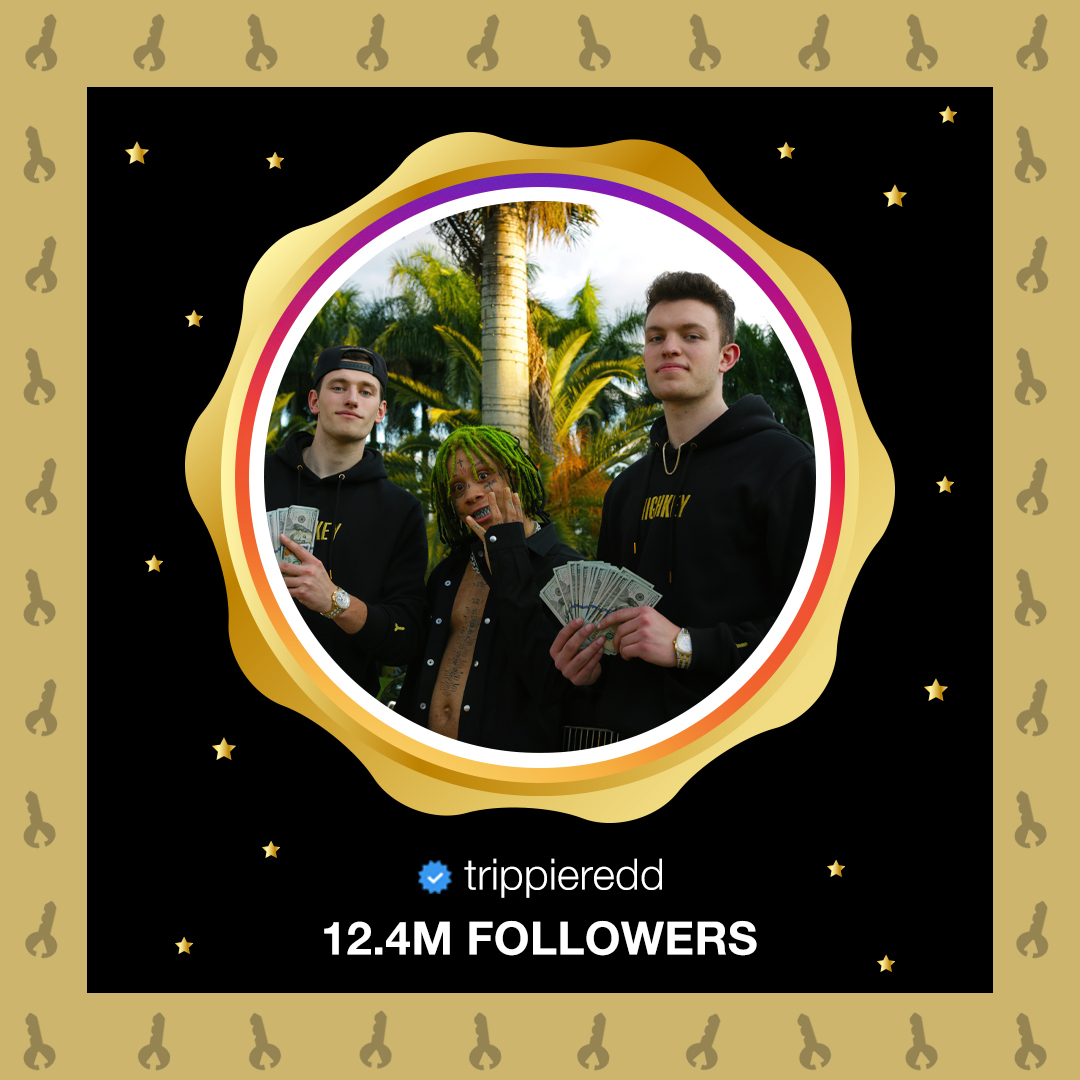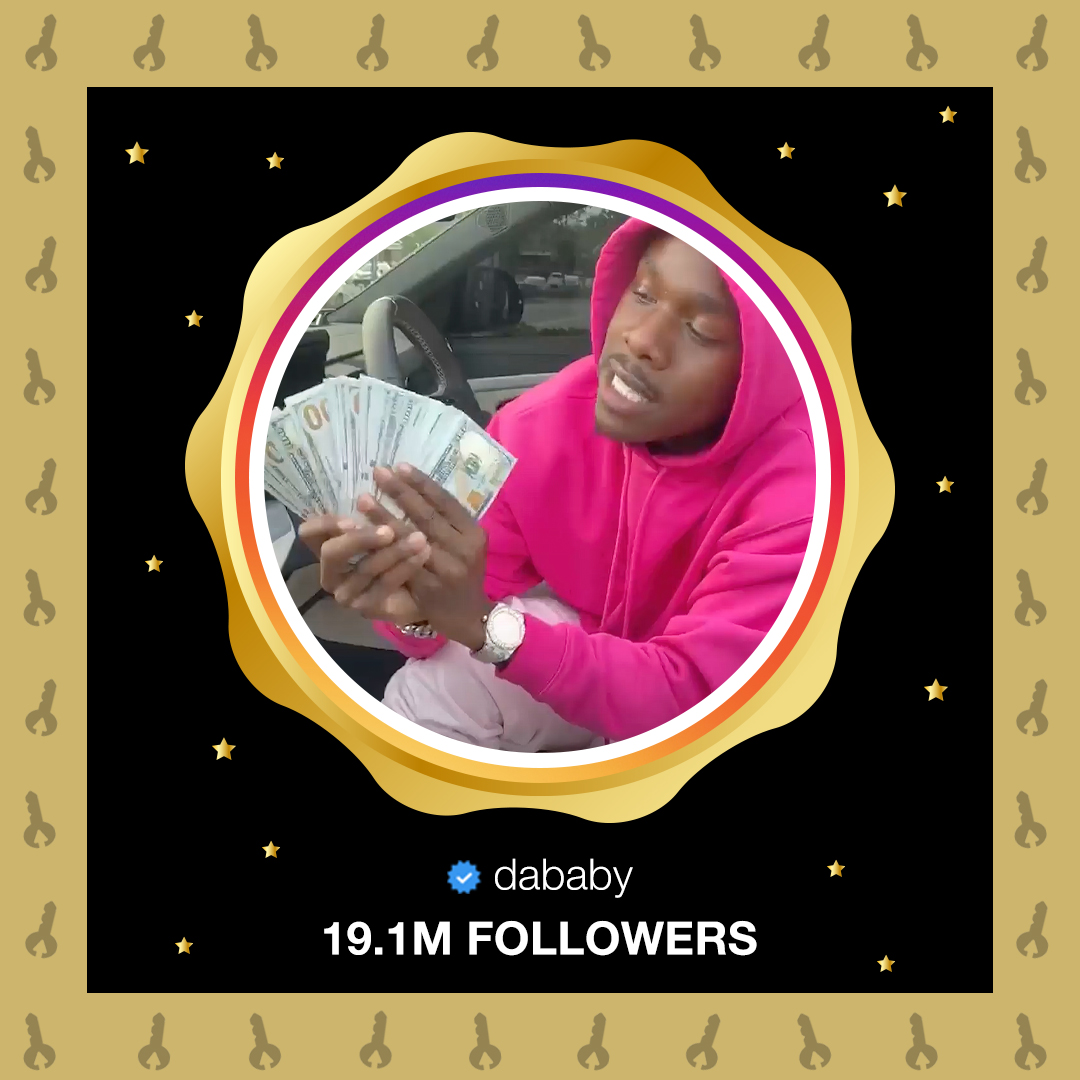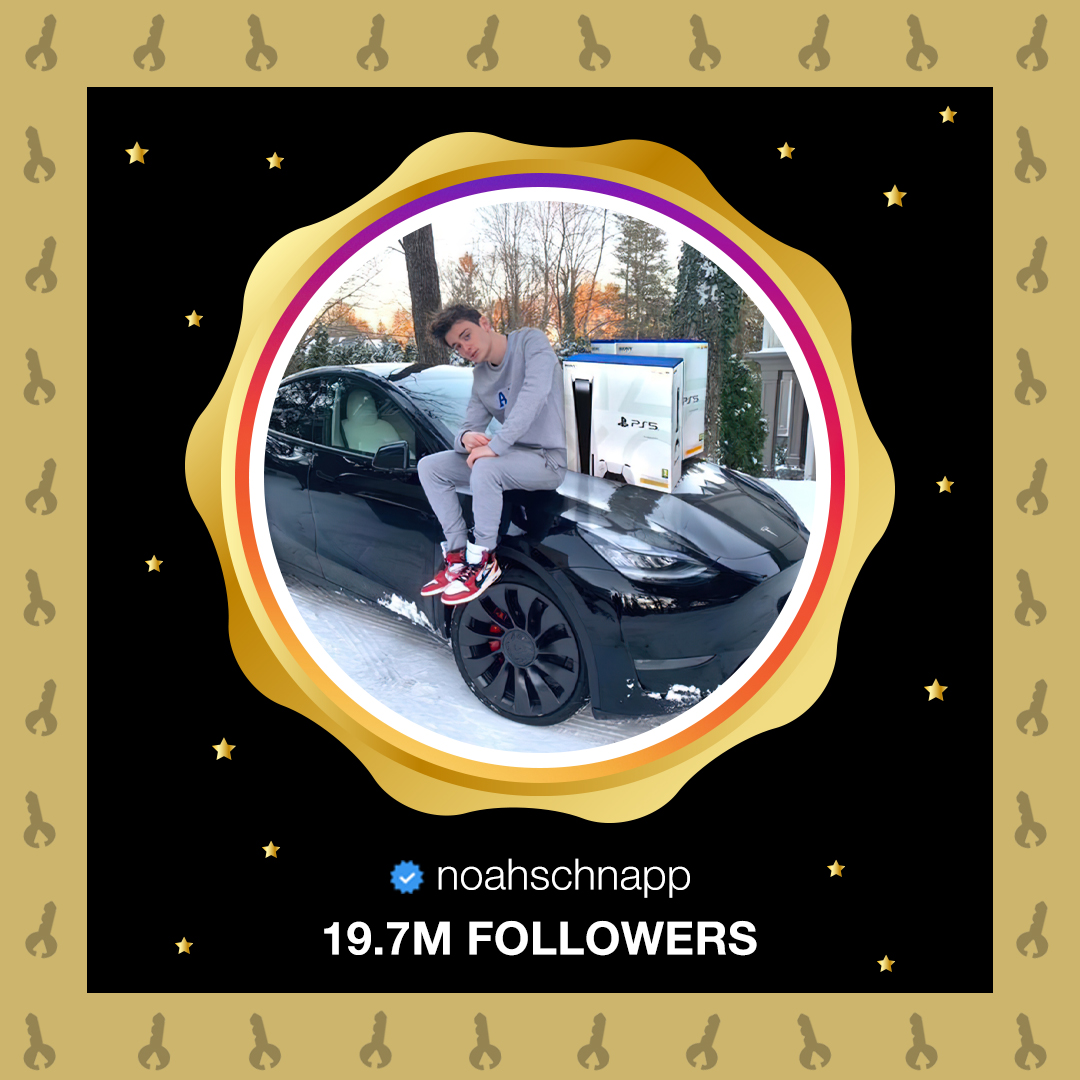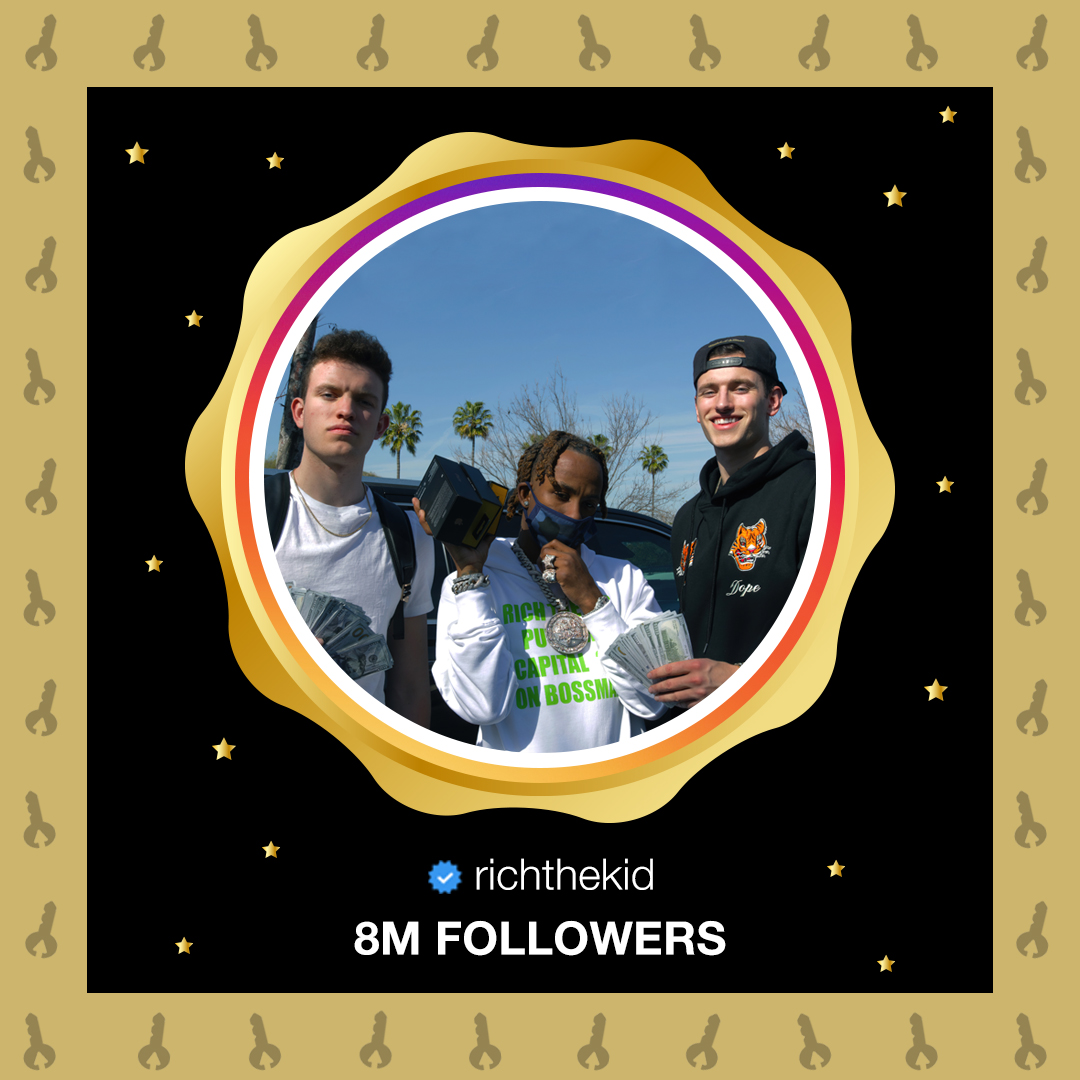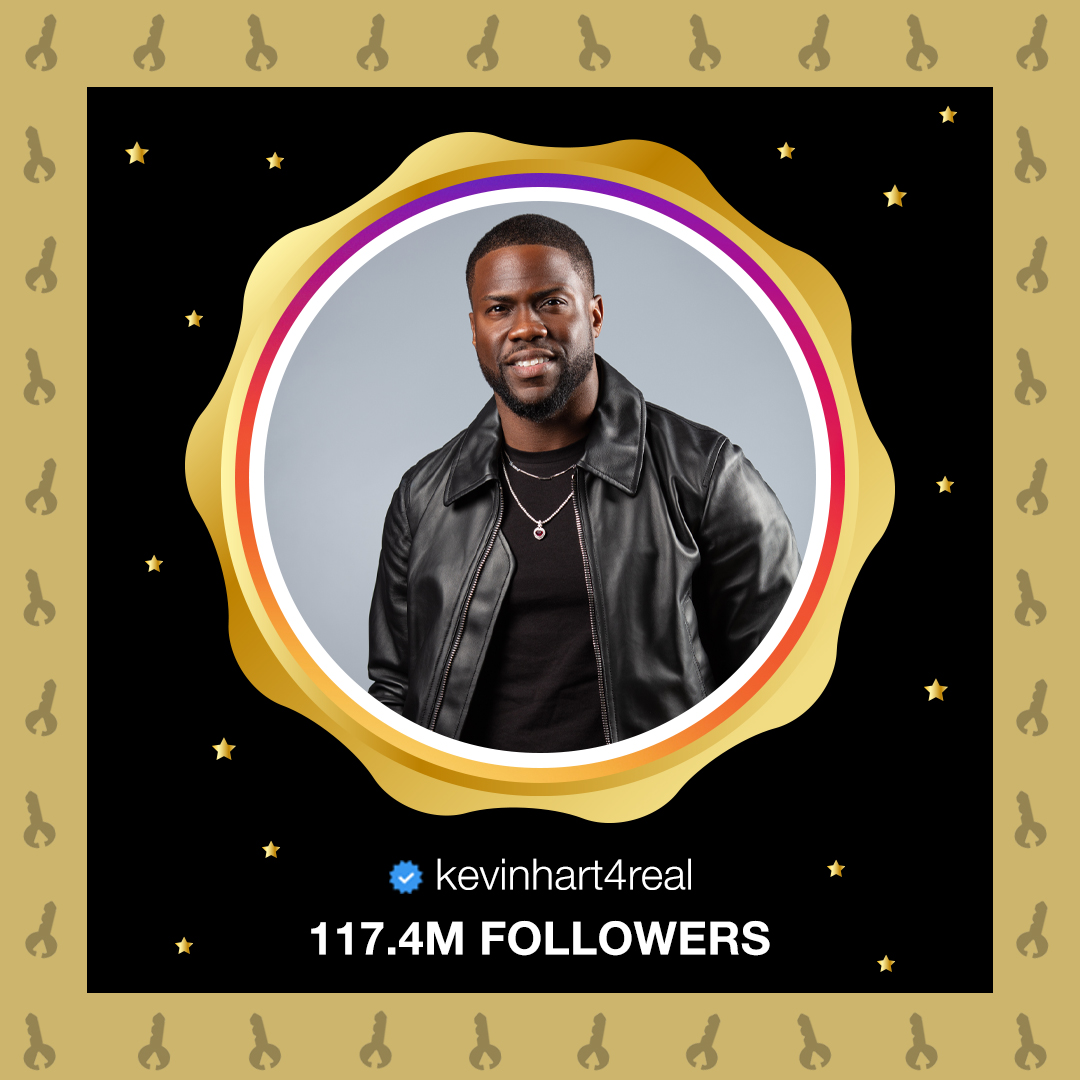 Yahoo Finance: Clout is the New Currency; HighKey Clout is Running Large Celebrity Campaigns
(@highkeyclout on Instagram) is an influencer marketing company that specializes in celebrity giveaway growth campaigns, with the primary objective of growing their ever-expanding list of clients social media followings on Instagram.
Fox News: HighKey Clout is Redefining 'Clout' as a New Currency
Jordan and Luke have created three companies under the "HighKey" name. Their first being an e-commerce company, HighKey Technology Inc. (@highkeyco on Instagram), and their second company to follow is named HighKey Agency Inc. (@highkeyagency on Instagram), a full-service social media branding agency.
Morning Star: 

Clout is the New Currency; HighKey Clout is Running Large Celebrity Campaigns

HighKey Clout Inc. reached becoming a 7 figure company, just within 6 months of its creation. Jordan Lintz and his younger brother Luke Lintz started their online business careers over three years ago and have built a variety of connections with big influencers and high achieving clients to make this company a fast success.
Disrupt: How HighKey Clout Has Completely Revolutionized Growing On Social Through Influencer Growth Management
We've worked with some big names in the social media space such as @danbilzerean, @loganpaul, @hammy_tv, @kristenhanby and many more!
CBS News: HighKey Clout is Redefining 'Clout' as a New Currency
To break down the entire process, HighKey Clout runs celebrity influencer giveaway campaigns on Instagram to grow their client's social media following. It's a very simple operation and that's why it works so effectively.
NBC News: HighKey Clout is Redefining 'Clout' as a New Currency
To date, HighKey Clout has given away $10k – $20k in cash and prizes during each campaign. This amount of money is a very large incentive for the celebrity's fans to participate. This large amount being given away fortifies the reputation of the HighKey Clout brand. All prizes are documented and recorded for proof of a legitimate campaign.
Jordan, Luke & Jackson Lintz Press
Discrupt Digital: Achieving Success In An Ever-Expanding Digital Economy; The Jordan Lintz Way.
Jordan Lintz is a 23-old-marketer and networking genius who scaled his e-commerce business, Highkeyco.com, to seven figures in just under three years!
Over the years, Jordan has built a robust network by speaking with at least a hundred influential individuals daily.
With this level of consistency, Jordan has closed a lot of high-ticket deals and nurture profitable business relationships.
Fox News: Jordan Lintz is Dominating Social Media Under His Brand HighKey
For entrepreneur and owner of three companies under the umbrella HighKey Holdings Inc., Jordan Lintz, it is branding over anything else! That's the reasoning behind amassing all of his companies under the name "HighKey". With his e-commerce company HighKey Technology he has accomplished 7 figures, 6 figures on retainer with HighKey Agency, and 6 figures within one month for his influencer management company HighKey Clout Inc. All brands under HighKey hold great brand value through their engaged following on social media with millions of impressions across North America!
Thrive Global: Jordan Lintz shares Insight on avoiding burnout and achieving success.
Jordan Lintz is the CEO of HighKey Technology. He is also the co-founder of HighKey Agency Inc and HighKey Clout. Over the past few years, Jordan has helped a lot of individuals achieve their life goals.
And in the article, we will uncover the virtues and principles Jordan has used to attain success in every aspect of his life.