Meet The HighKey Clout Owners


Jordan, Luke and Jackson Lintz
HighKey Clout is a social media growth company built through innovative Celebrity Influencer Giveaways. Jordan, Luke and Jackson Lintz are the owners of HighKey Enterprises LLC.
HighKey Clout is a branch of HighKey Enterprises LLC and operates by setting up large scale Influencer Giveaways sponsored by HighKey Clout clients. All sponsor clients are added as followers to the @highkeyclout Instagram account, where all traffic is directed when the Giveaway goes live.
Biggest HighKey Clout Giveaways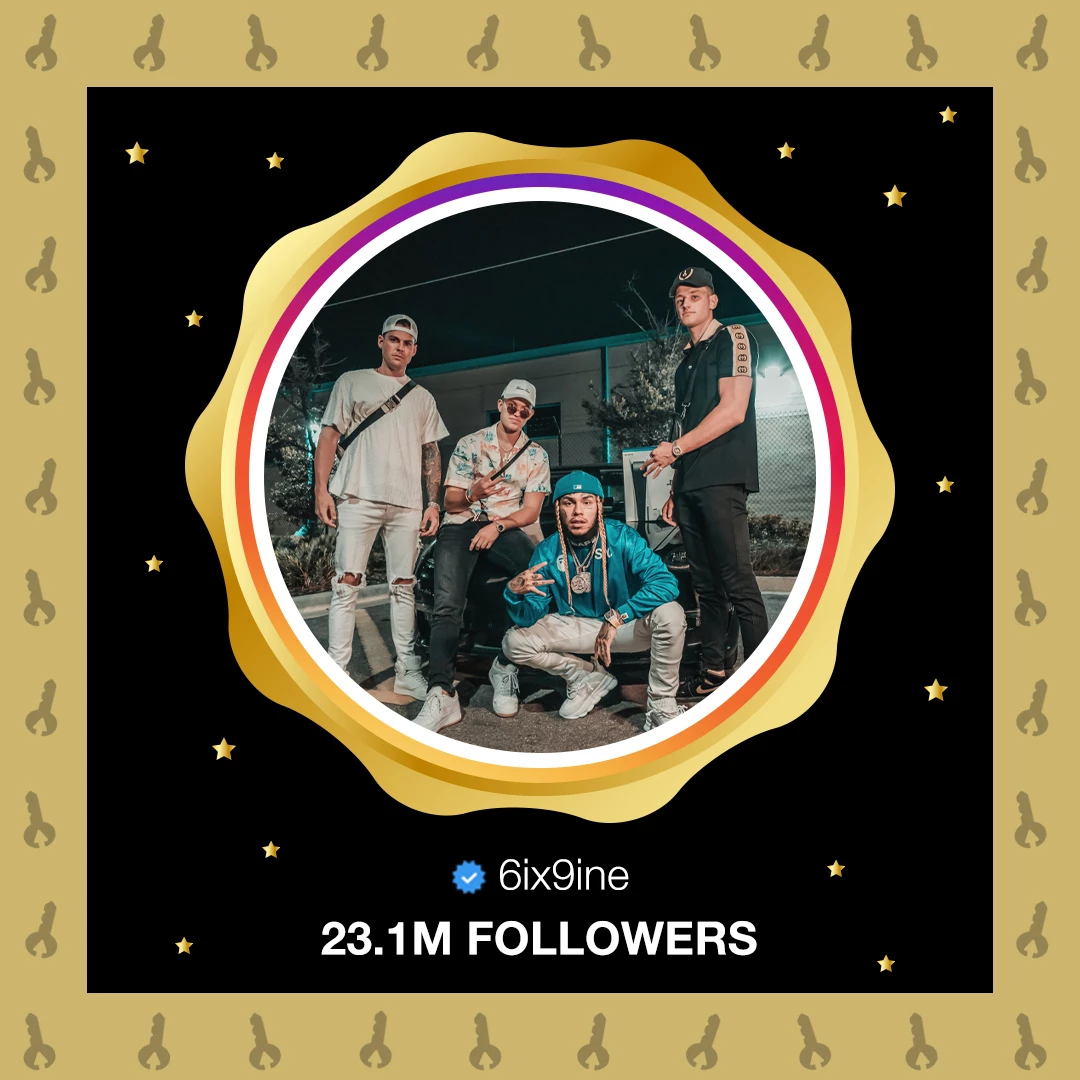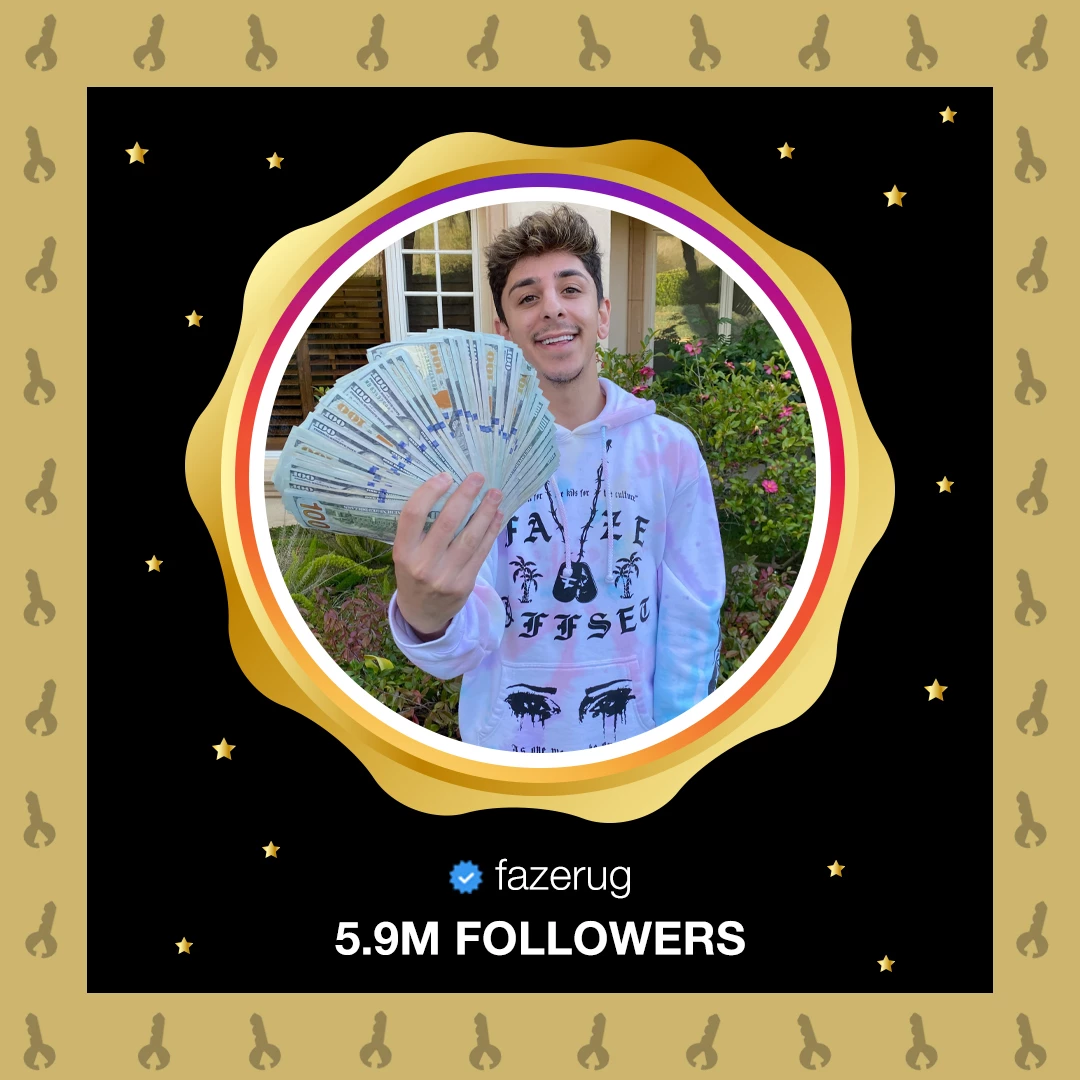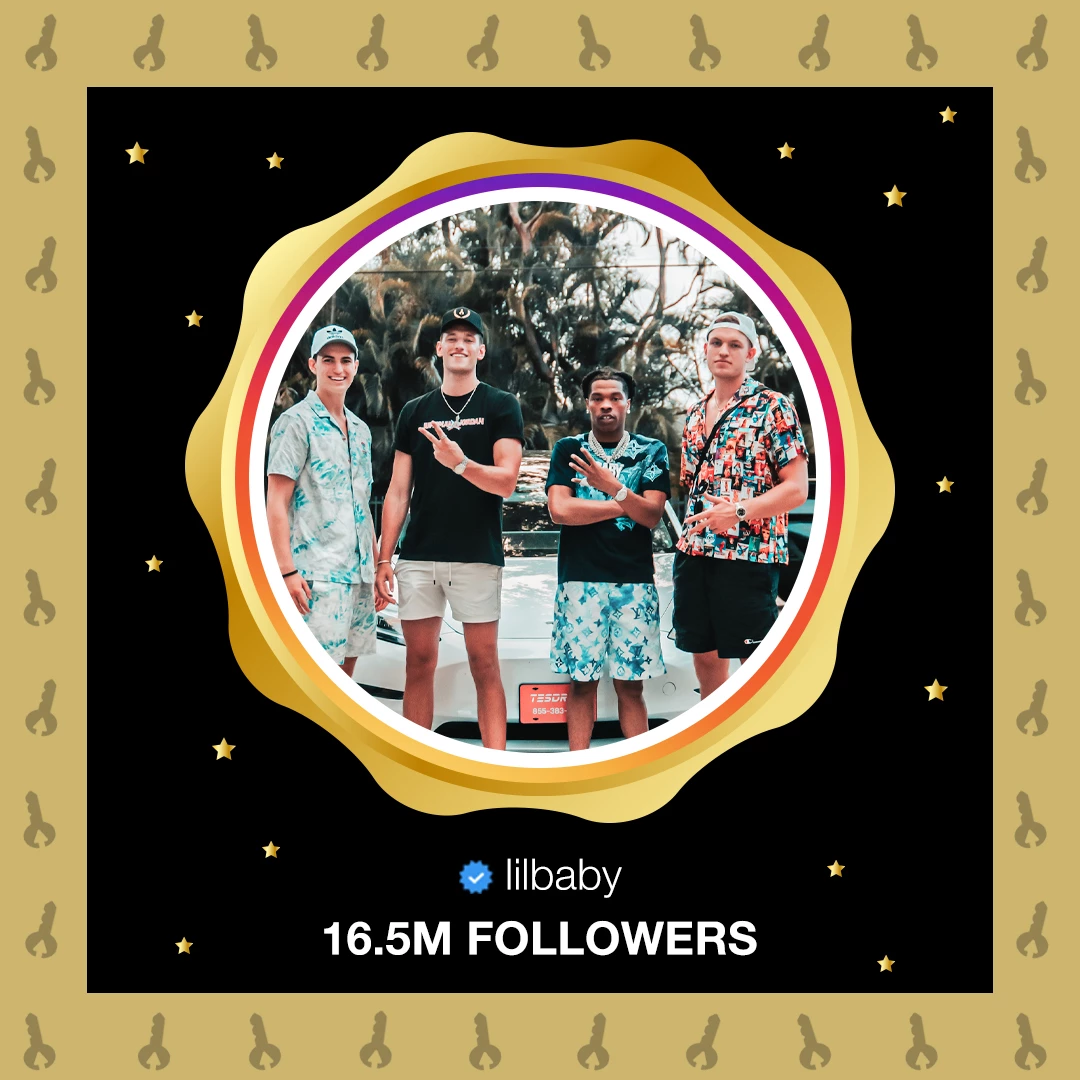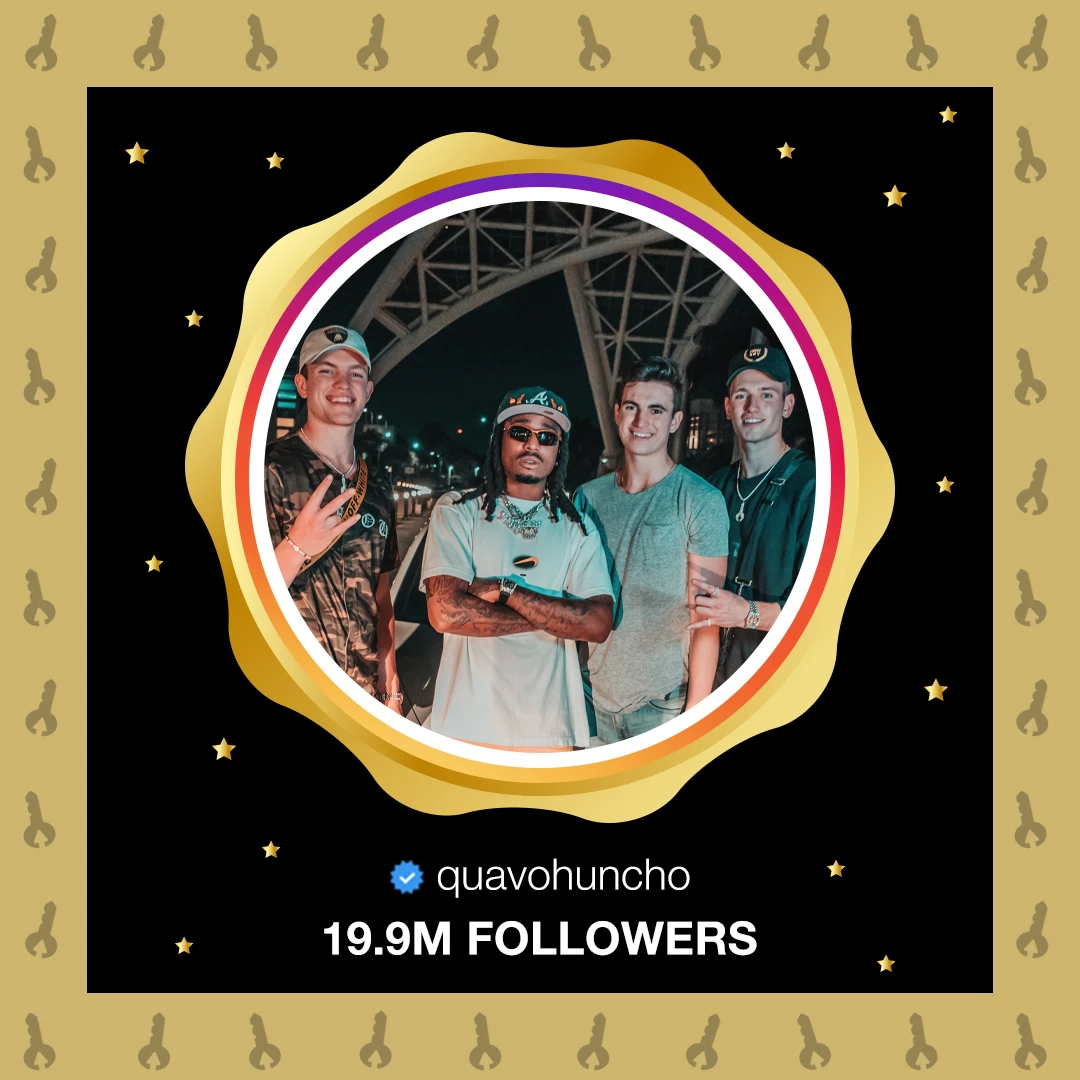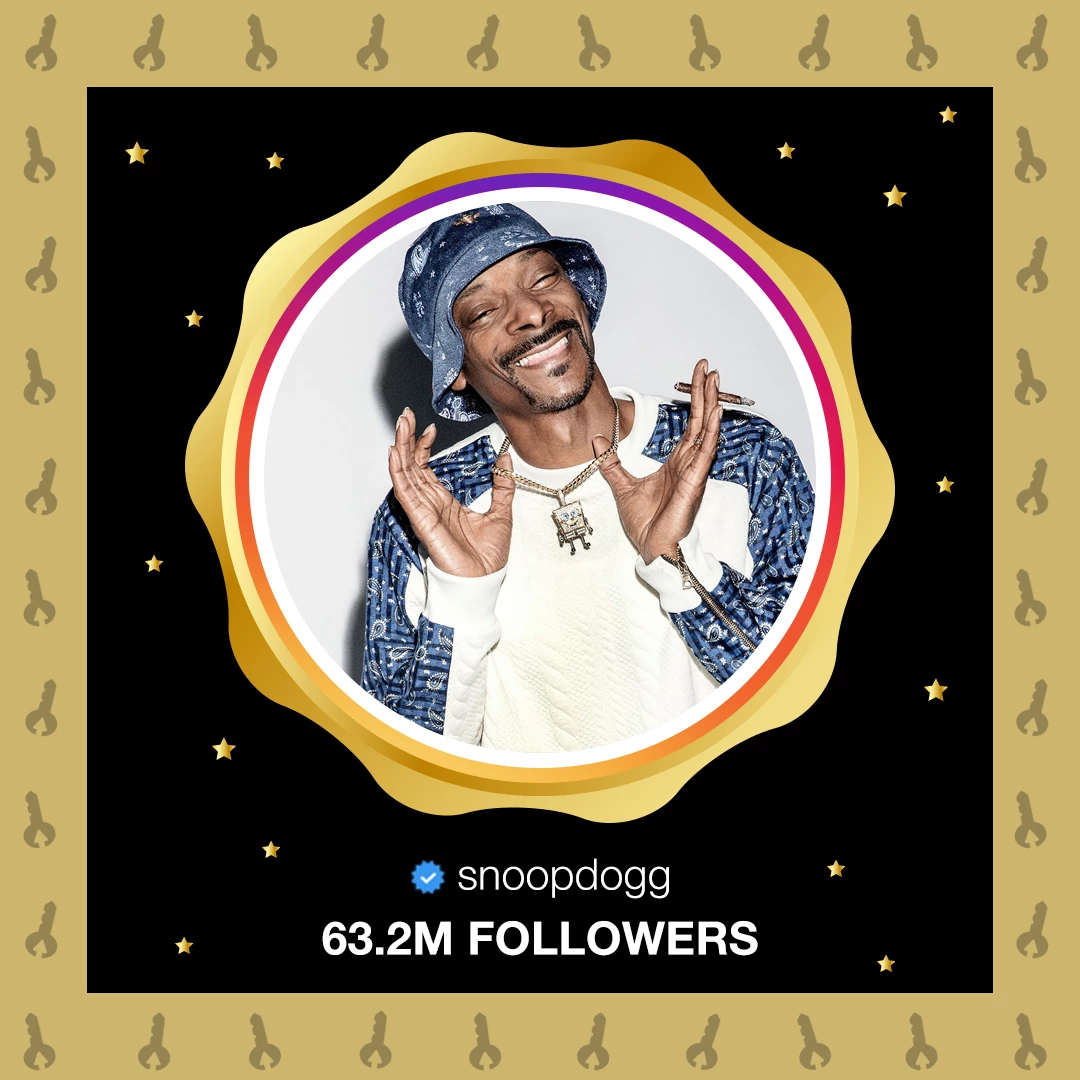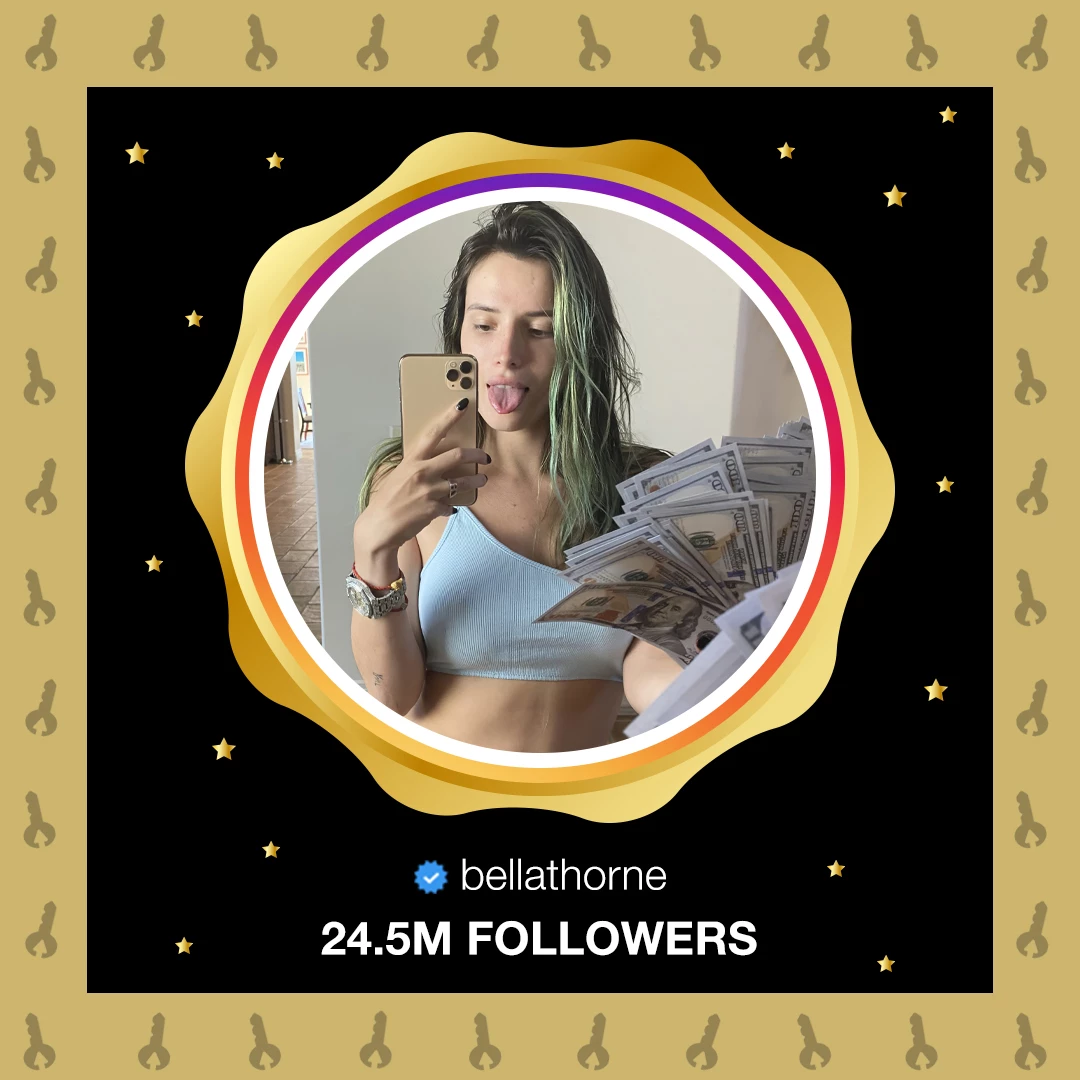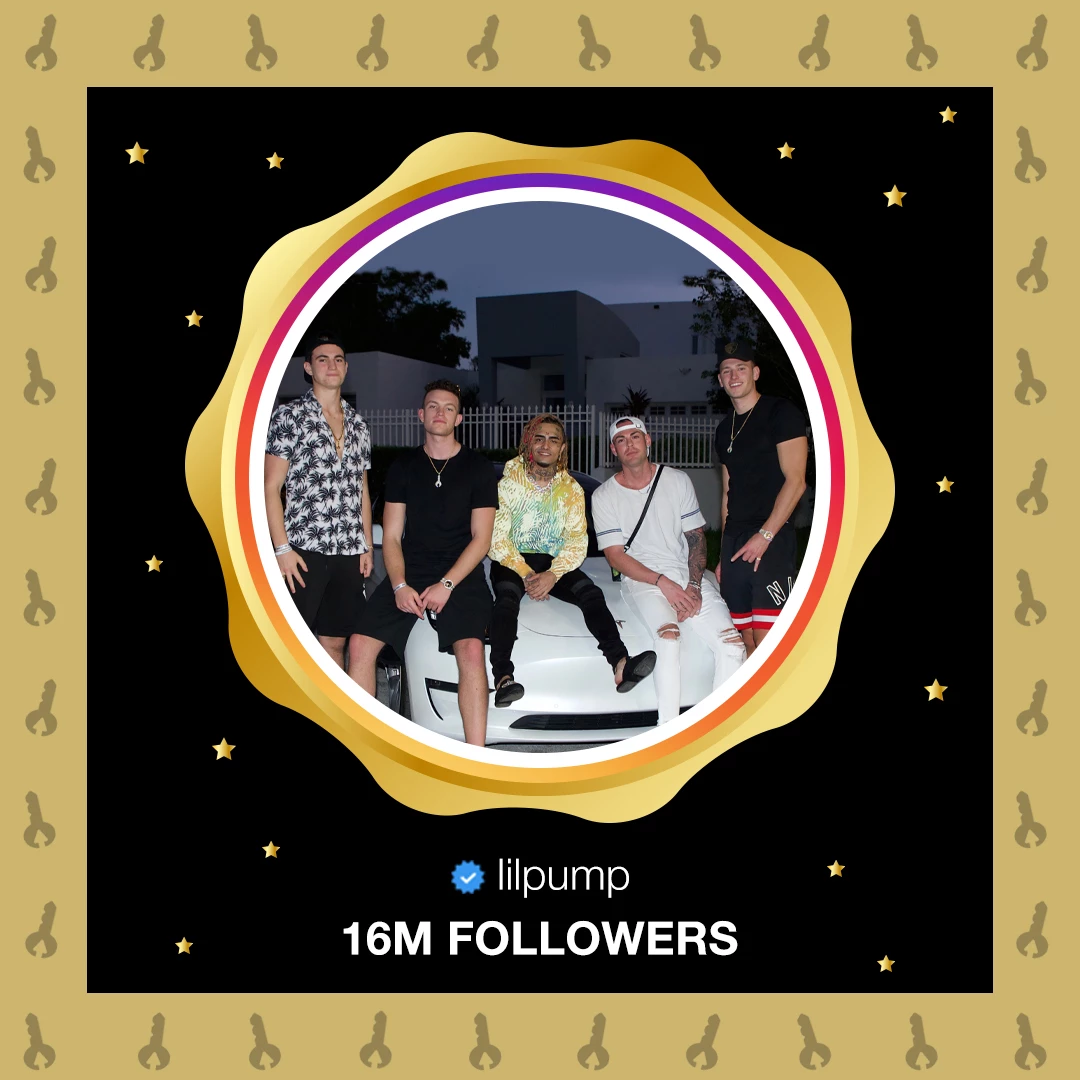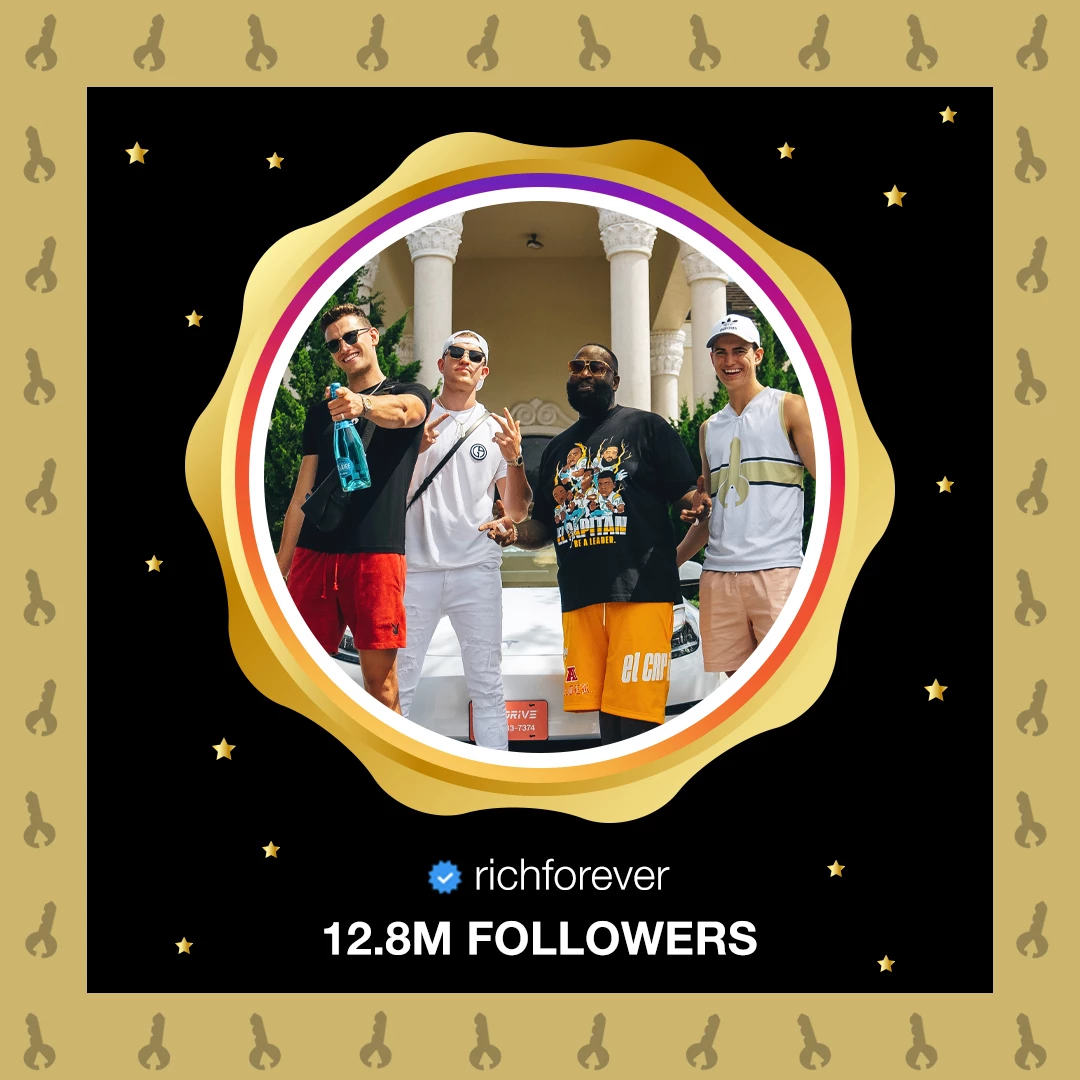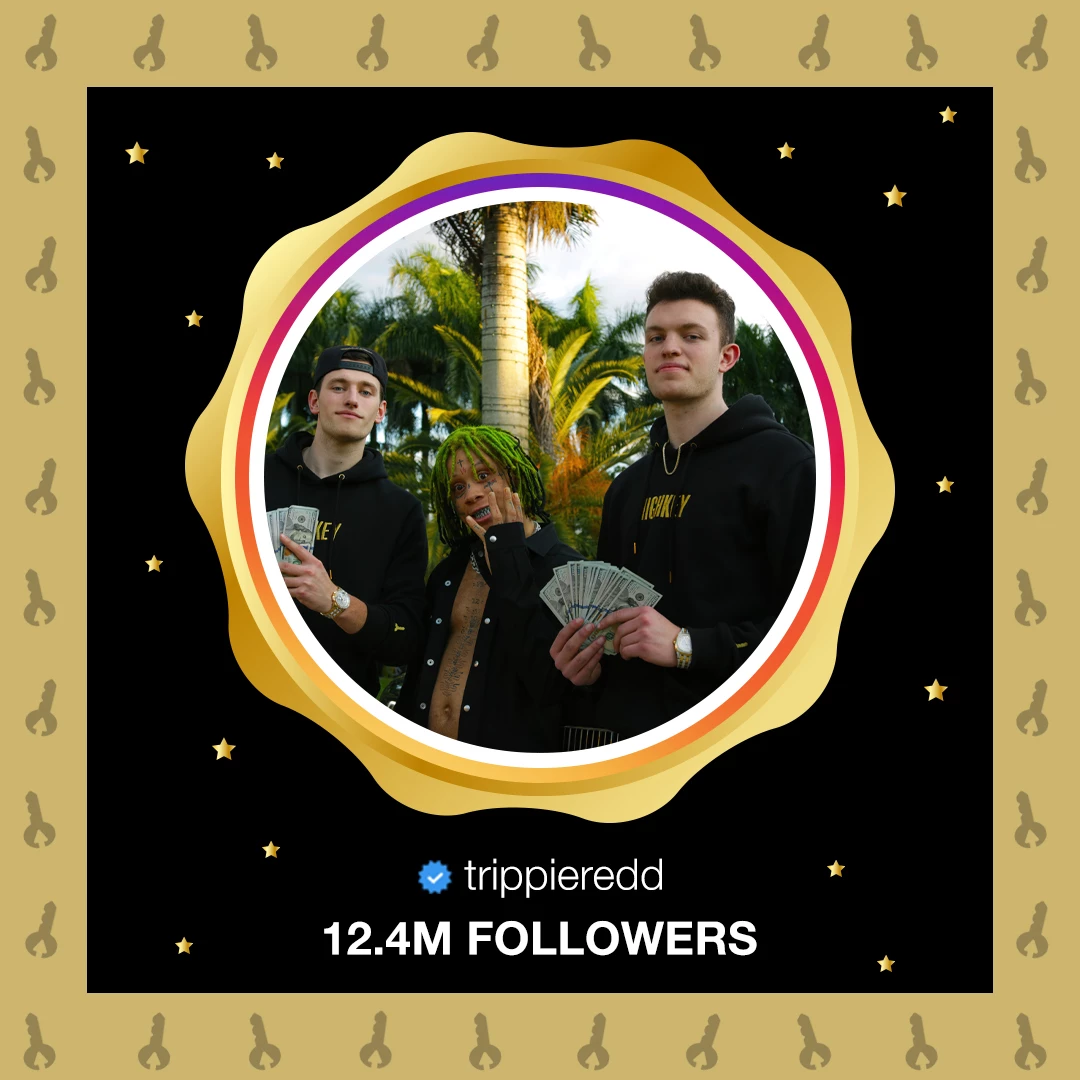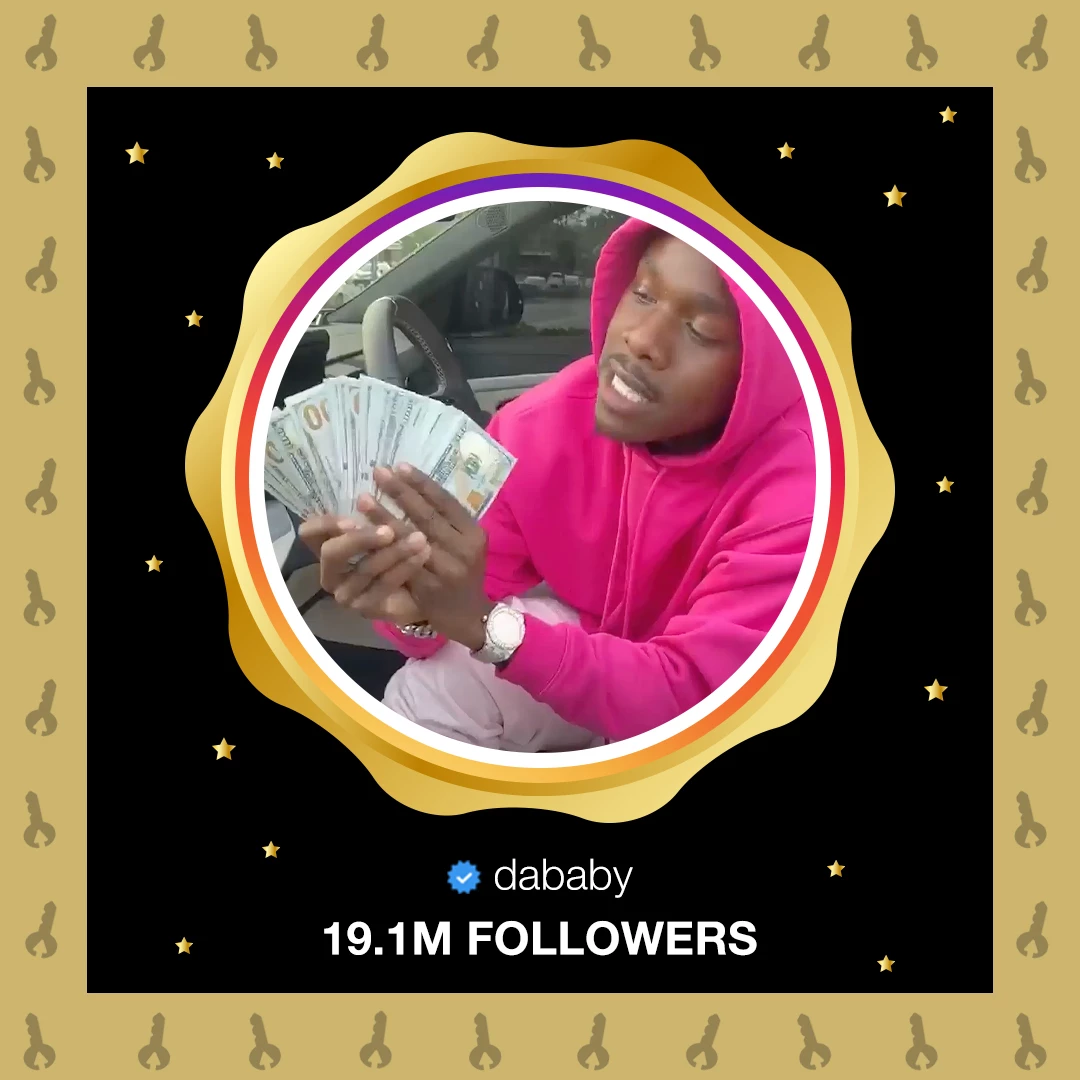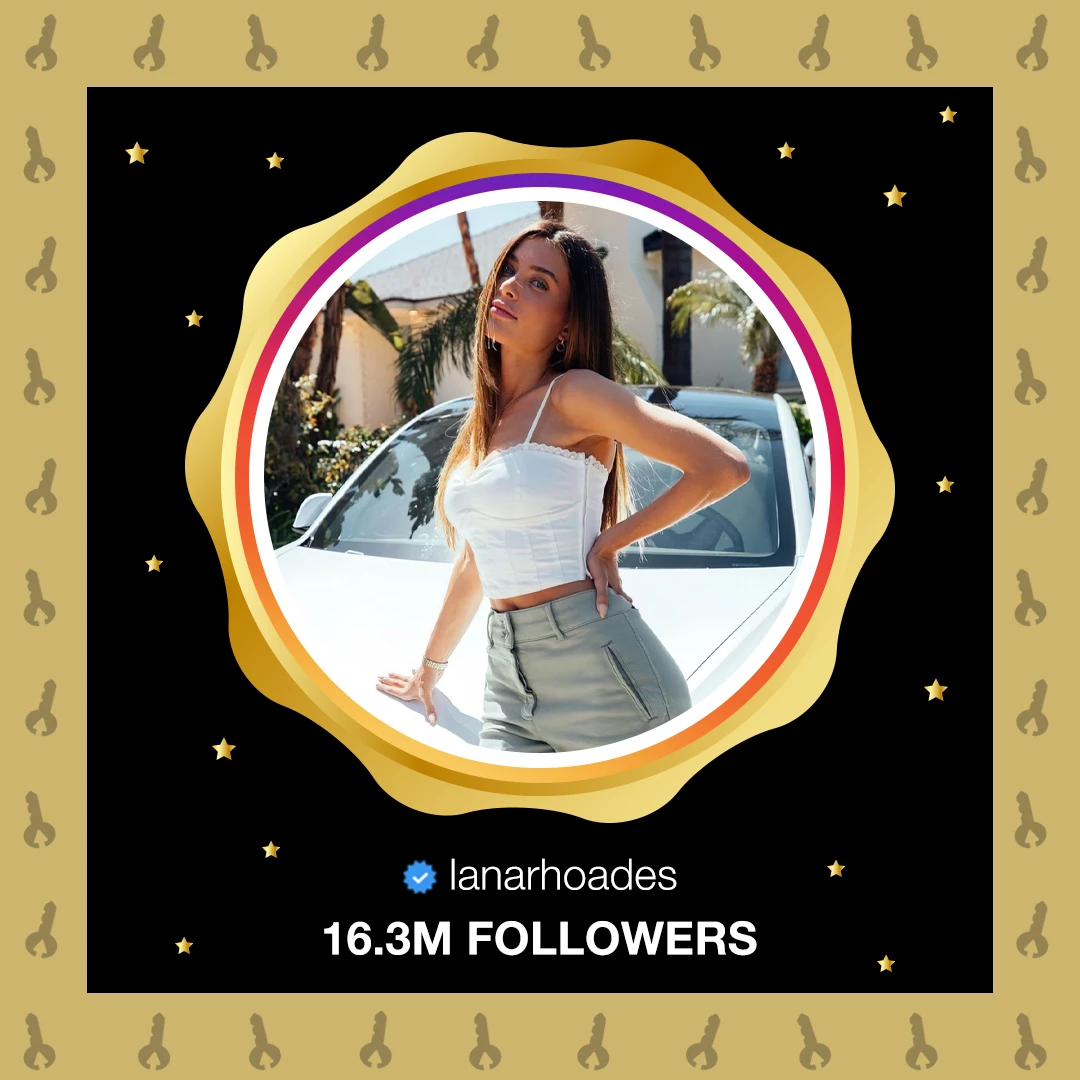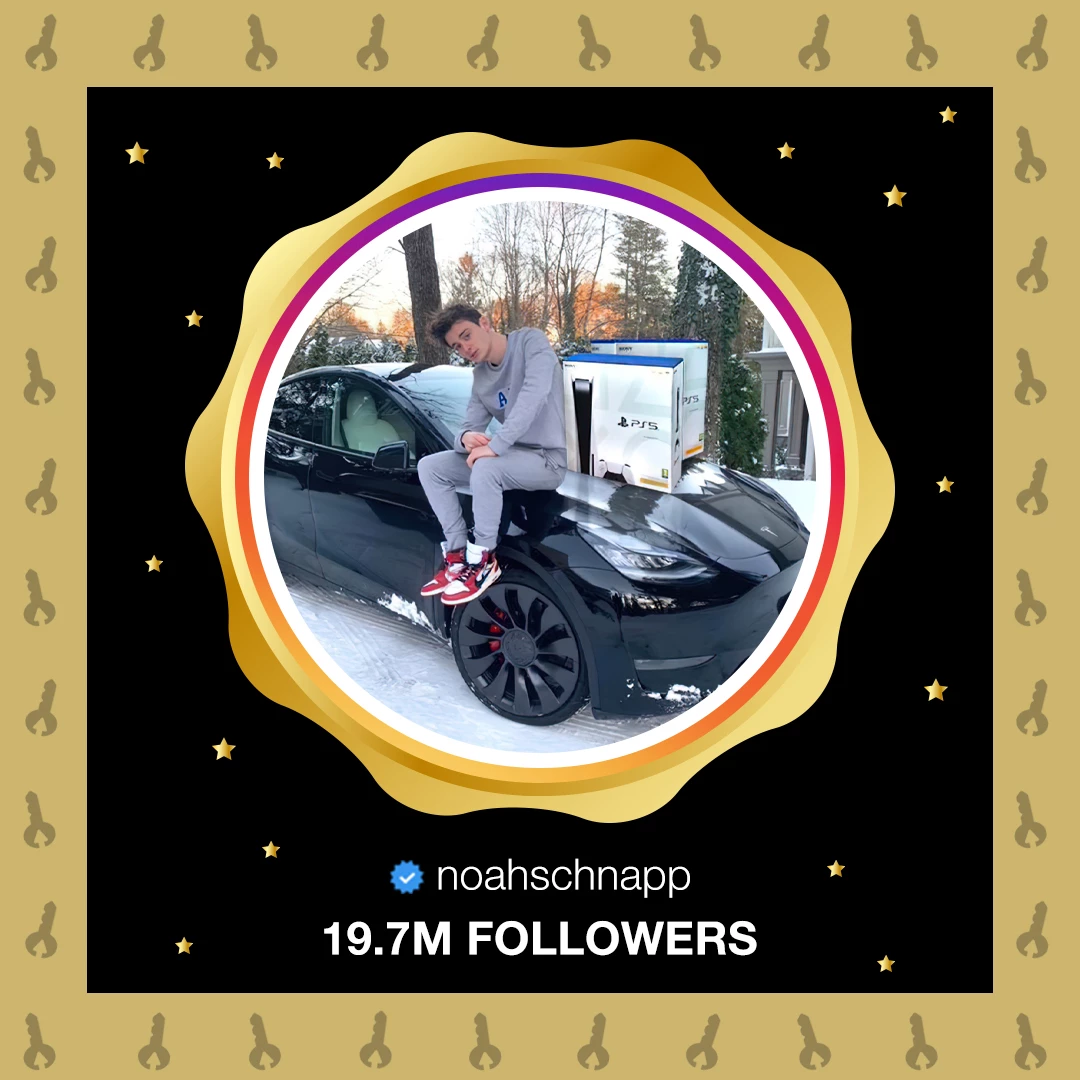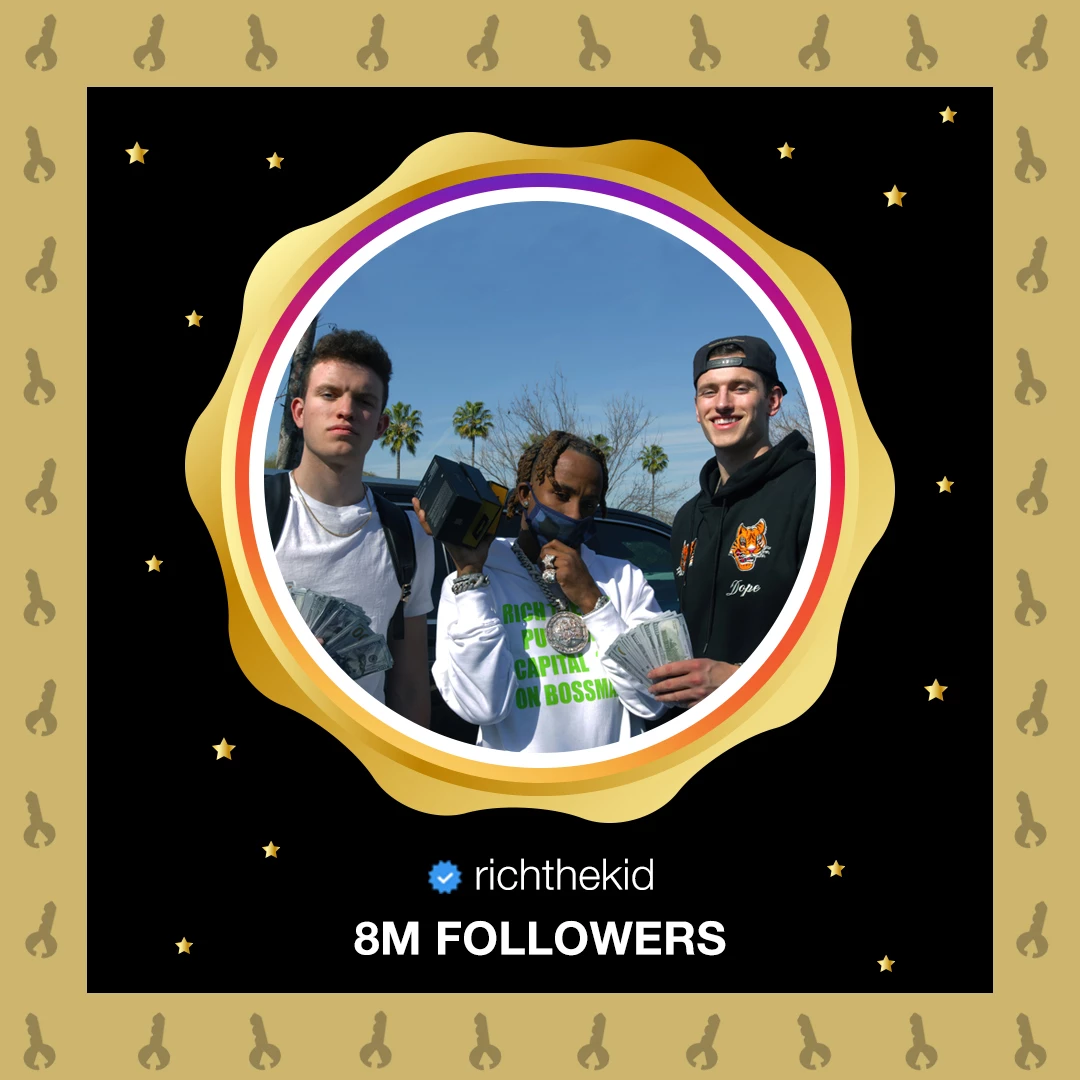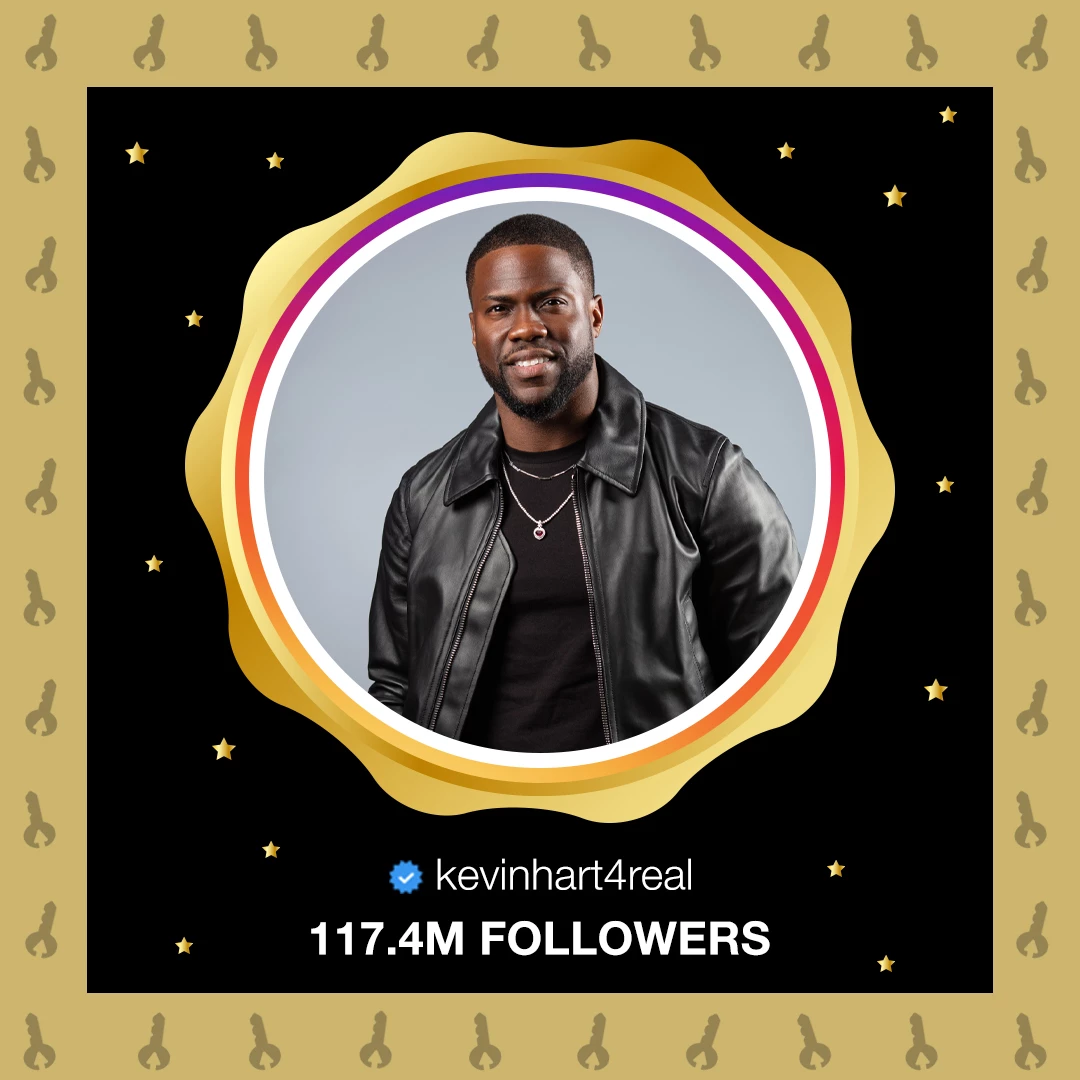 Jordan, Luke & Jackson Lintz Press
Want To Learn More About Scaling Your Social Media Following?