Celebrity Giveaway Sponsorships
Biggest HighKey Clout Giveaways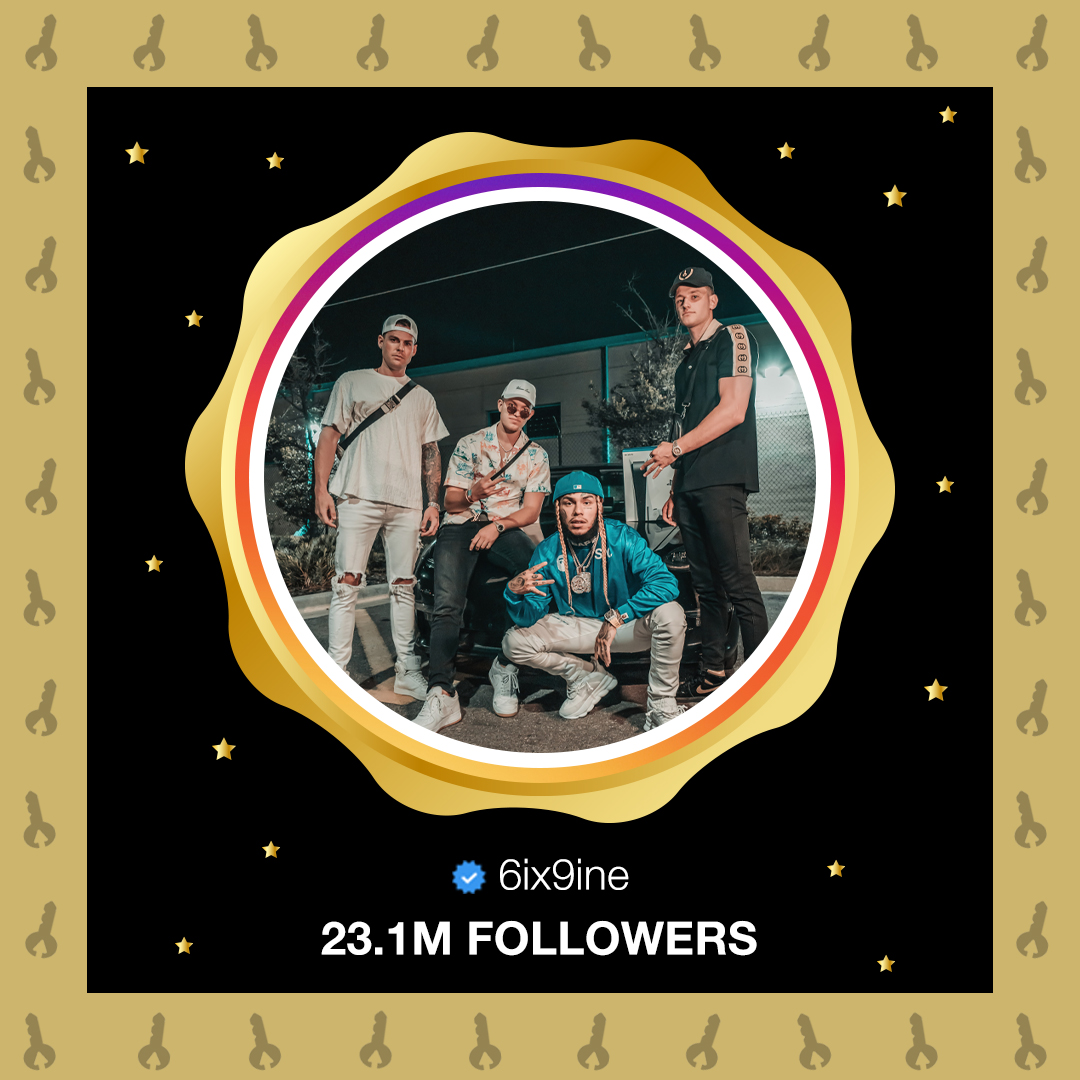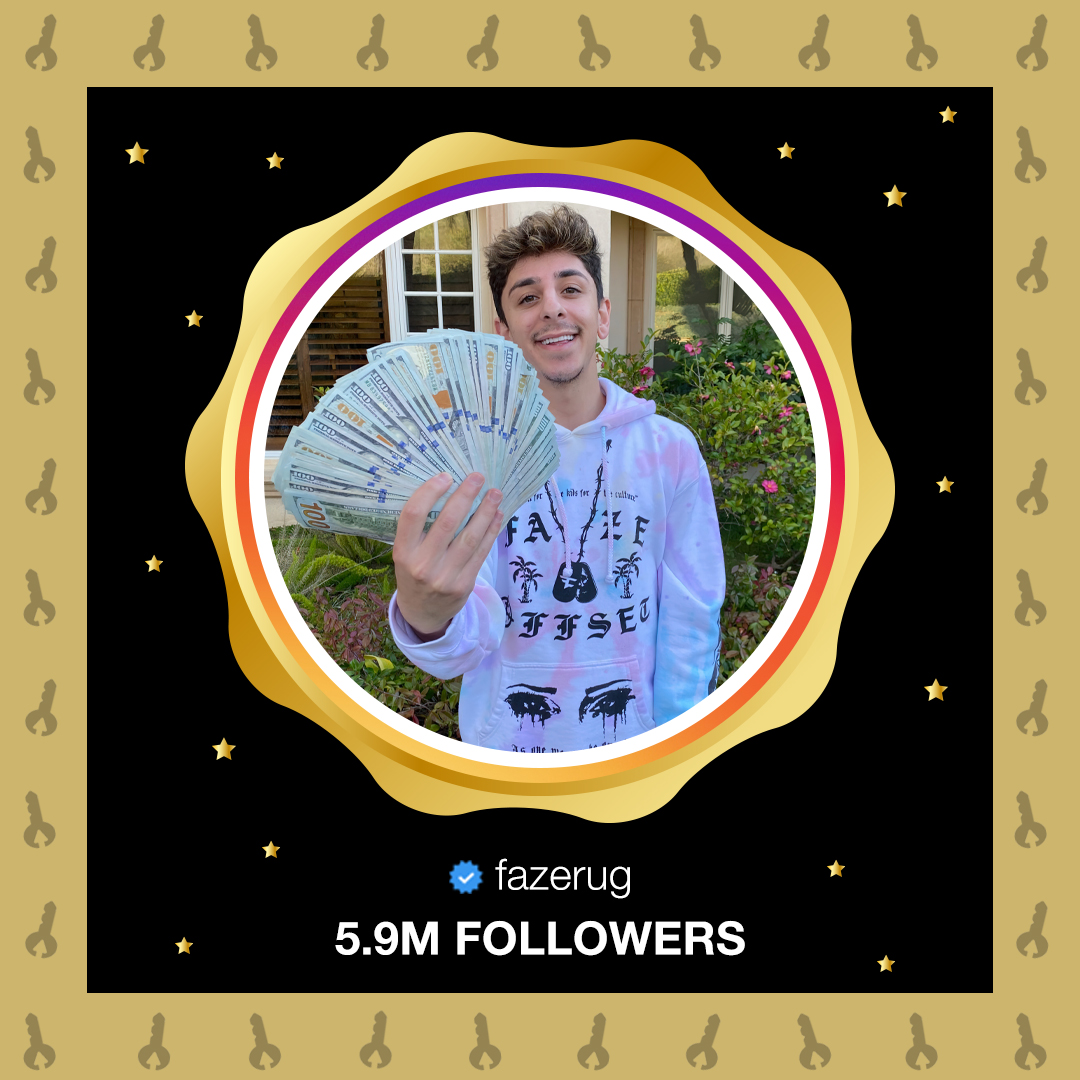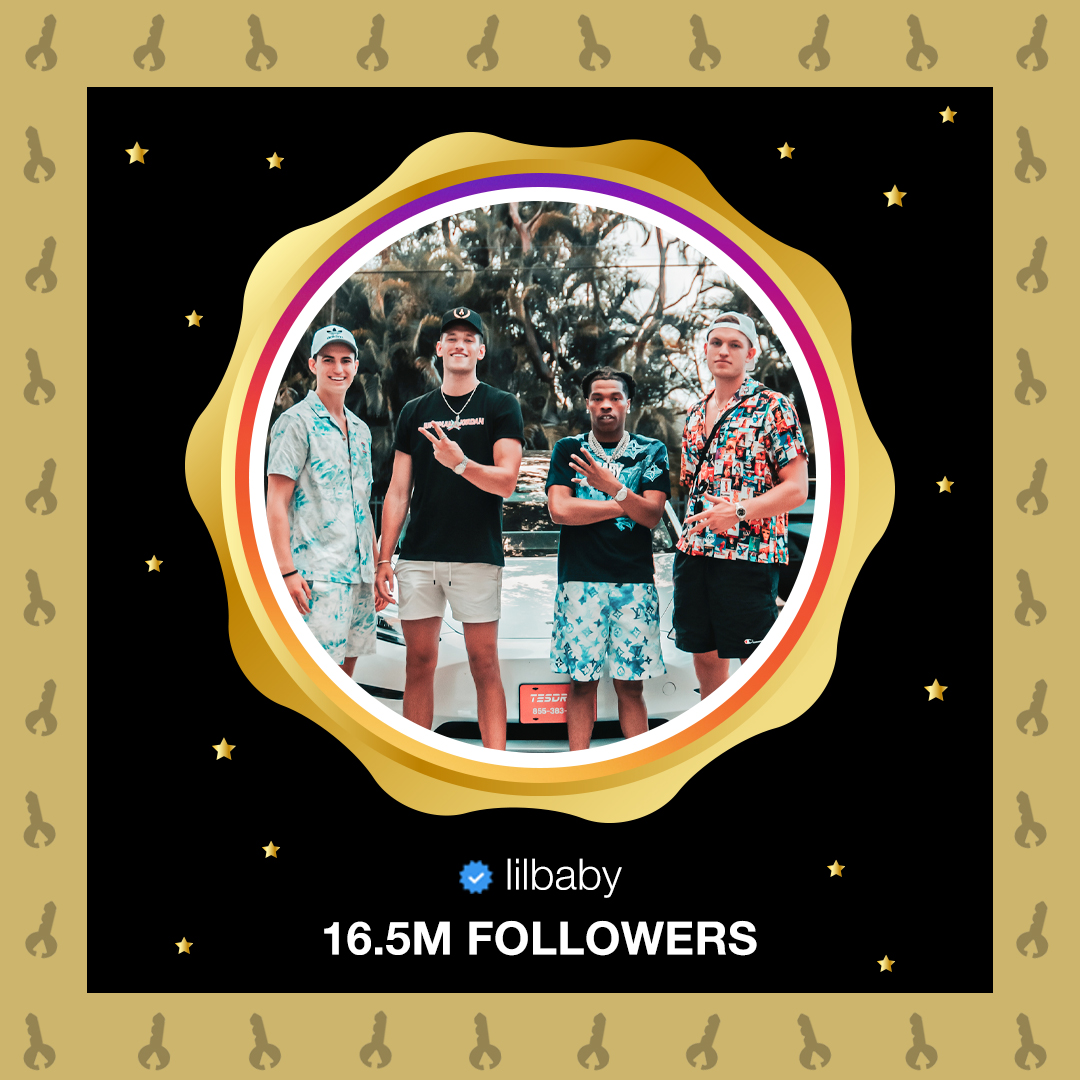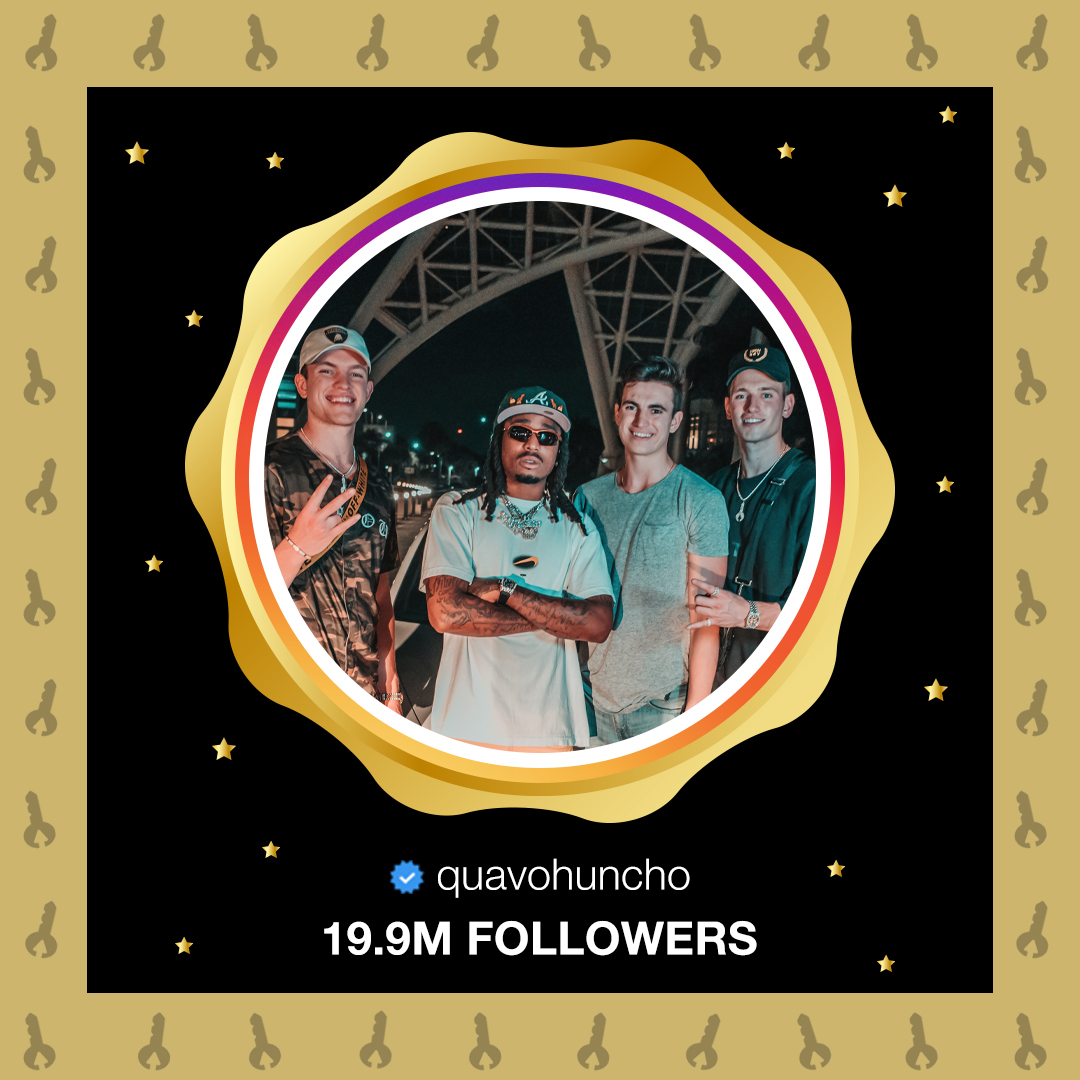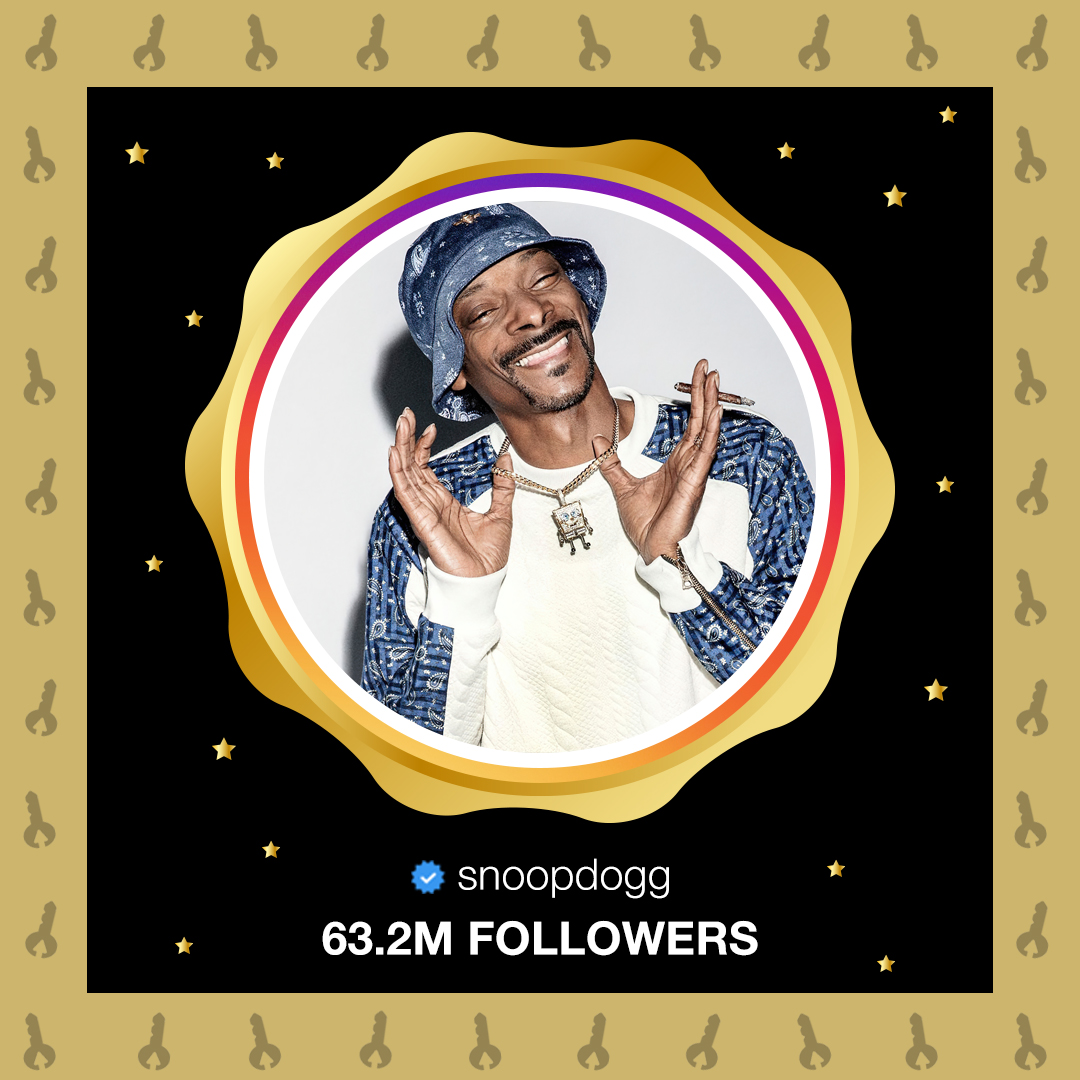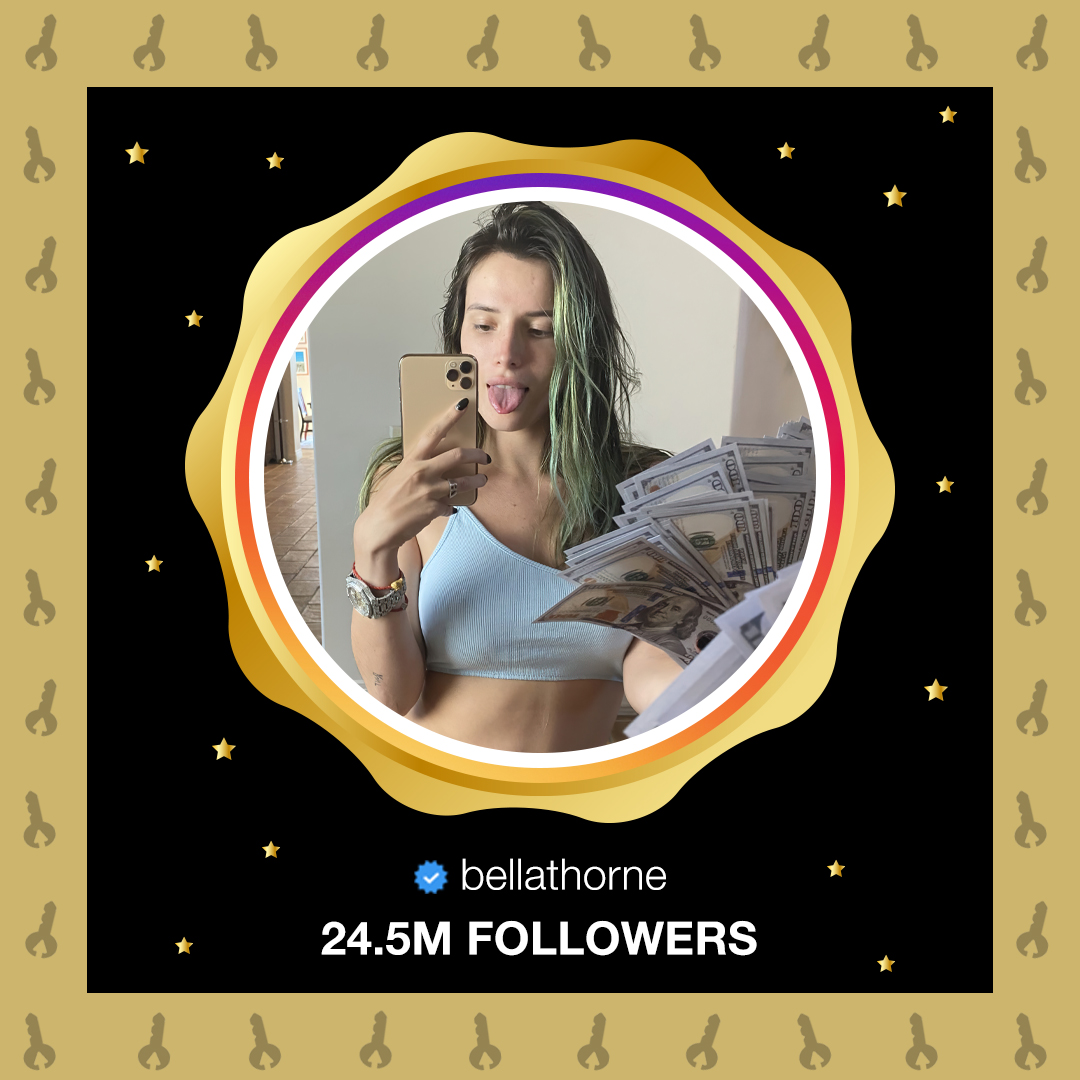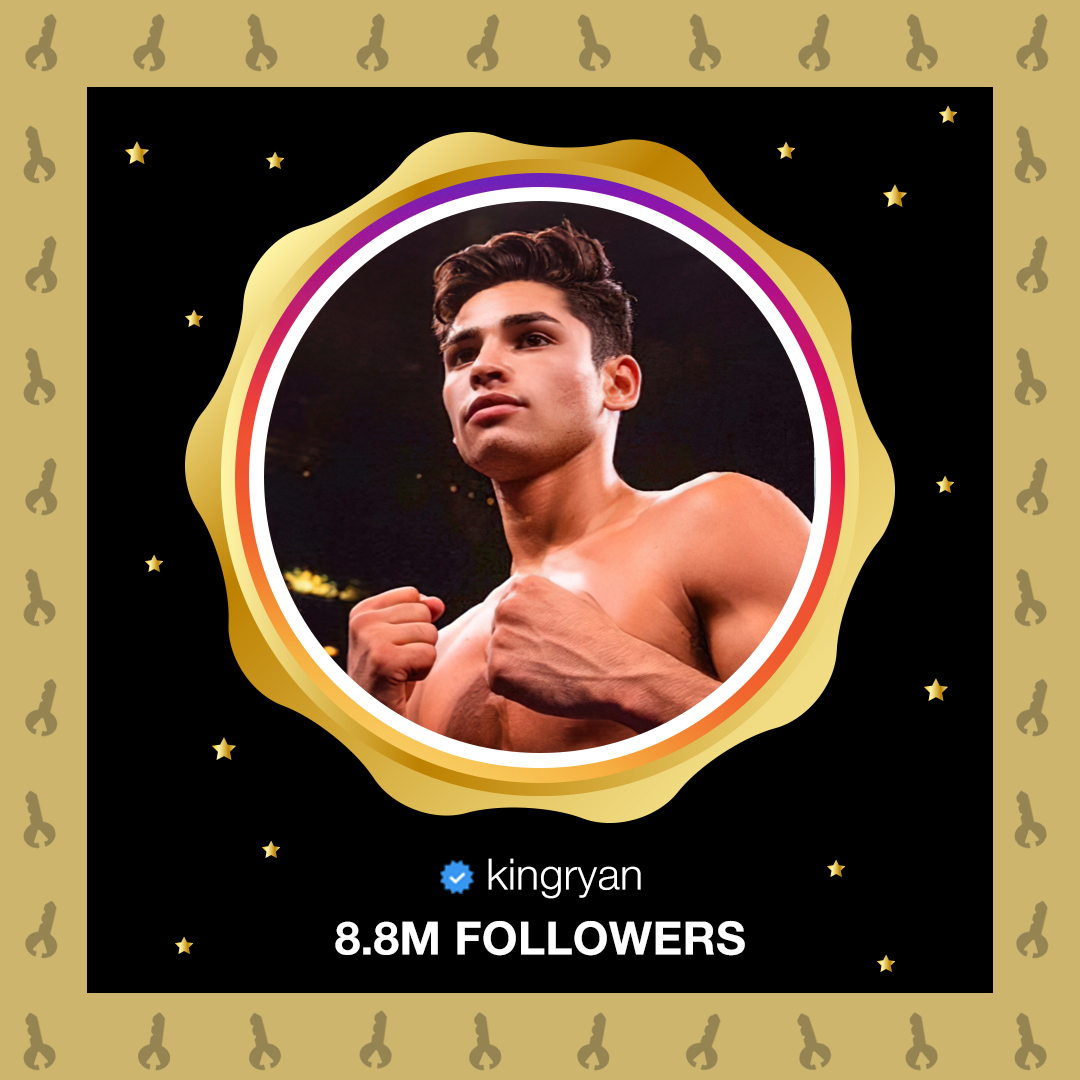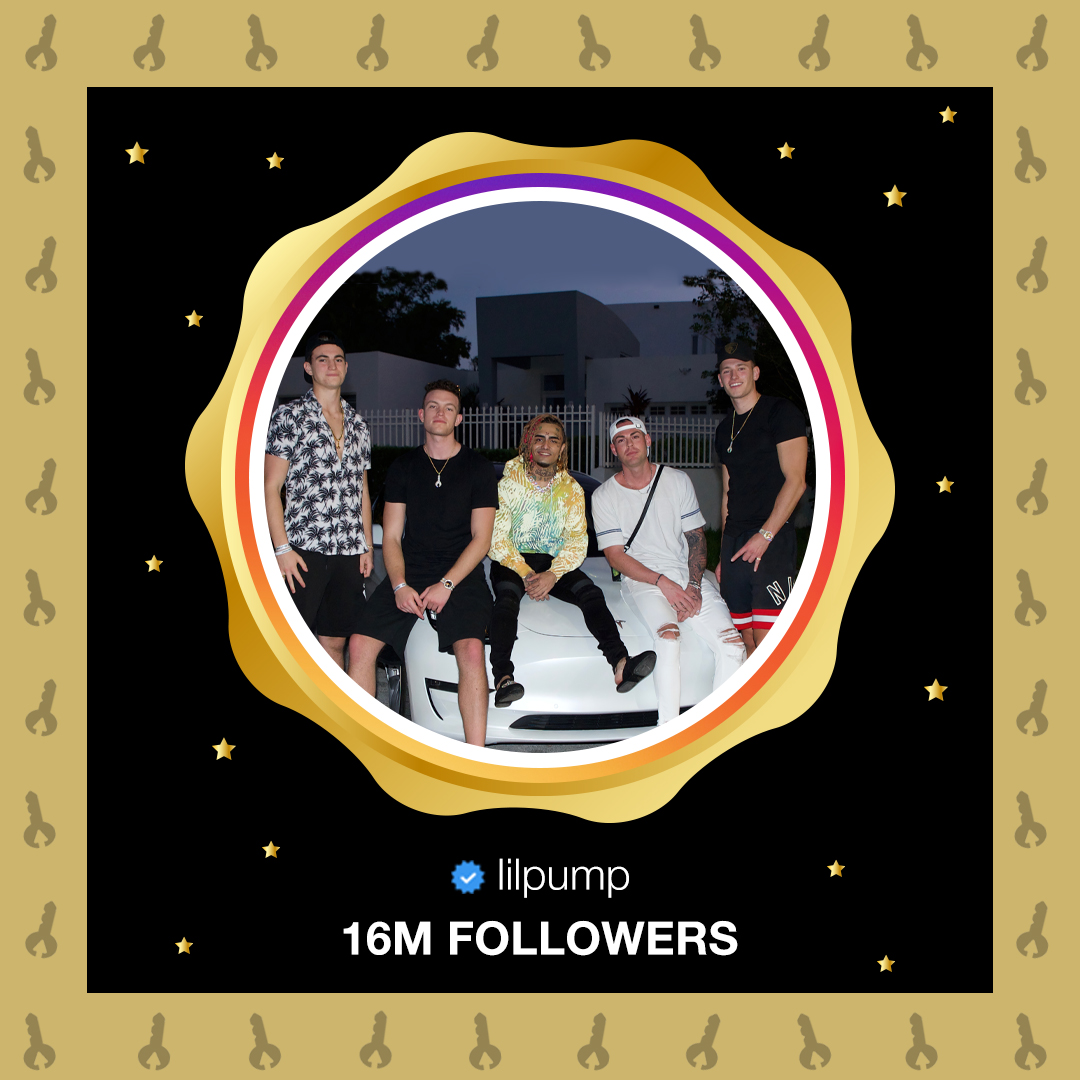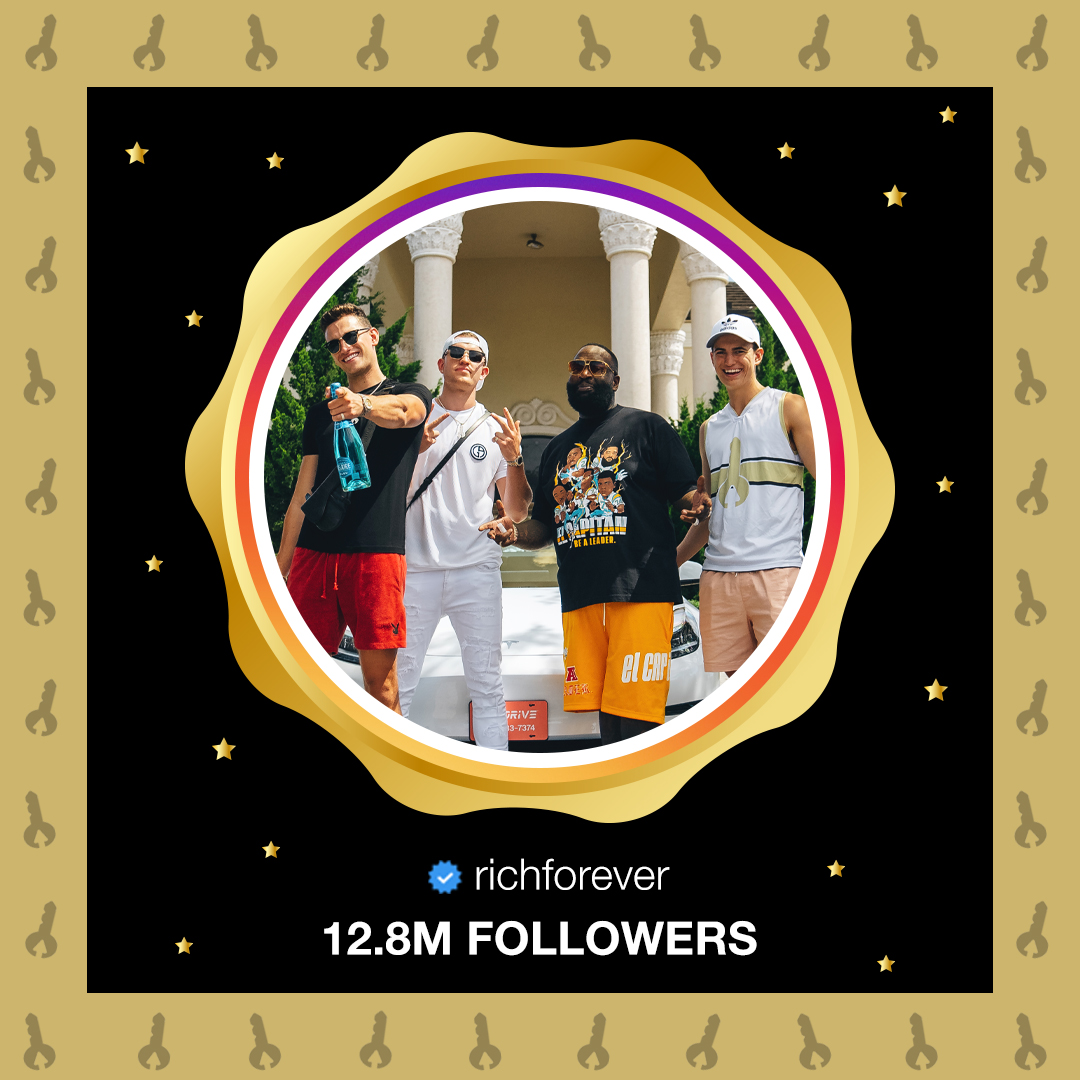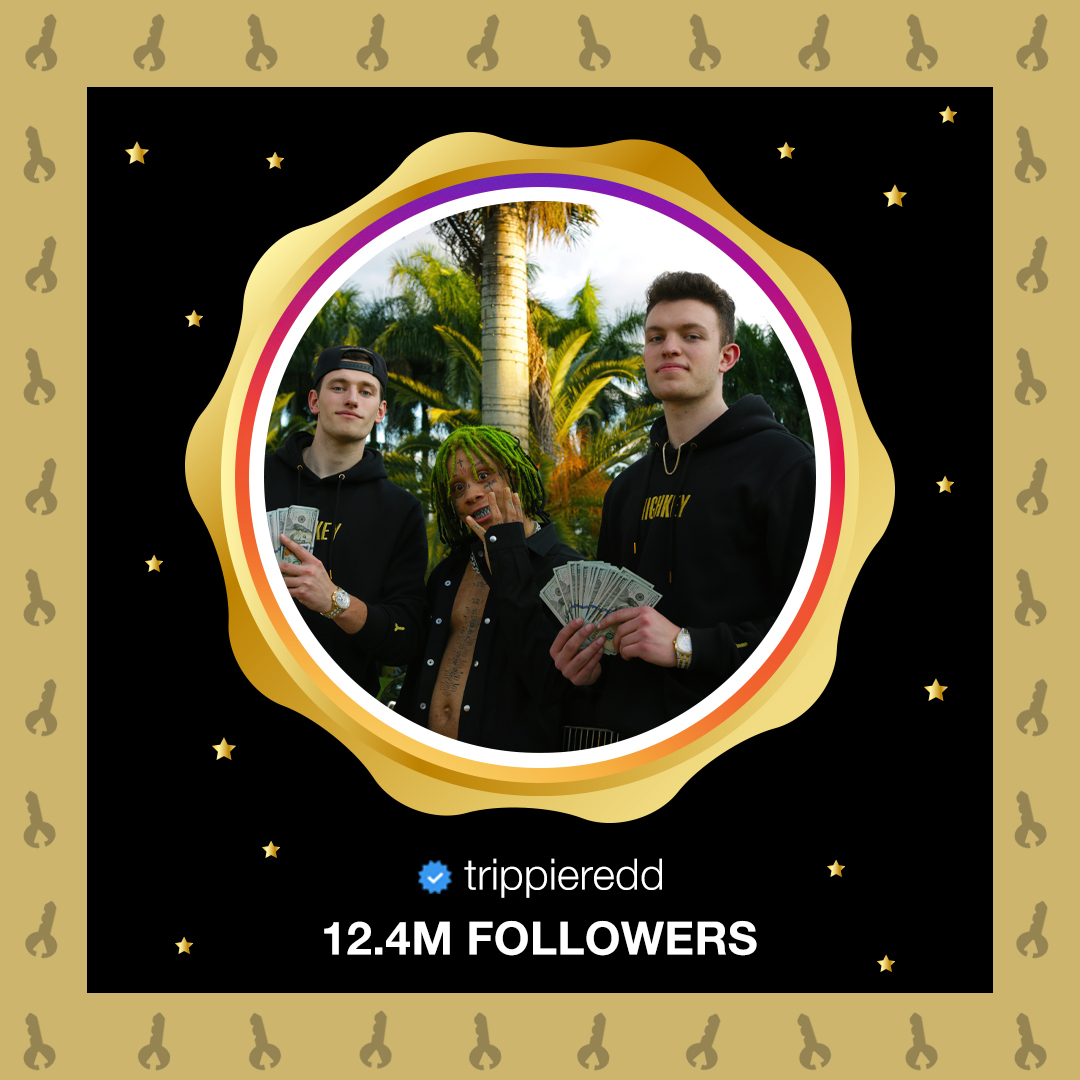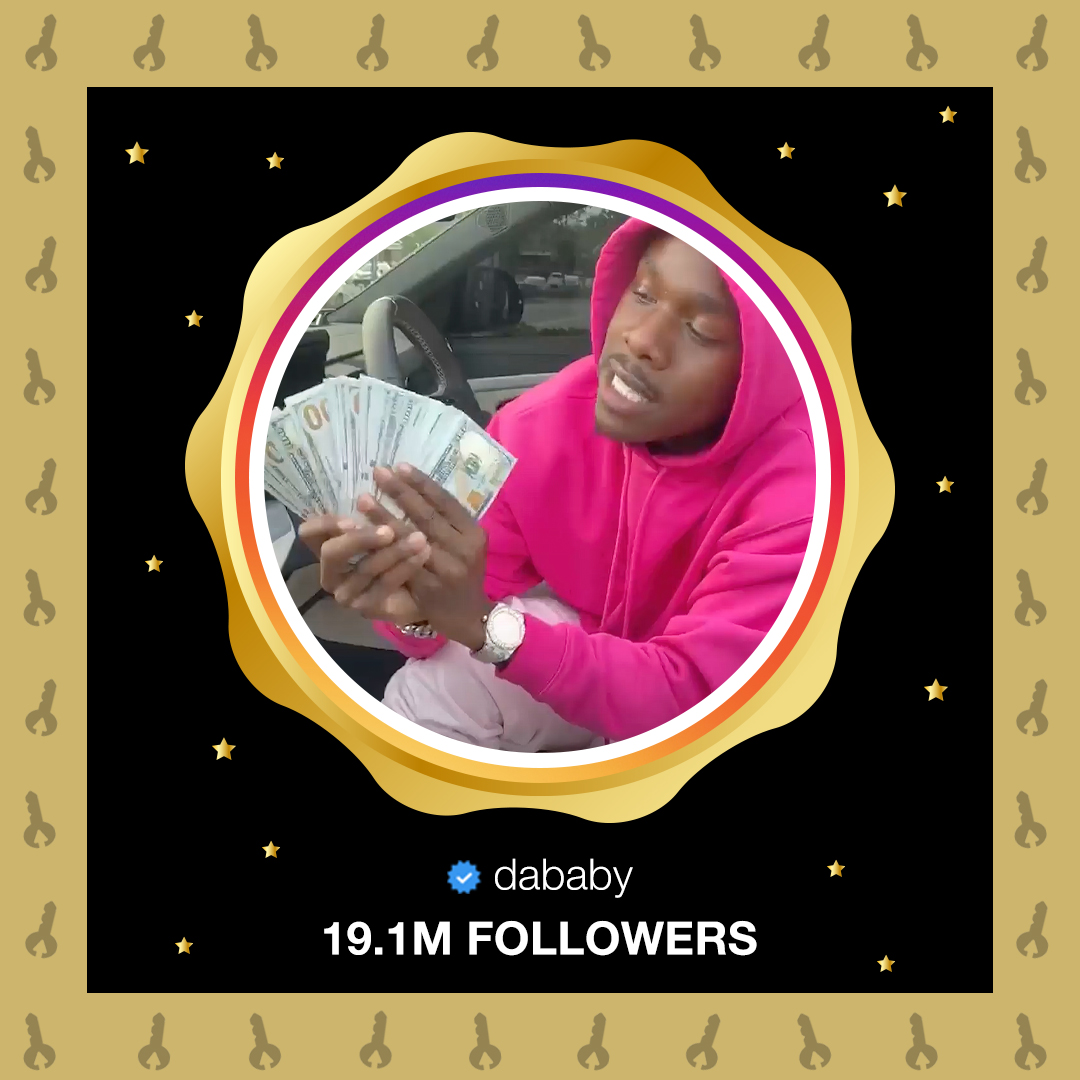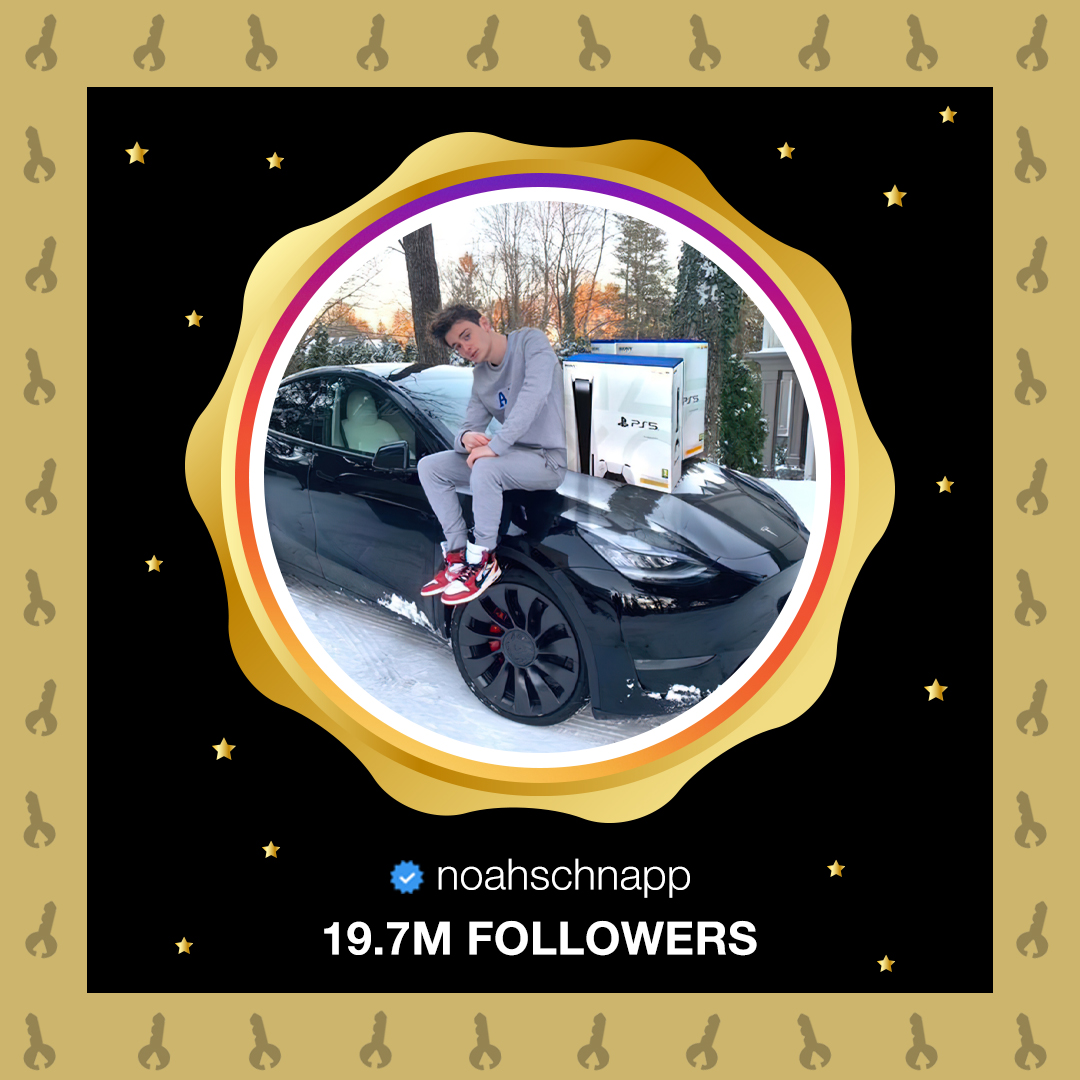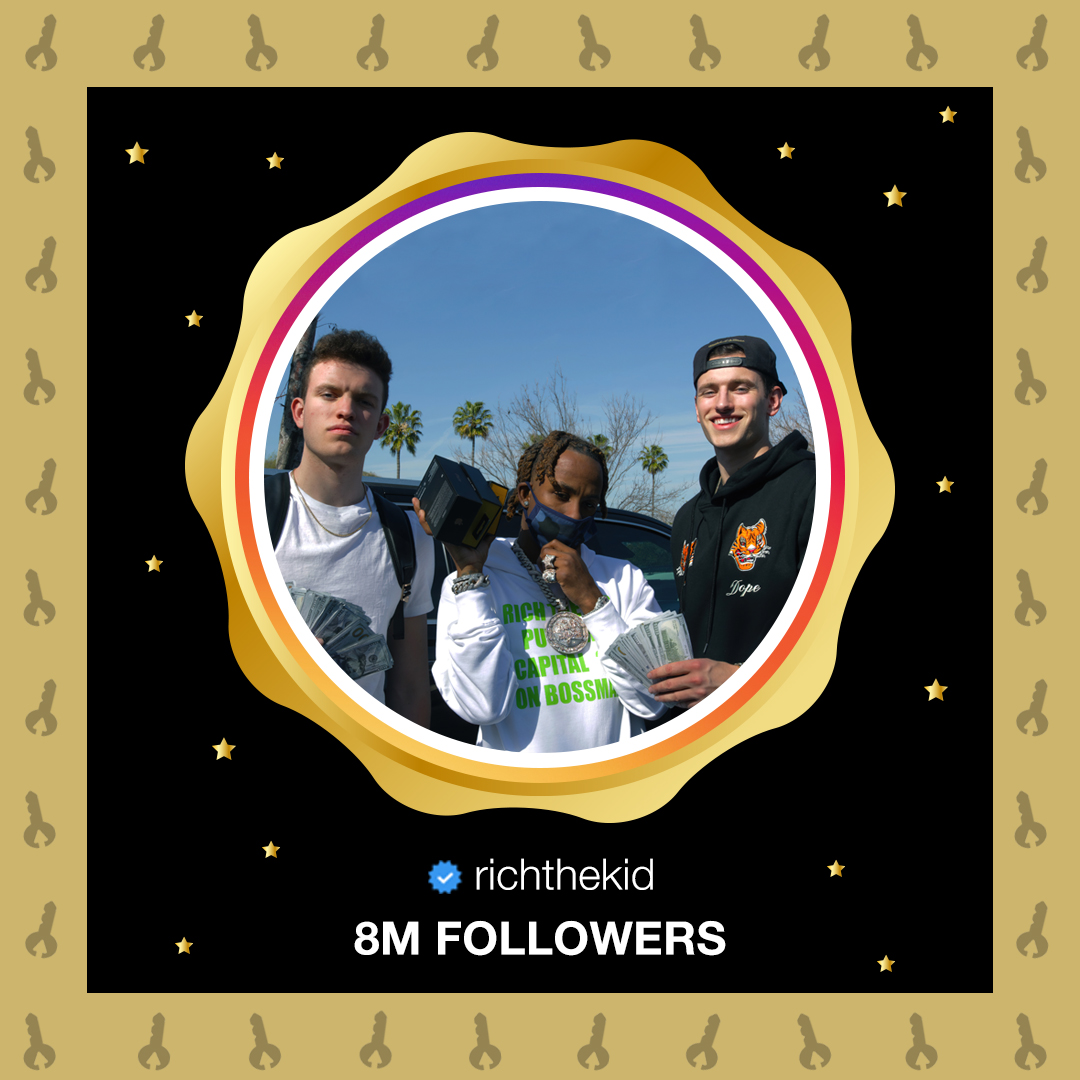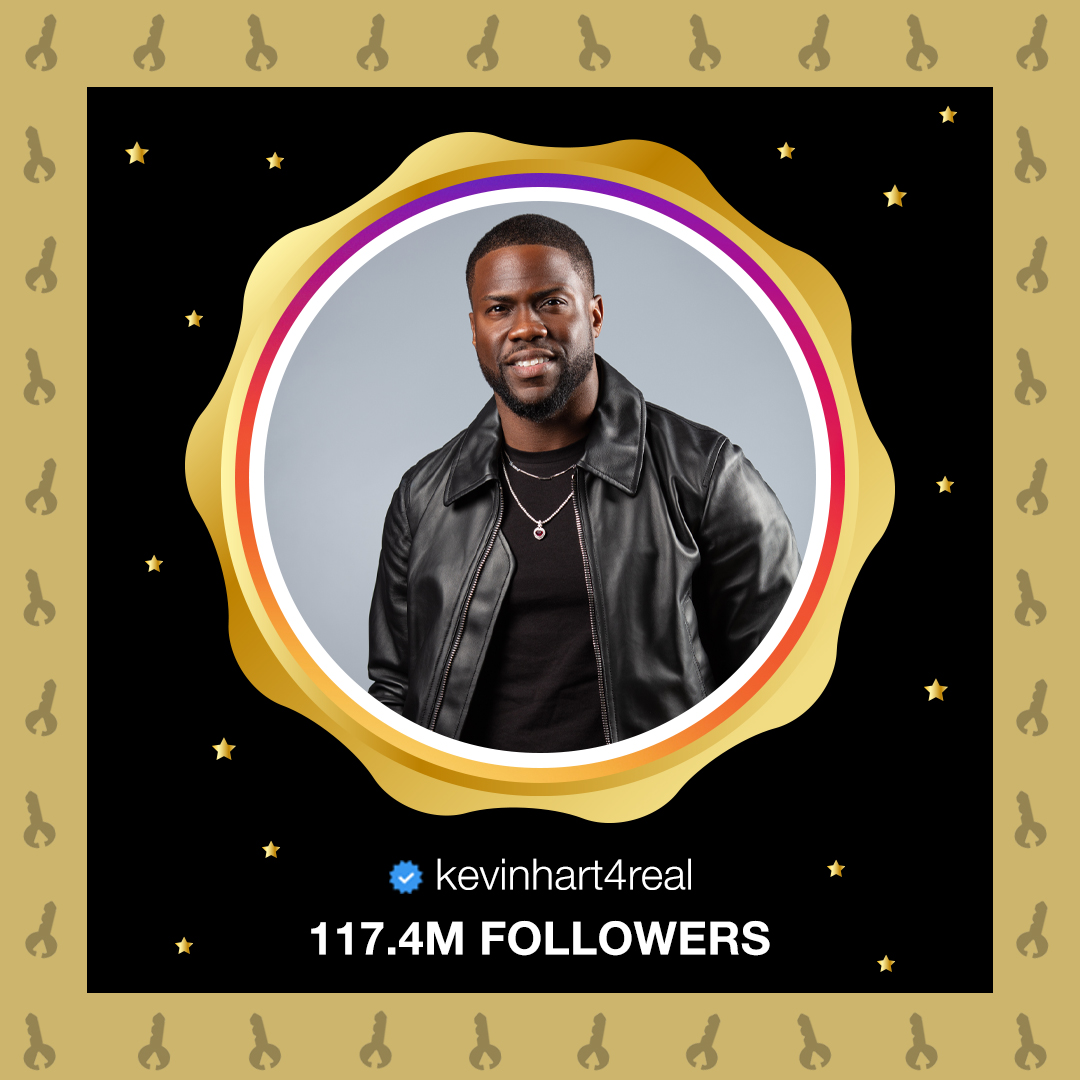 Frequently Asked Questions
Couldn't find your answer? Contact us directly with personalized questions
How does Sponsoring a HighKey Clout Giveaway Work?
HighKey Clout manages celebrity influencer Giveaways. Celebrity Influencer giveaways follow three simple steps:
One, or several, HighKey Clout Celebrity Influencers promote the Giveaway with multiple posts on their Instagram feed, Instagram Live, and Instagram Story.

Influencer asks their followers to go to

@highkeyclout

on Instagram and follow all accounts we follow to enter into the Giveaway.

By sponsoring the Giveaway YOU will be one of the accounts that

@highkeyclout

follows on Instagram during the Giveaway.
What Type of People Enter HighKey Clout Giveaways?
Entrants vary depending on the Influencer promoting the particular Giveaway. HighKey Clout focuses on North American Giveaways, where Entrants must be residents of the United States and 18+ years of age (or above the age of majority in their state). This ensures the most relevant and niche-accurate entrants to suit your brand.
How Long are HighKey Clout Giveaways?
HighKey Clout Giveaways typically run for 5 days. Giveaway winners are announced on the @highkeyclout Instagram story one day after Giveaway concludes.
What is HighKey Clout?
HighKey Clout is a Social Media Growth Company. 
The word 'HighKey' is the opposite of 'Low Key'. To be 'Low Key' is to be unknown, discreet, unheard of. To be HighKey is to be known. All of our companies are about bringing mass awareness to a brand, movement, or person.
'Clout' was originally coined in the 1900's and means to have influence or power, especially in politics or business.
HighKey Clout is code for being known and respected in your niche.
Still Have Questions?
Reach out to us on Instagram @highkeyclout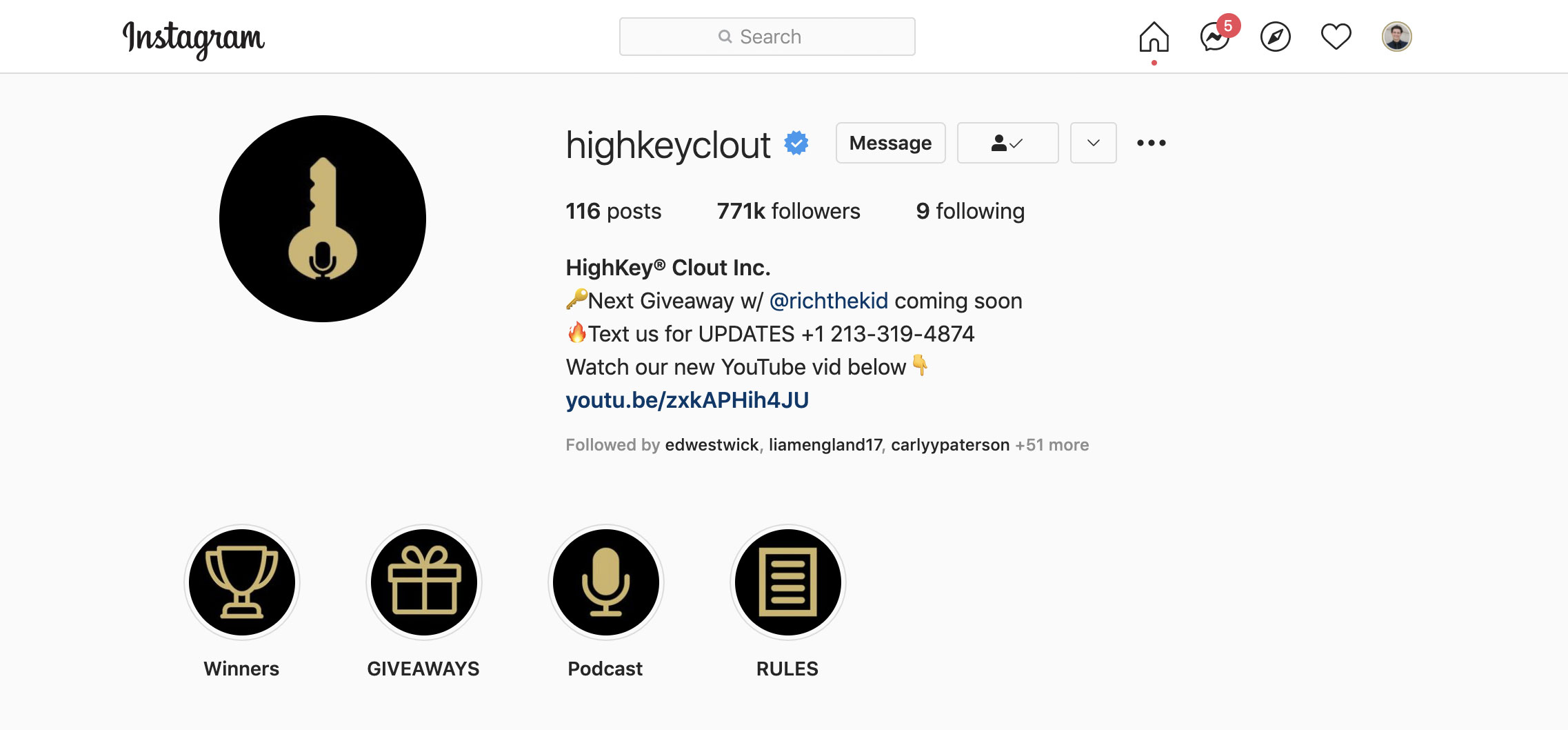 2021 Giveaway Growth Results…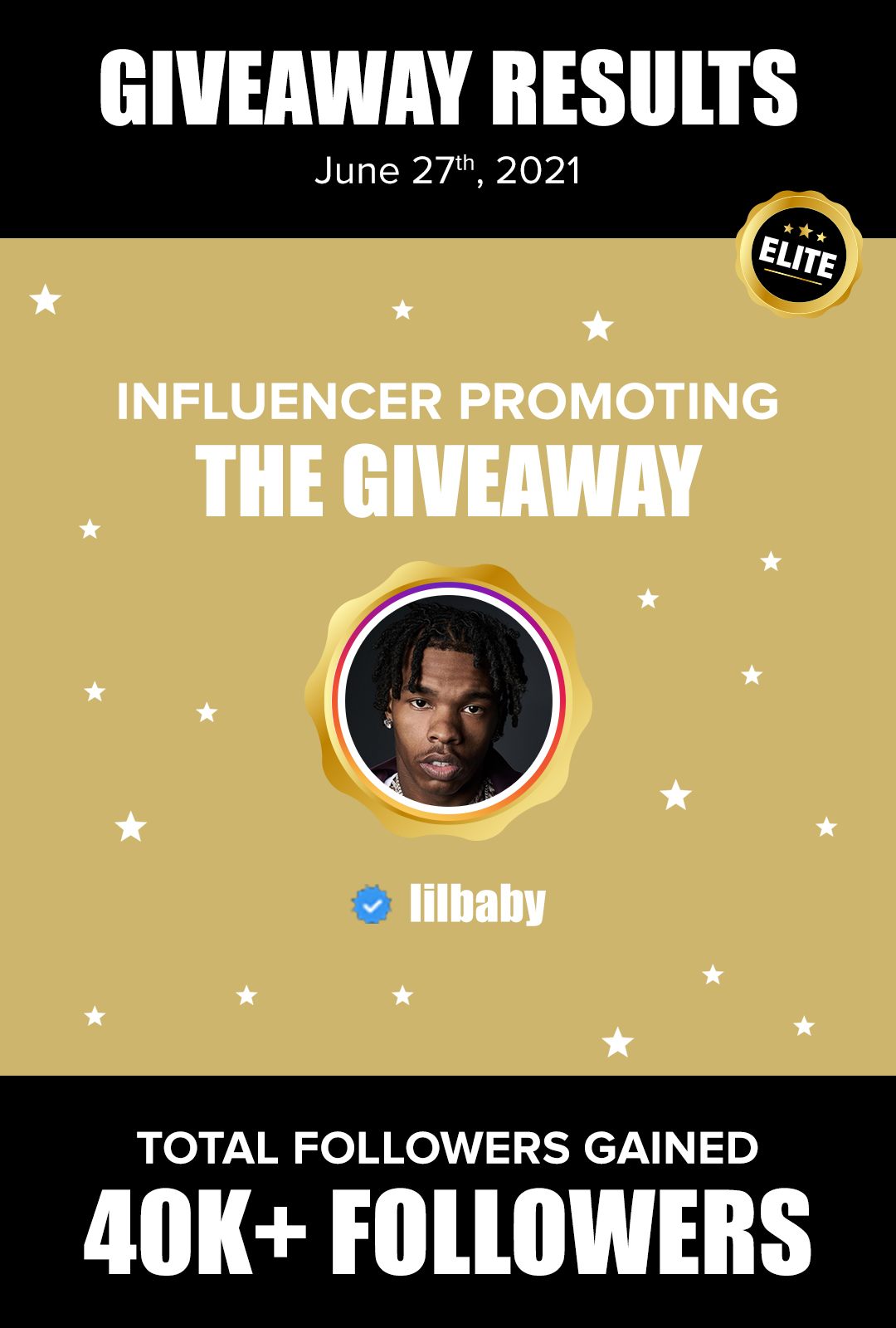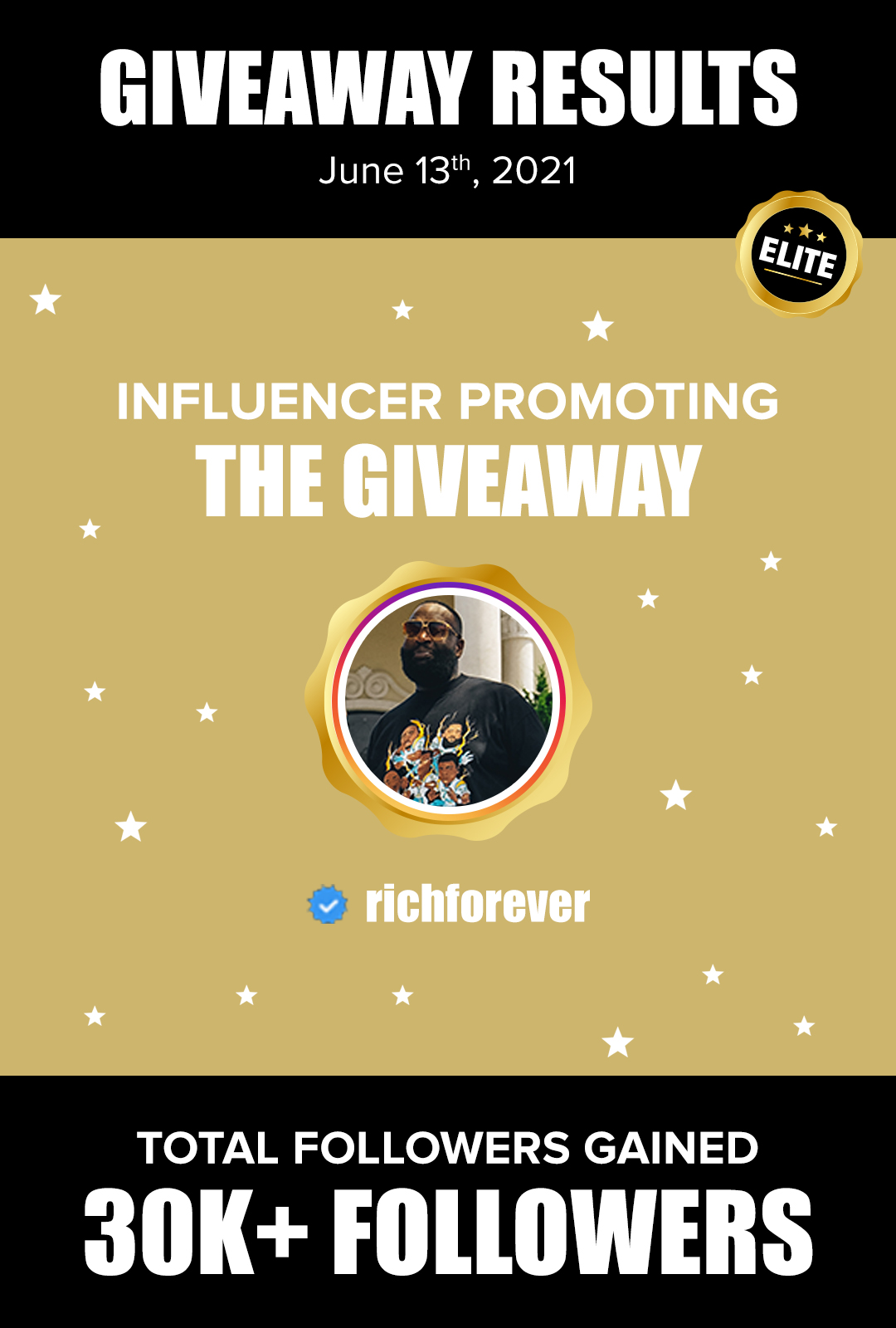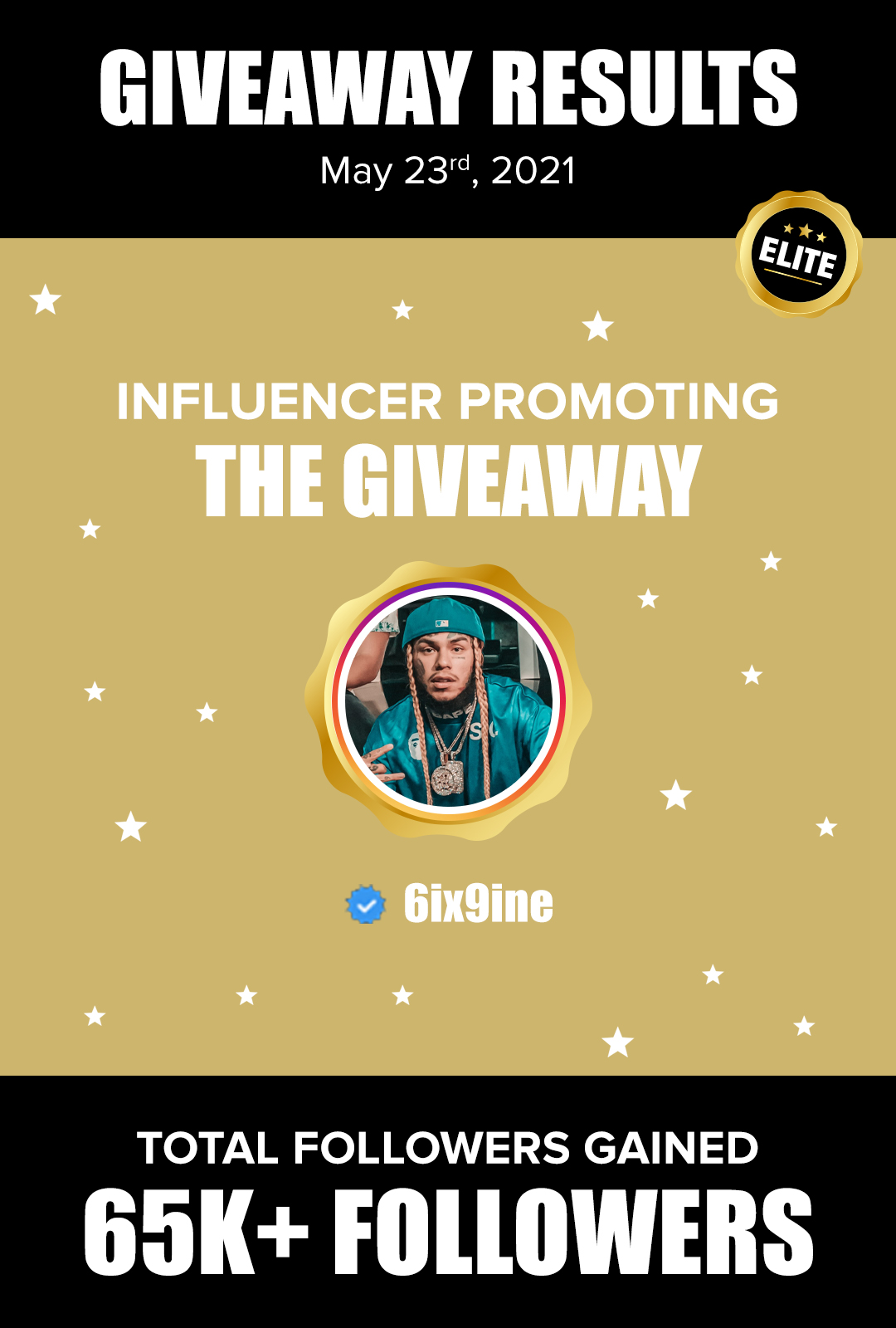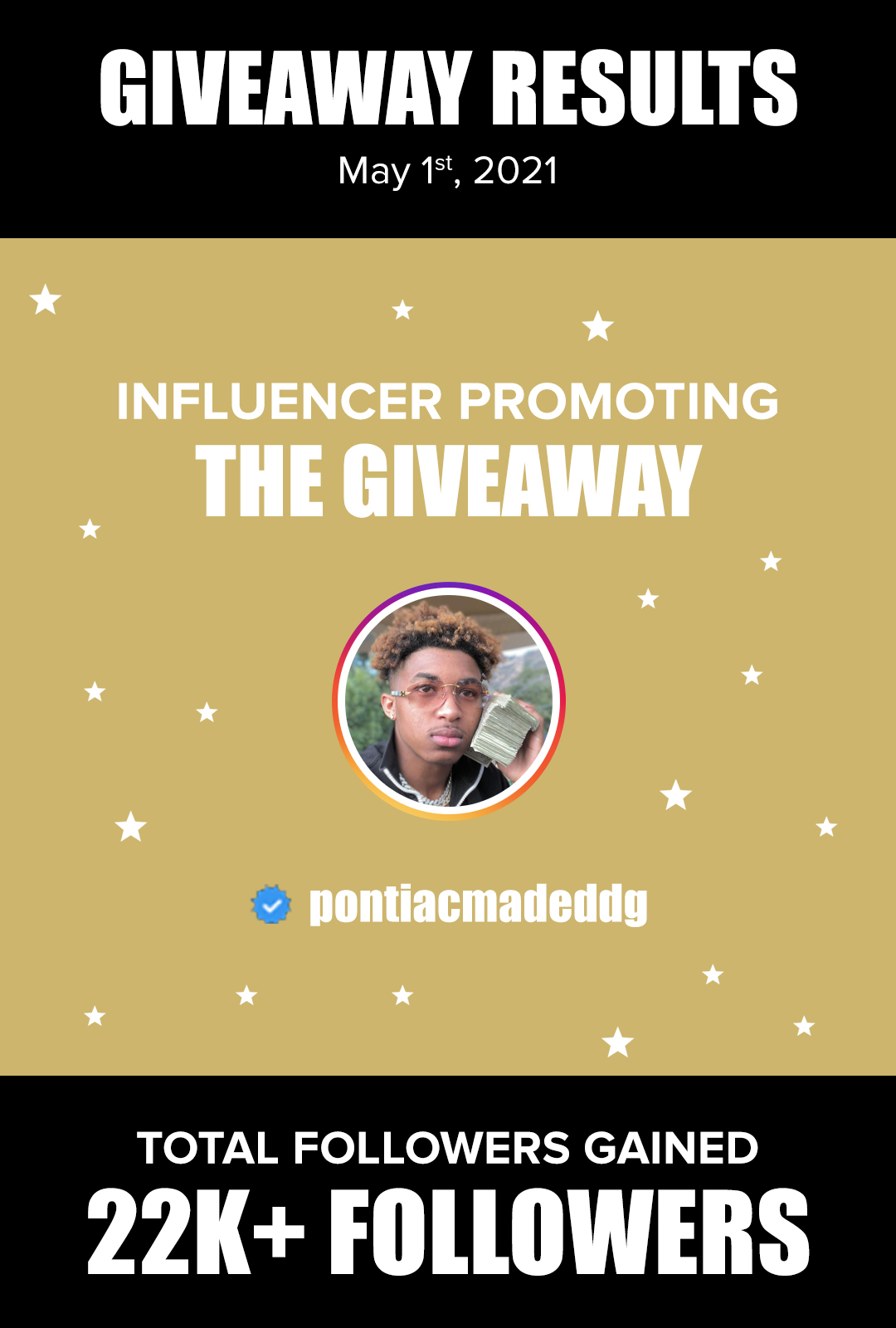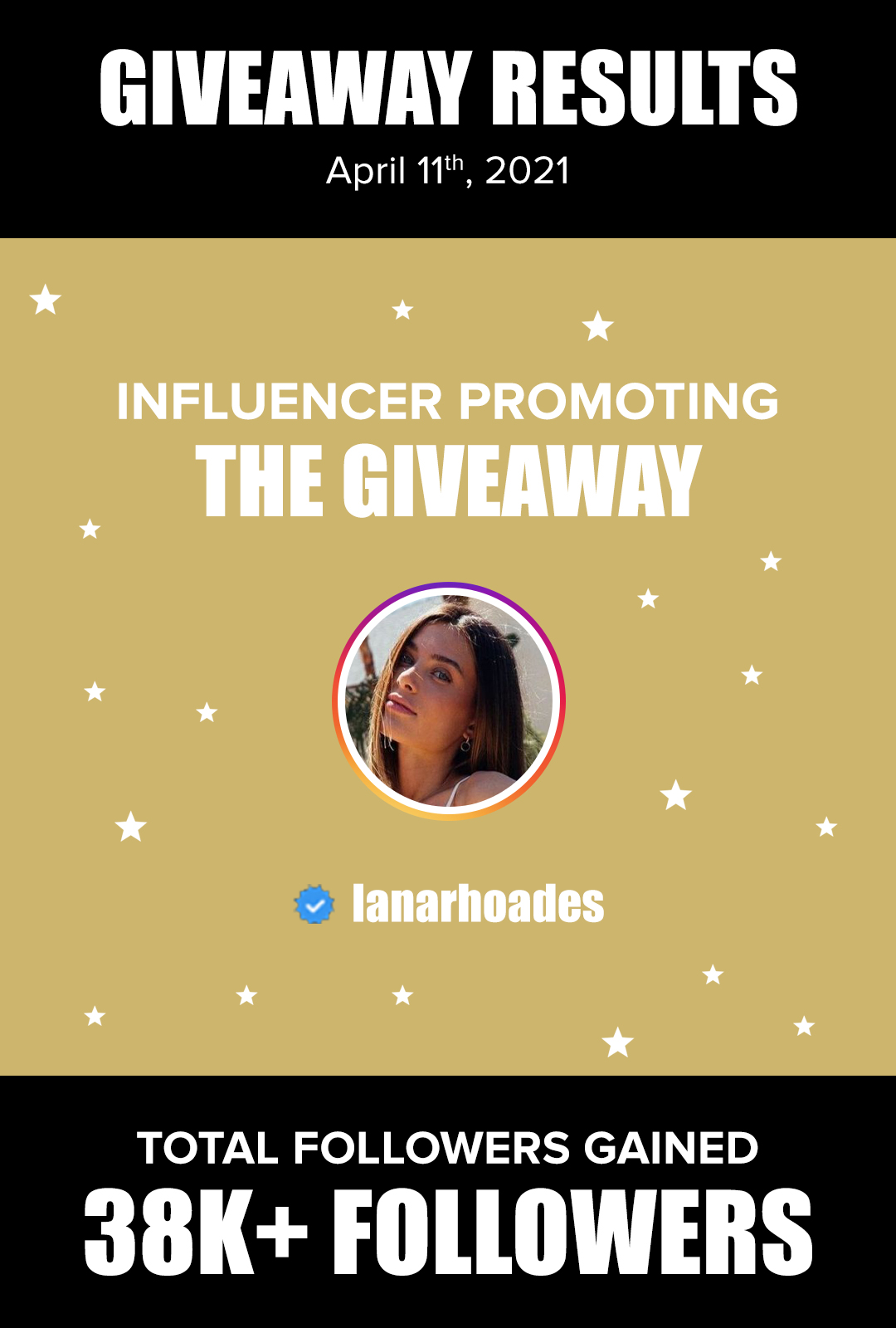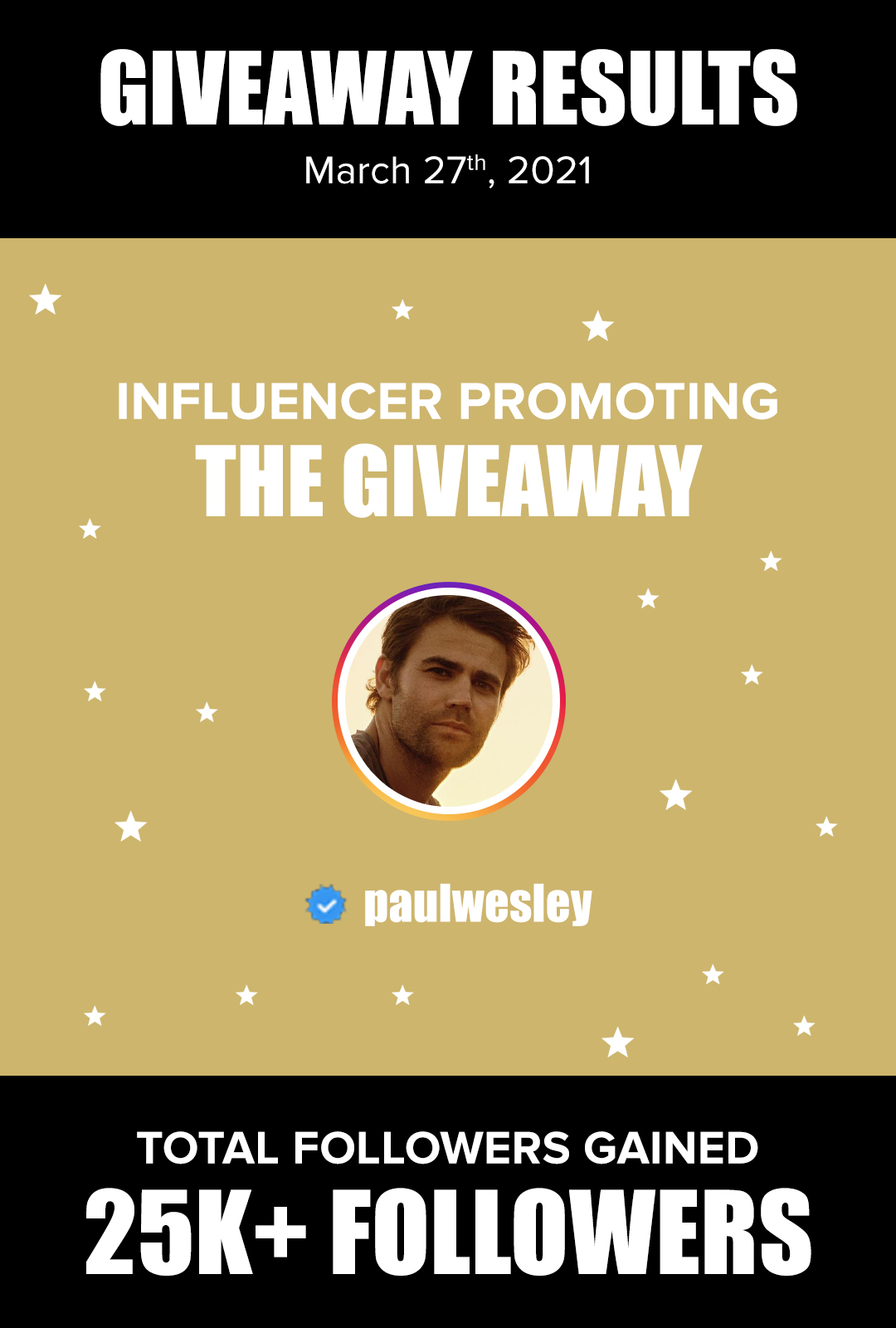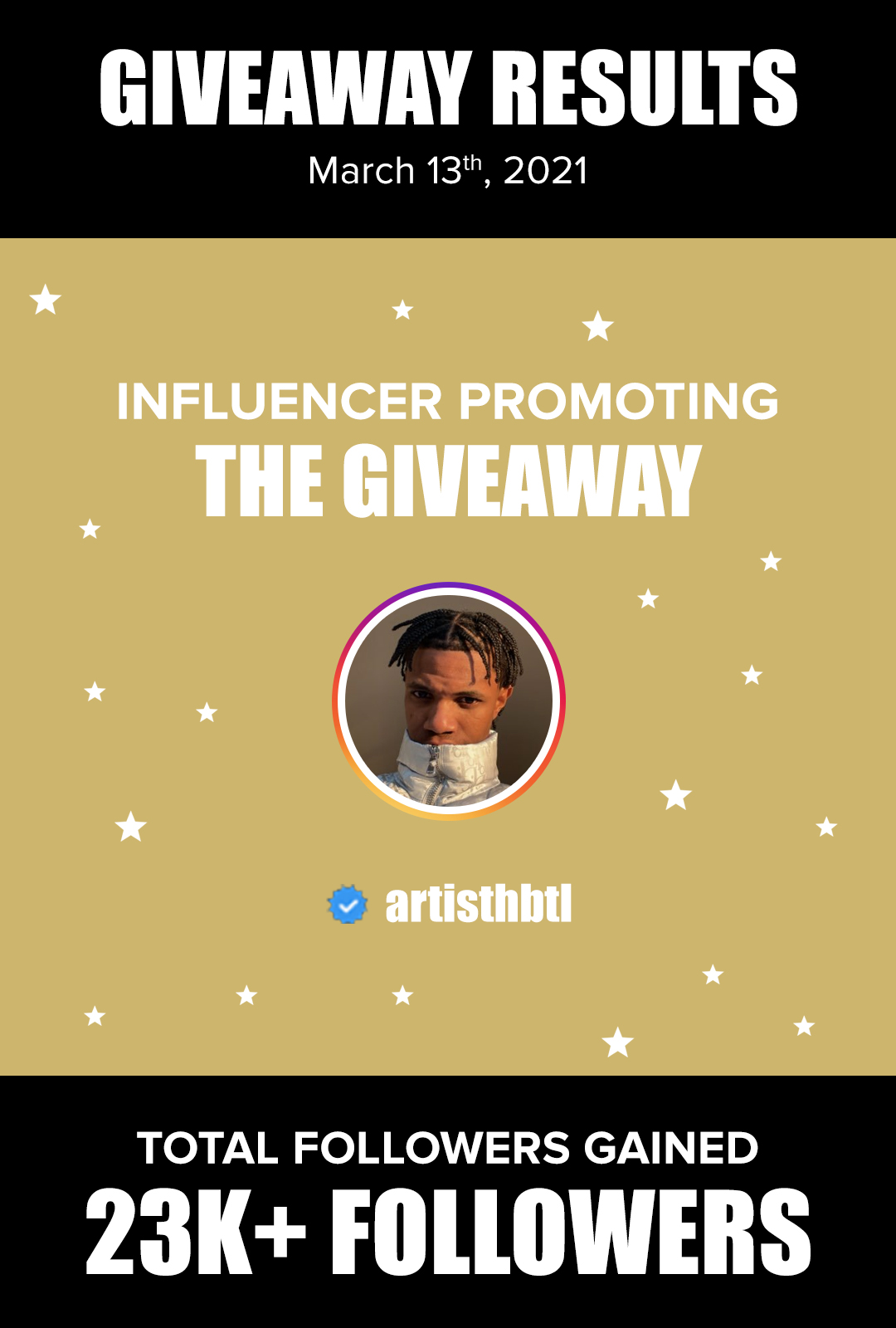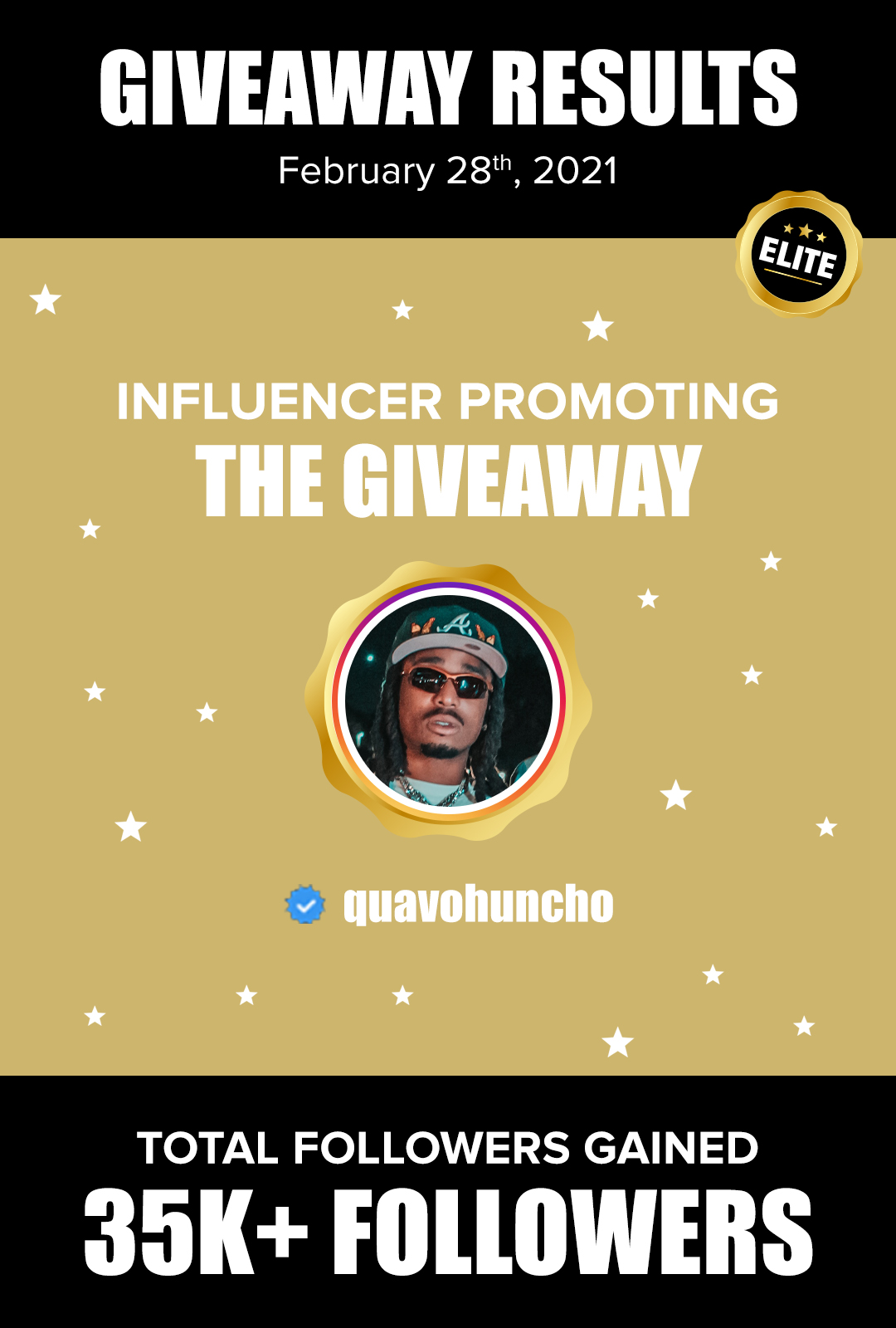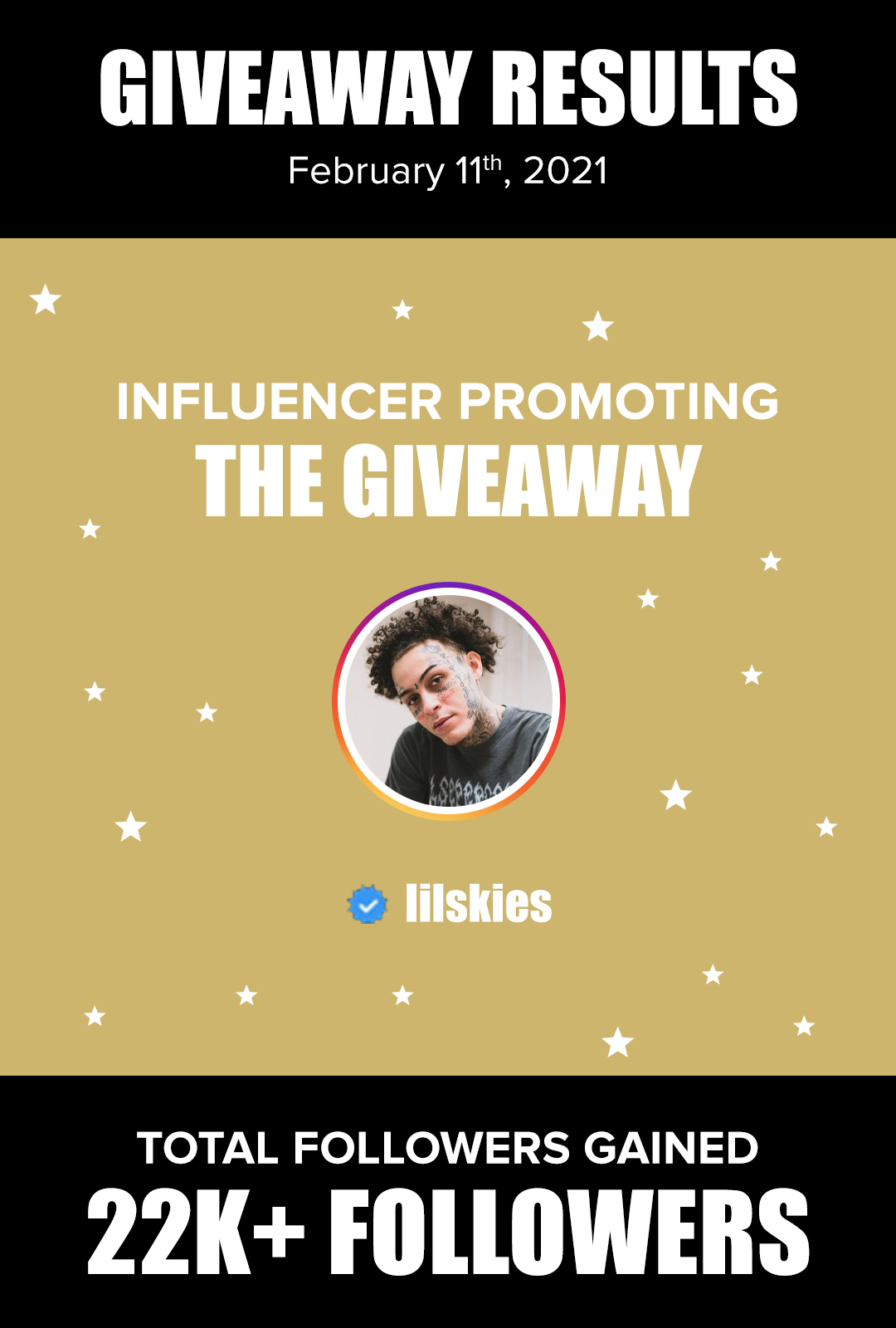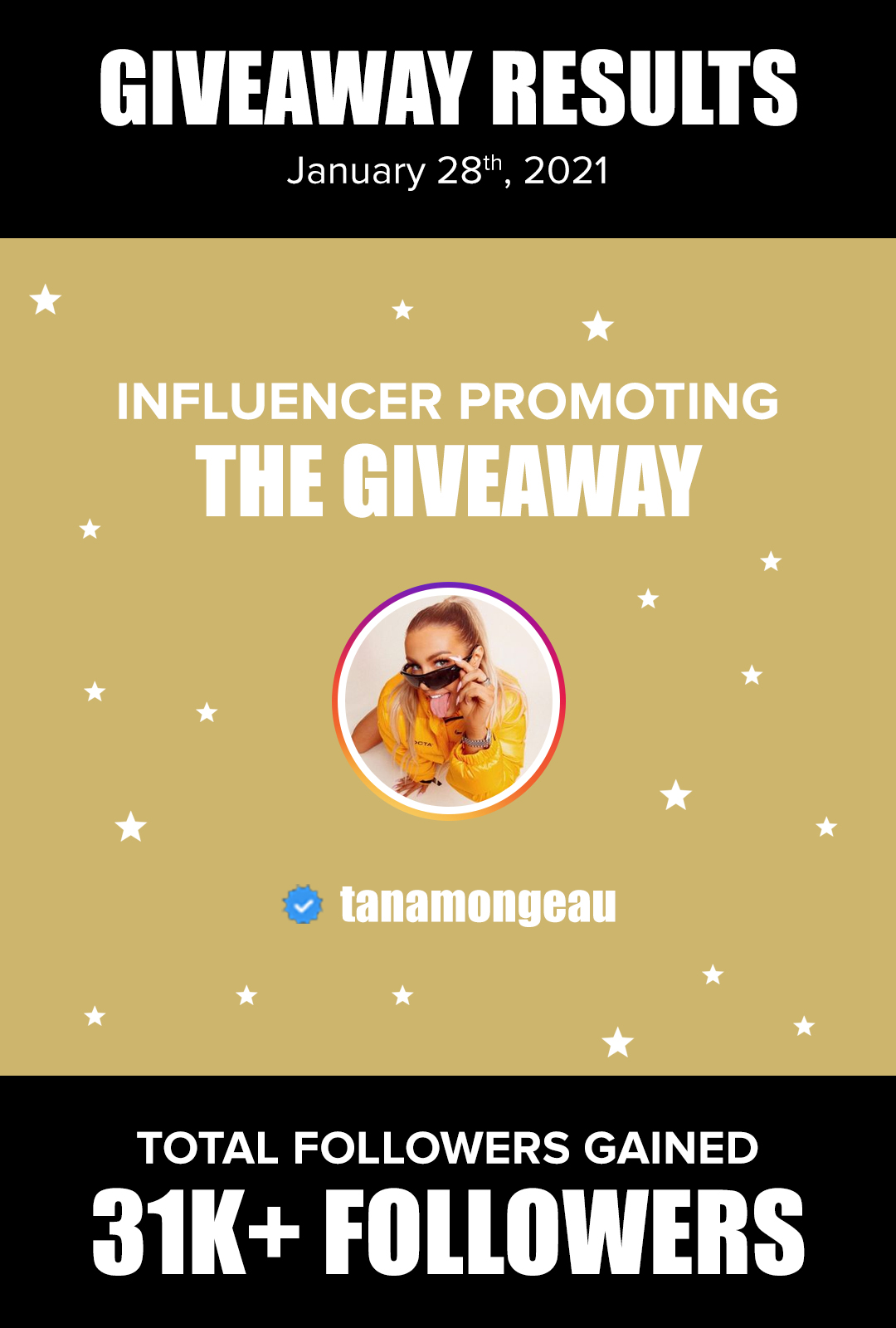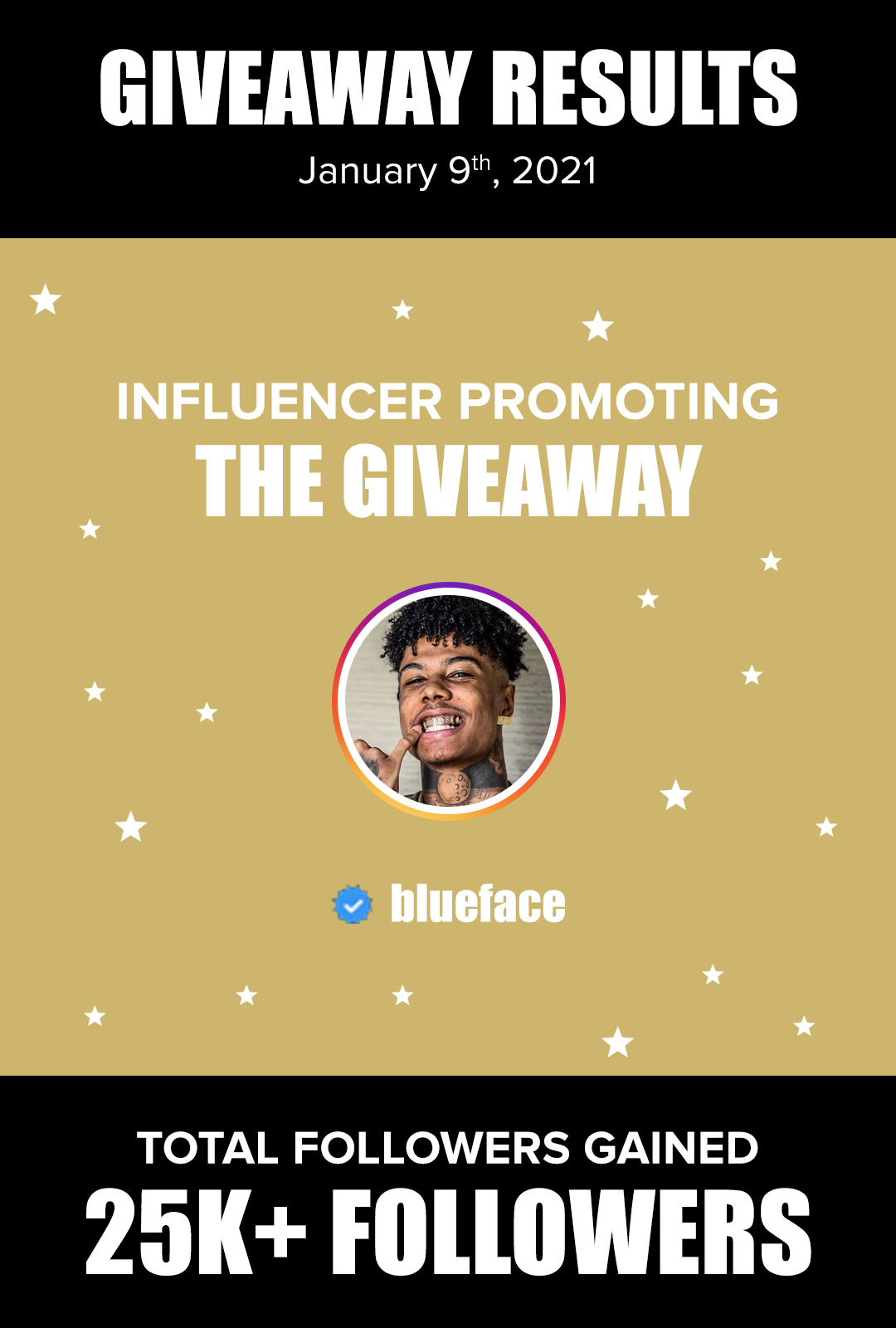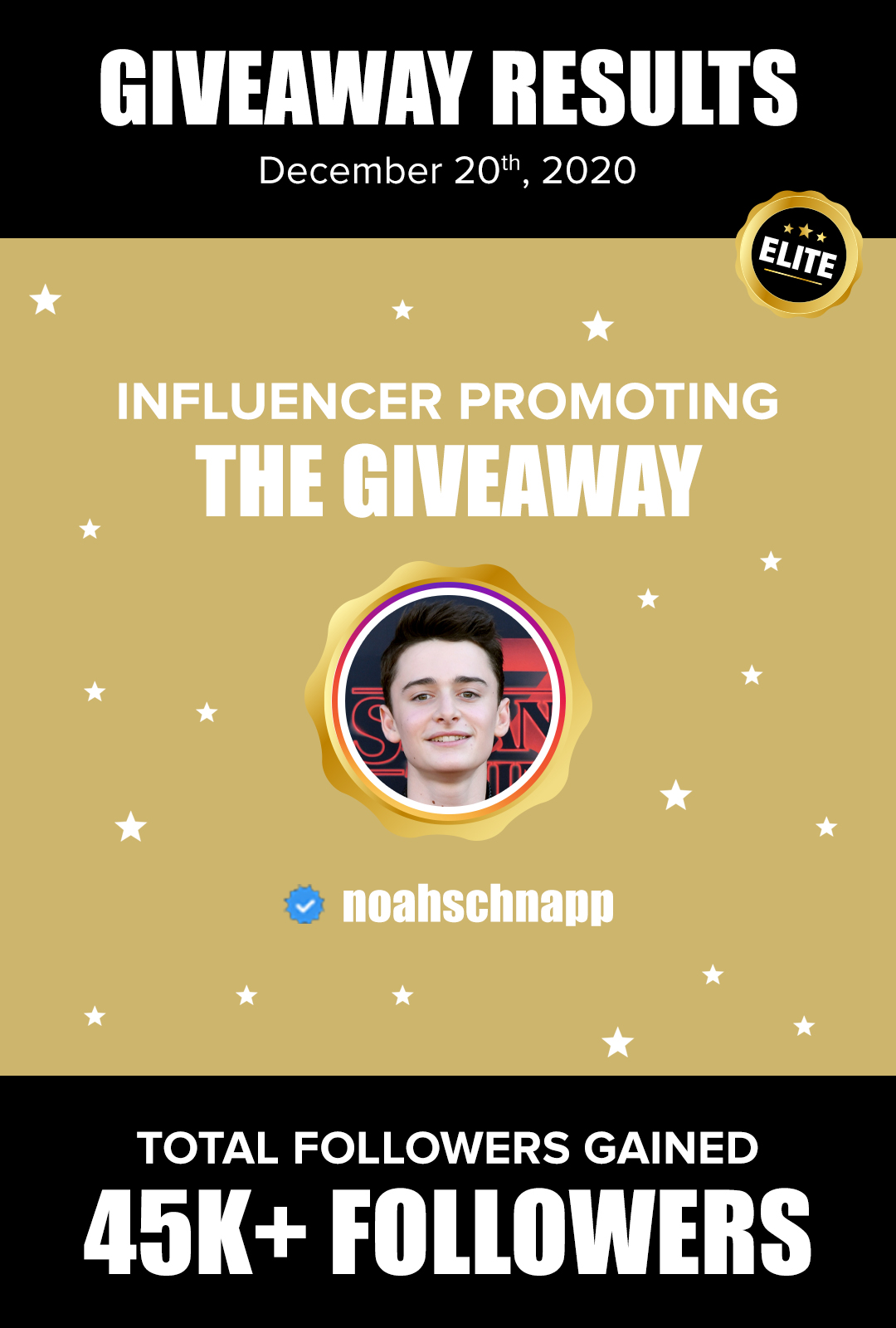 More of the Amazing Clients We've Worked With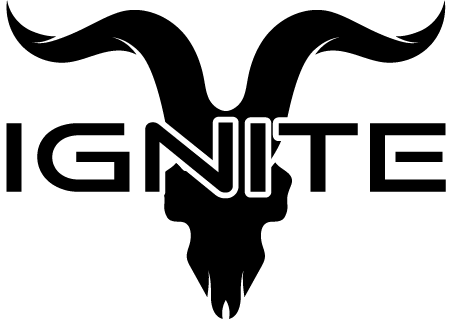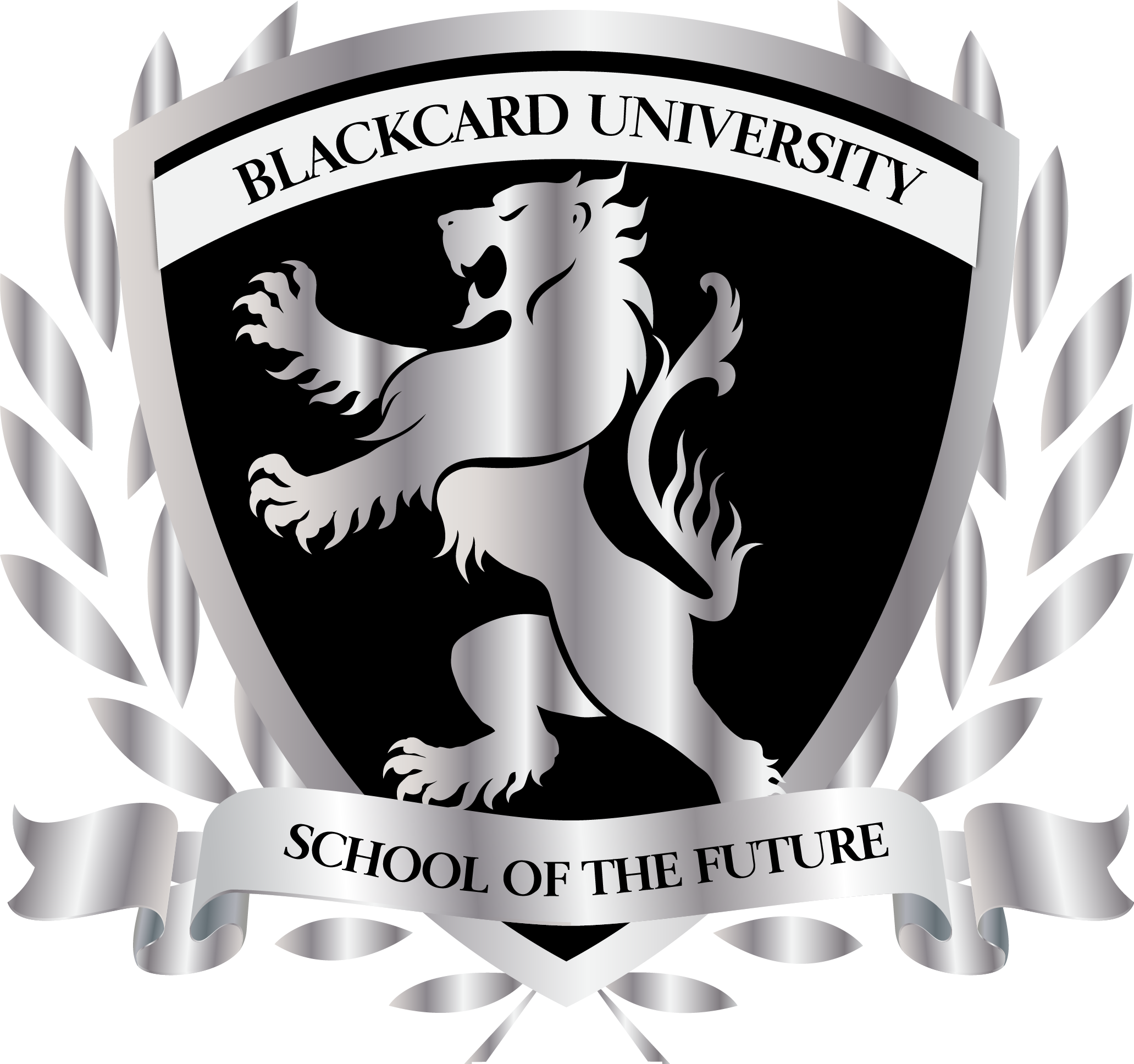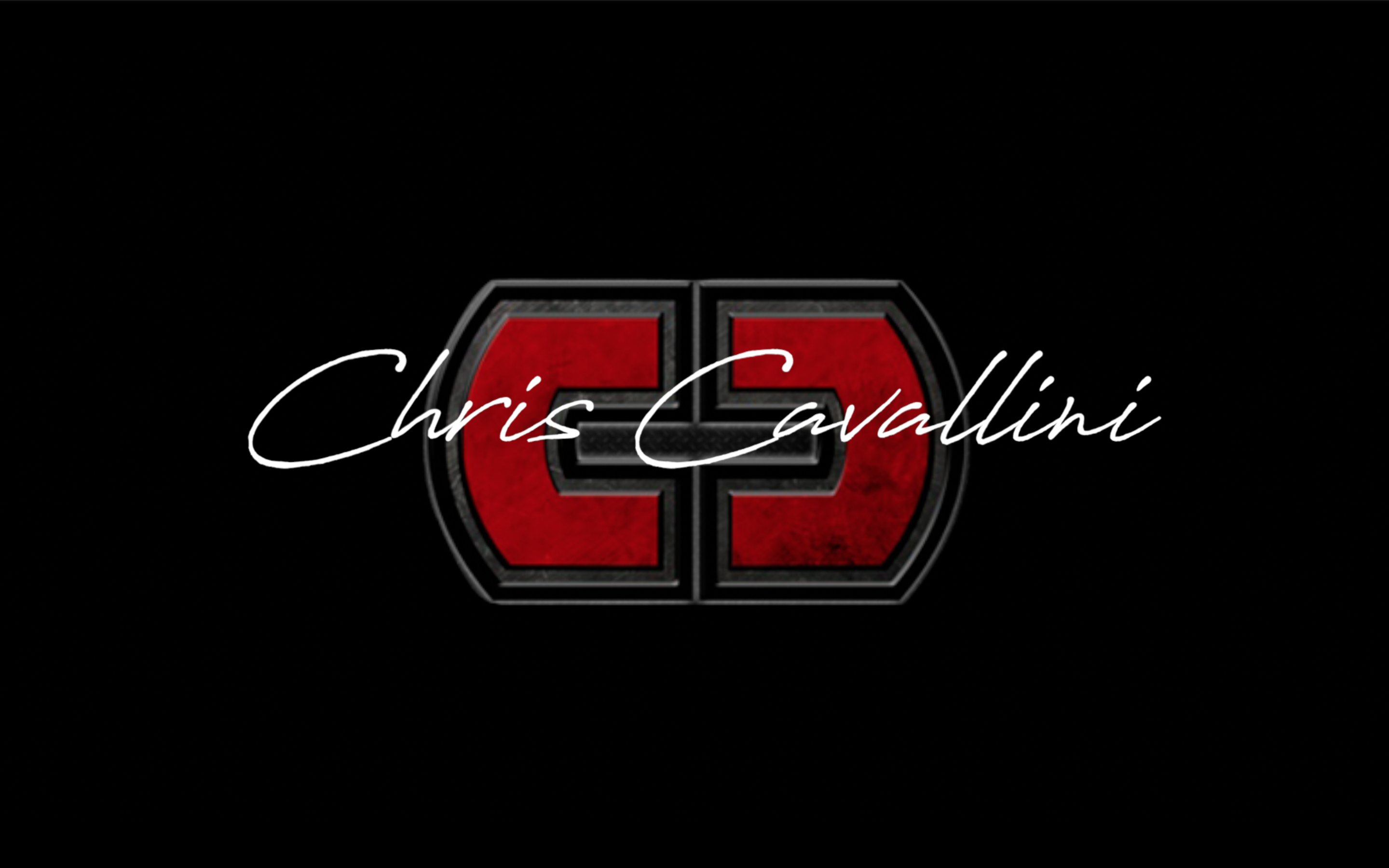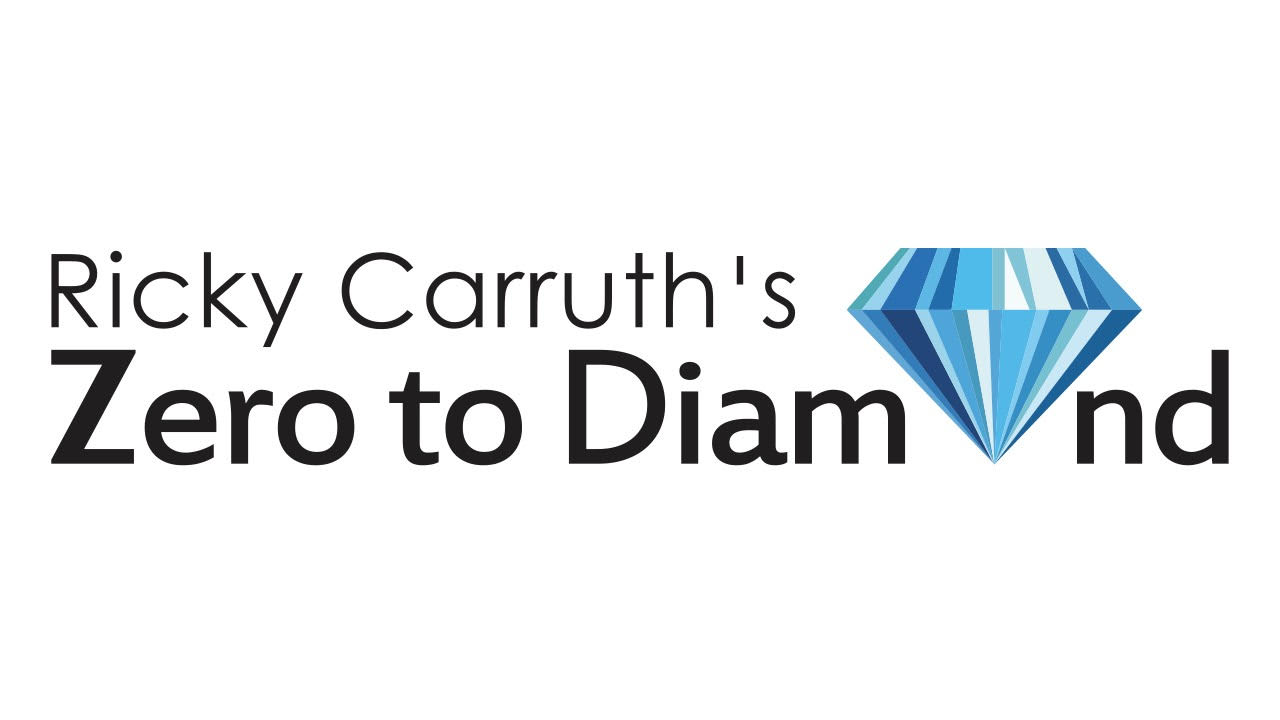 Yahoo Finance: Clout is the New Currency; HighKey Clout is Running Large Celebrity Campaigns
(@highkeyclout on Instagram) is an influencer marketing company that specializes in celebrity giveaway growth campaigns, with the primary objective of growing their ever-expanding list of clients social media followings on Instagram.
Fox News: HighKey Clout is Redefining 'Clout' as a New Currency
Jordan and Luke have created three companies under the "HighKey" name. Their first being an e-commerce company, HighKey Technology Inc. (@highkeyco on Instagram), and their second company to follow is named HighKey Agency Inc. (@highkeyagency on Instagram), a full-service social media branding agency.
Morning Star: 

Clout is the New Currency; HighKey Clout is Running Large Celebrity Campaigns

HighKey Clout Inc. reached becoming a 7 figure company, just within 6 months of its creation. Jordan Lintz and his younger brother Luke Lintz started their online business careers over three years ago and have built a variety of connections with big influencers and high achieving clients to make this company a fast success.
Disrupt: How HighKey Clout Has Completely Revolutionized Growing On Social Through Influencer Growth Management
We've worked with some big names in the social media space such as @danbilzerean, @loganpaul, @hammy_tv, @kristenhanby and many more!
CBS News: HighKey Clout is Redefining 'Clout' as a New Currency
To break down the entire process, HighKey Clout runs celebrity influencer giveaway campaigns on Instagram to grow their client's social media following. It's a very simple operation and that's why it works so effectively.
NBC News: HighKey Clout is Redefining 'Clout' as a New Currency
To date, HighKey Clout has given away $10k – $20k in cash and prizes during each campaign. This amount of money is a very large incentive for the celebrity's fans to participate. This large amount being given away fortifies the reputation of the HighKey Clout brand. All prizes are documented and recorded for proof of a legitimate campaign.