Past HighKey Clout Giveaways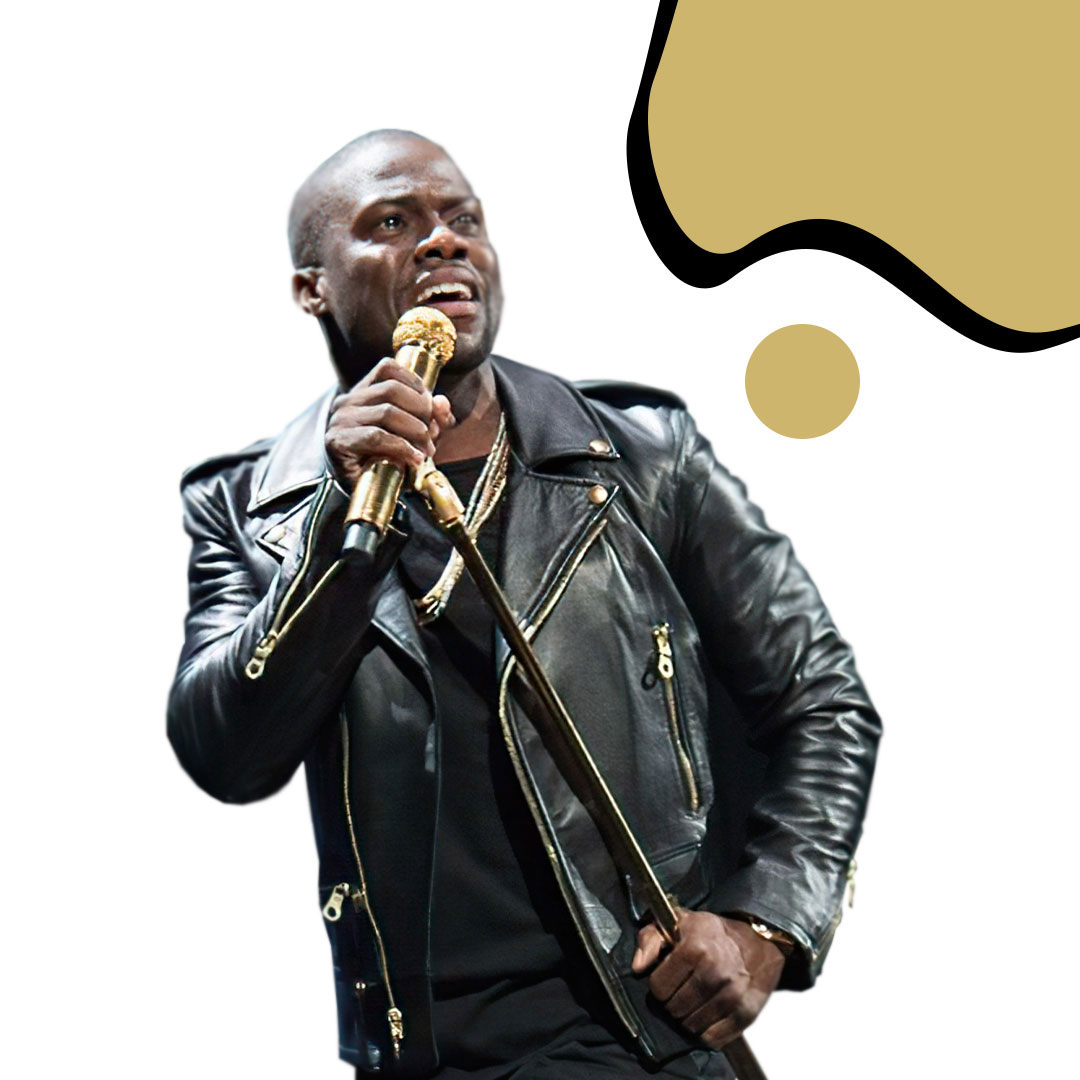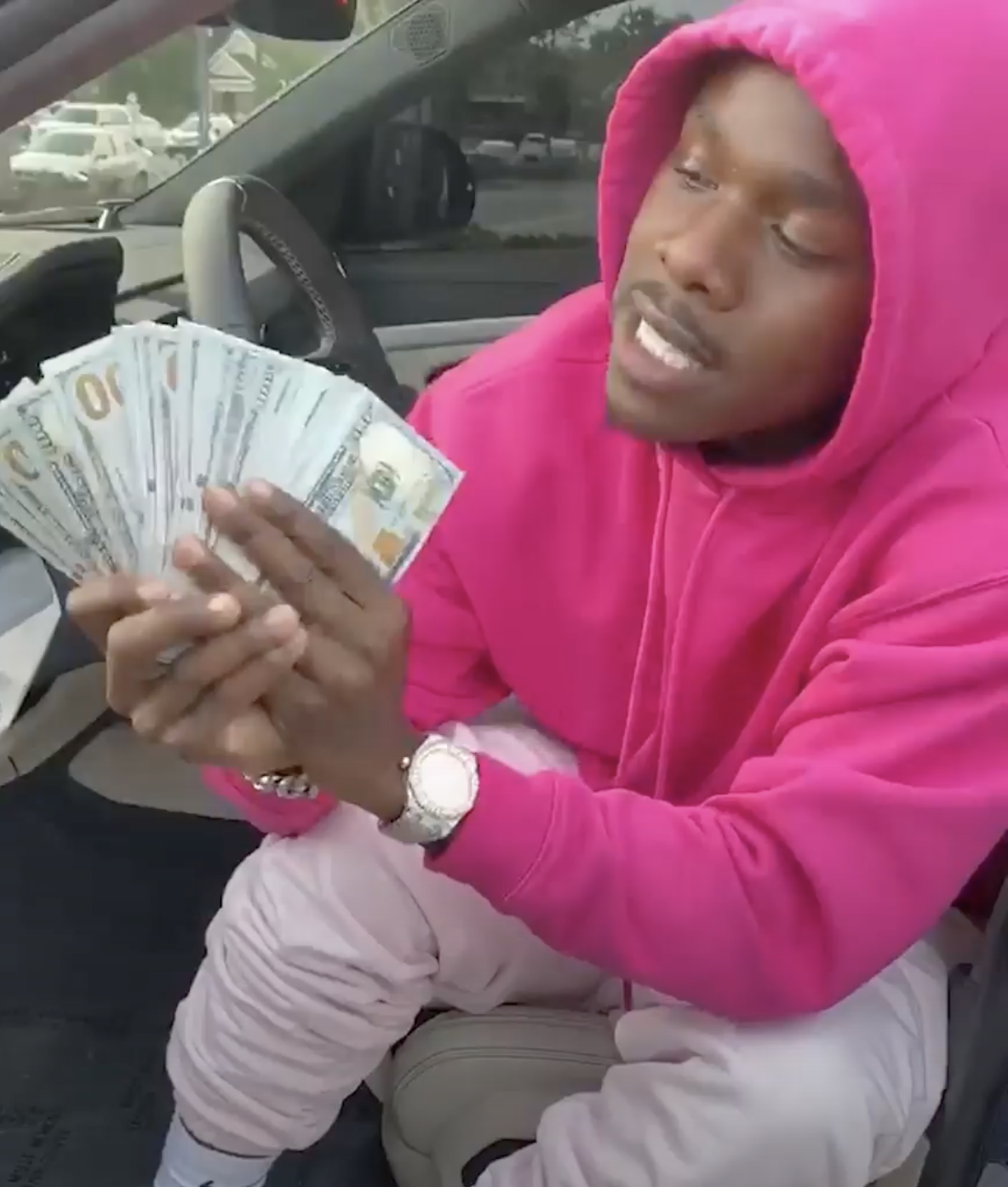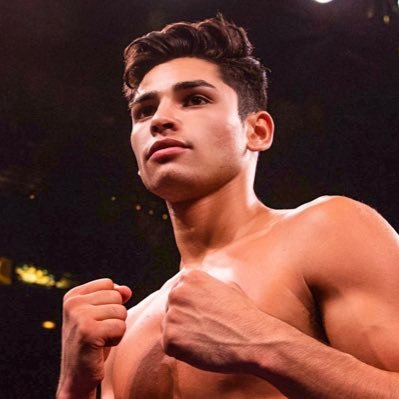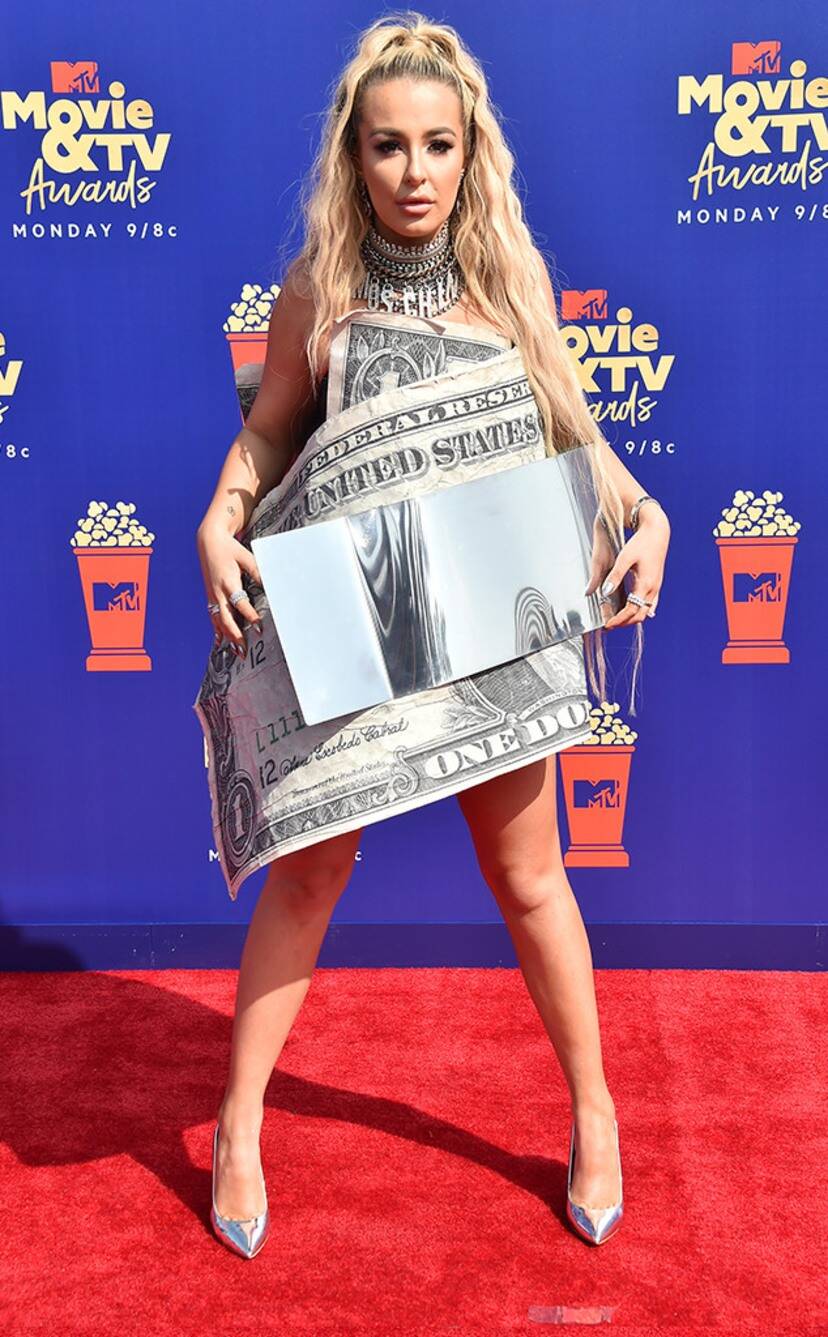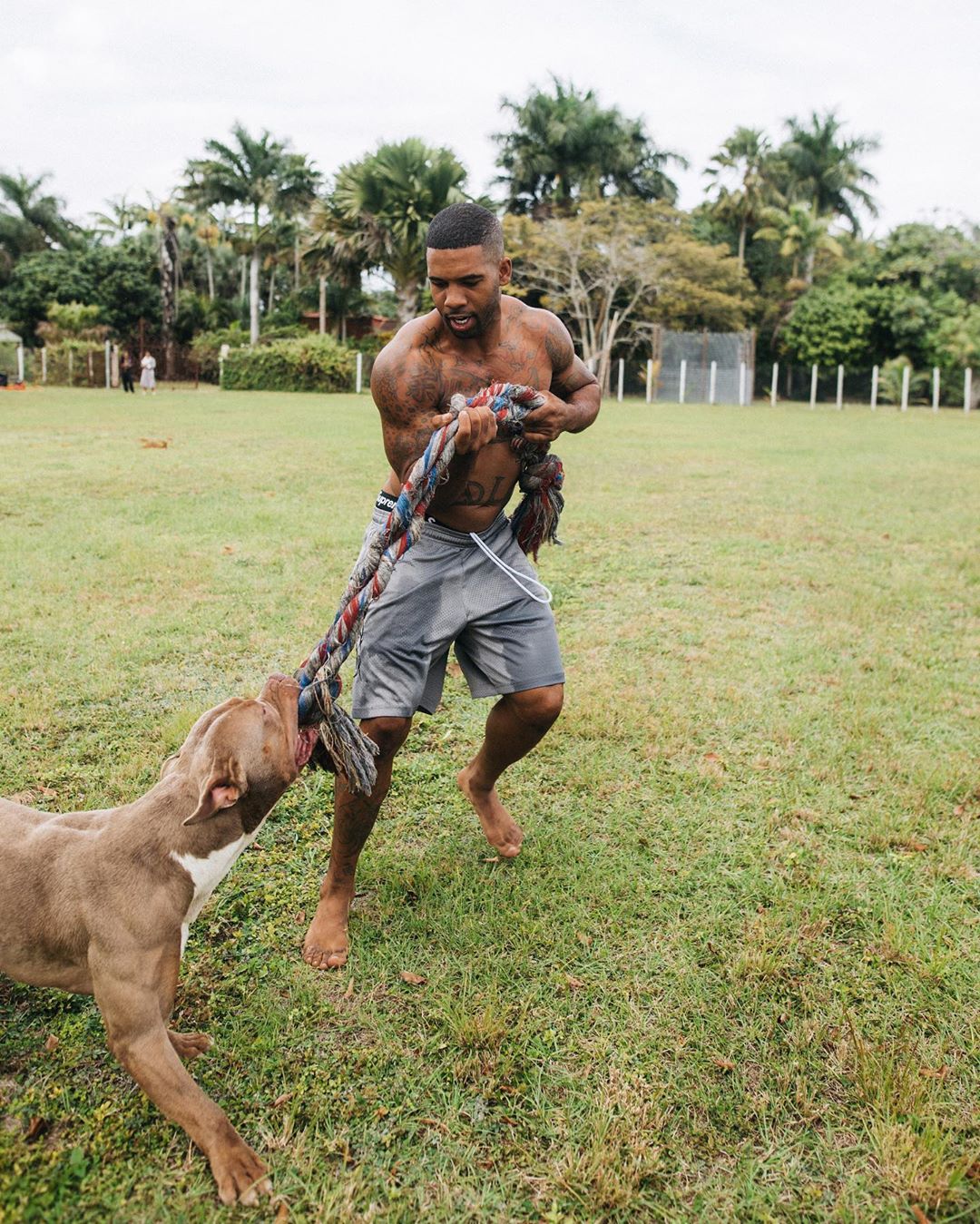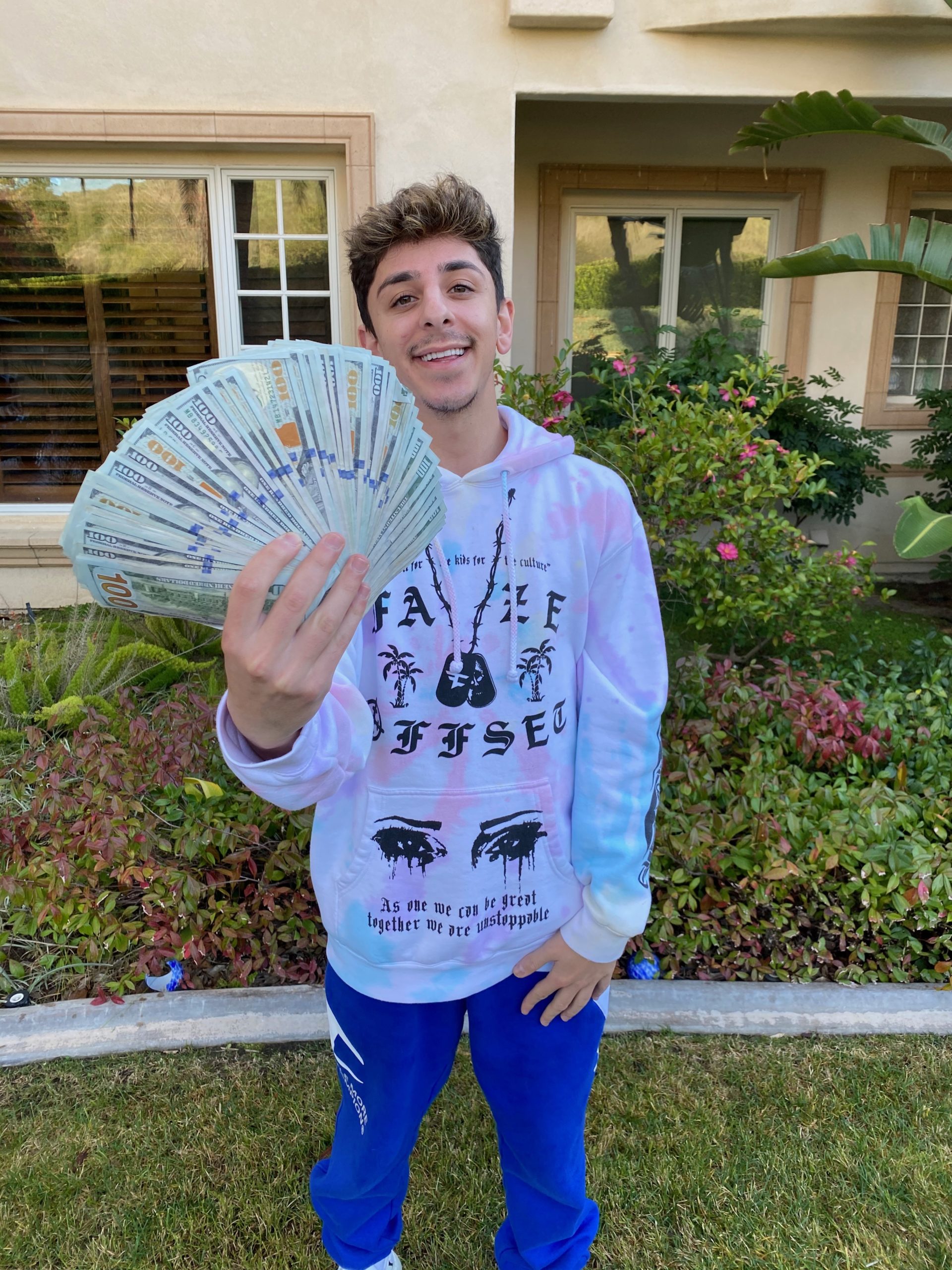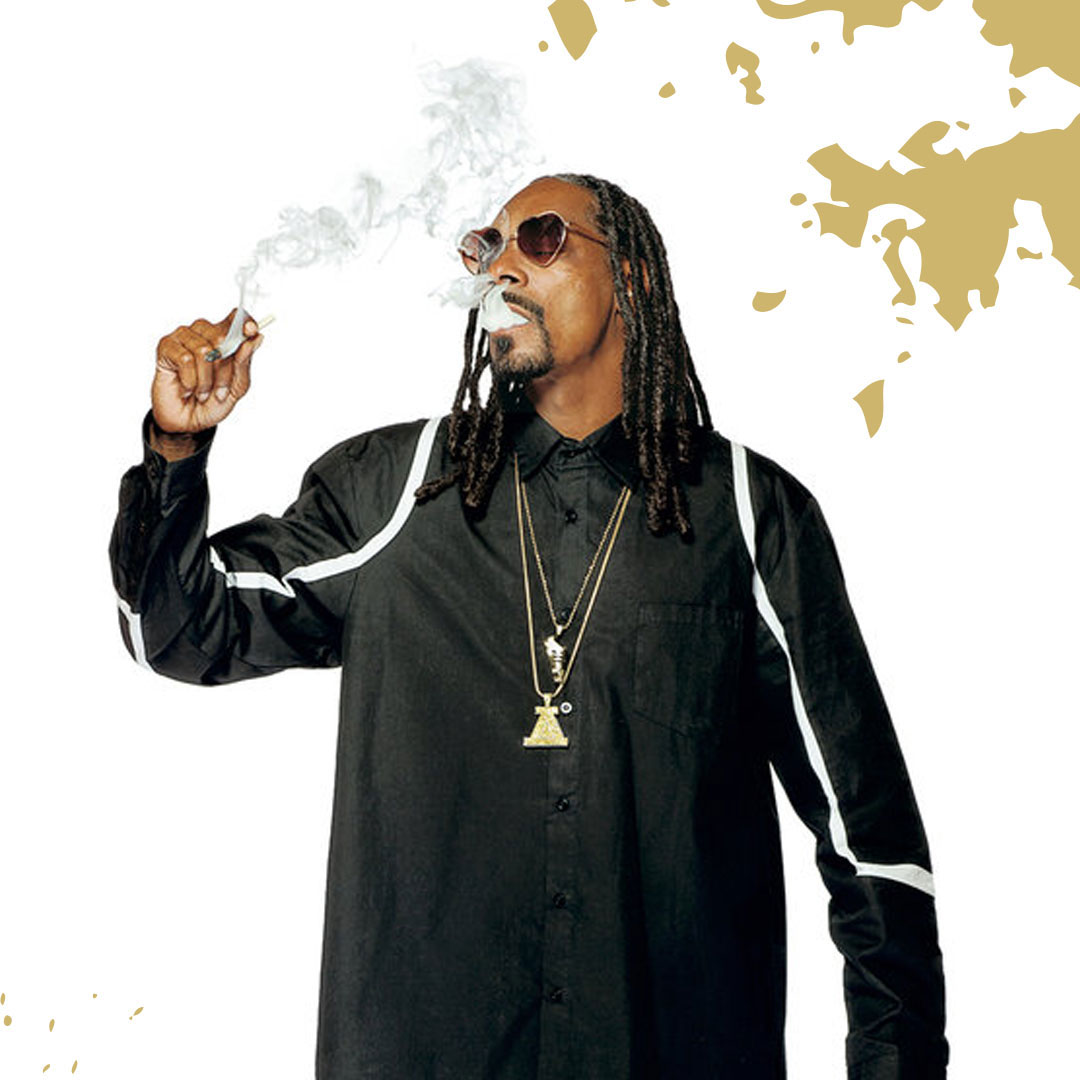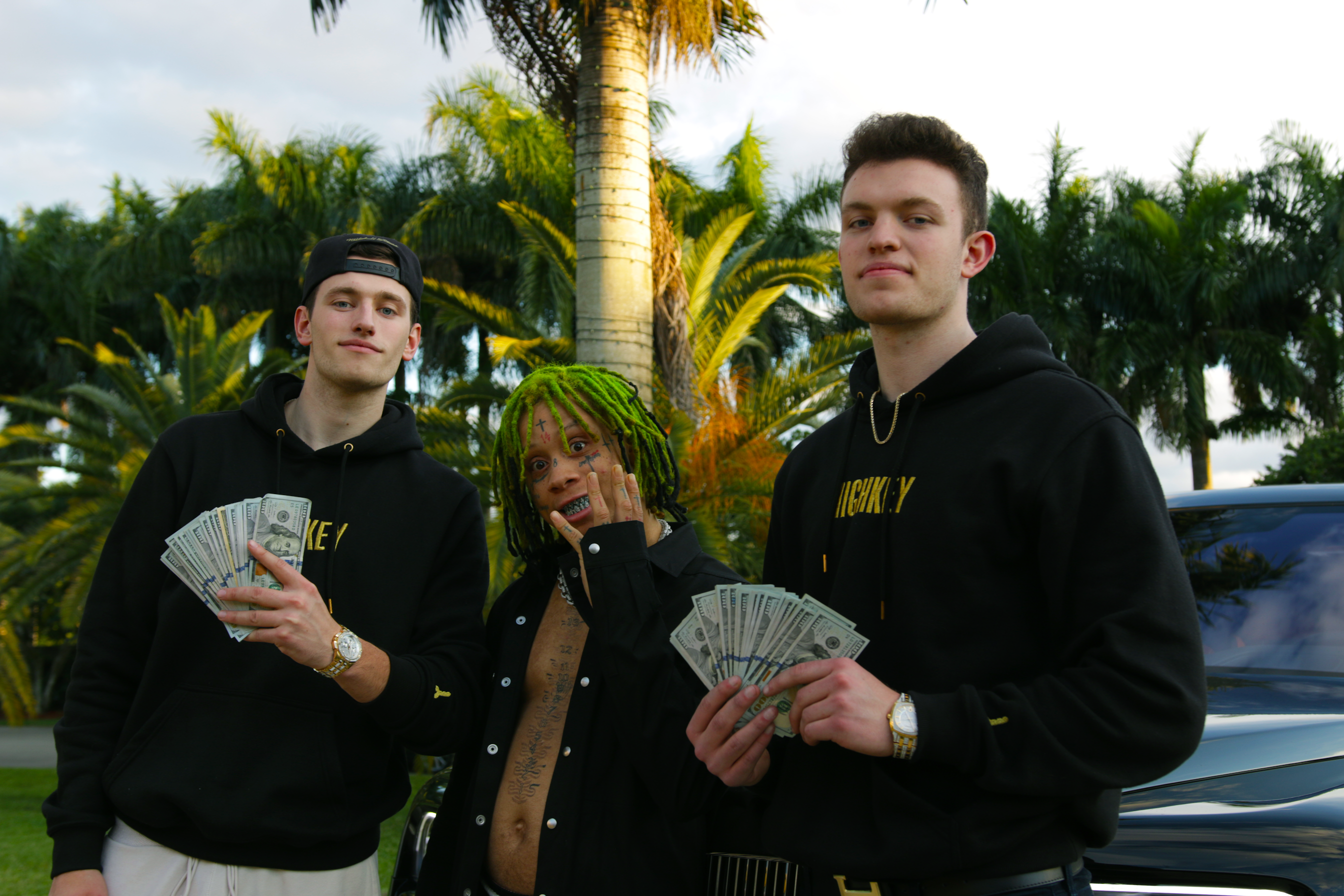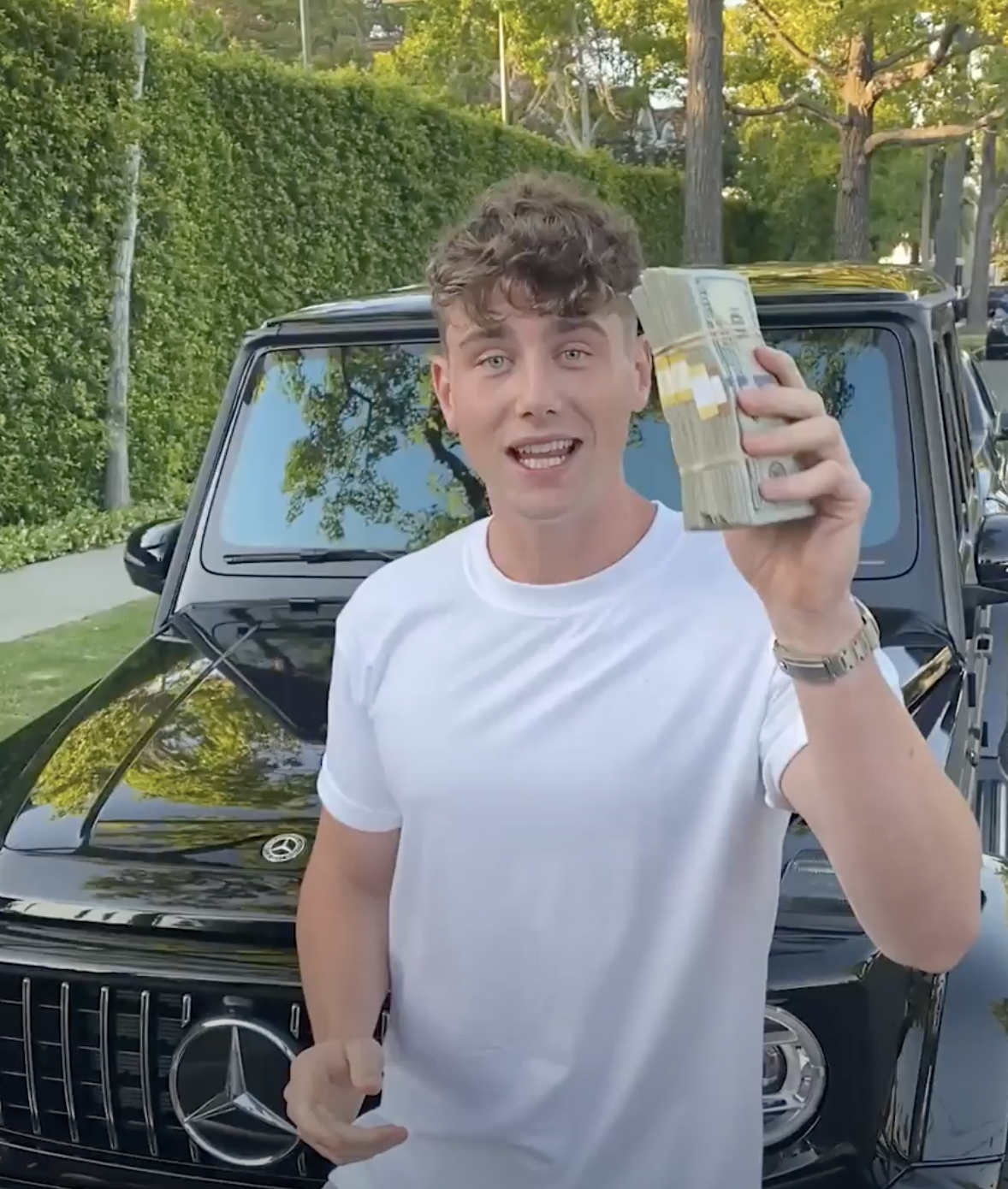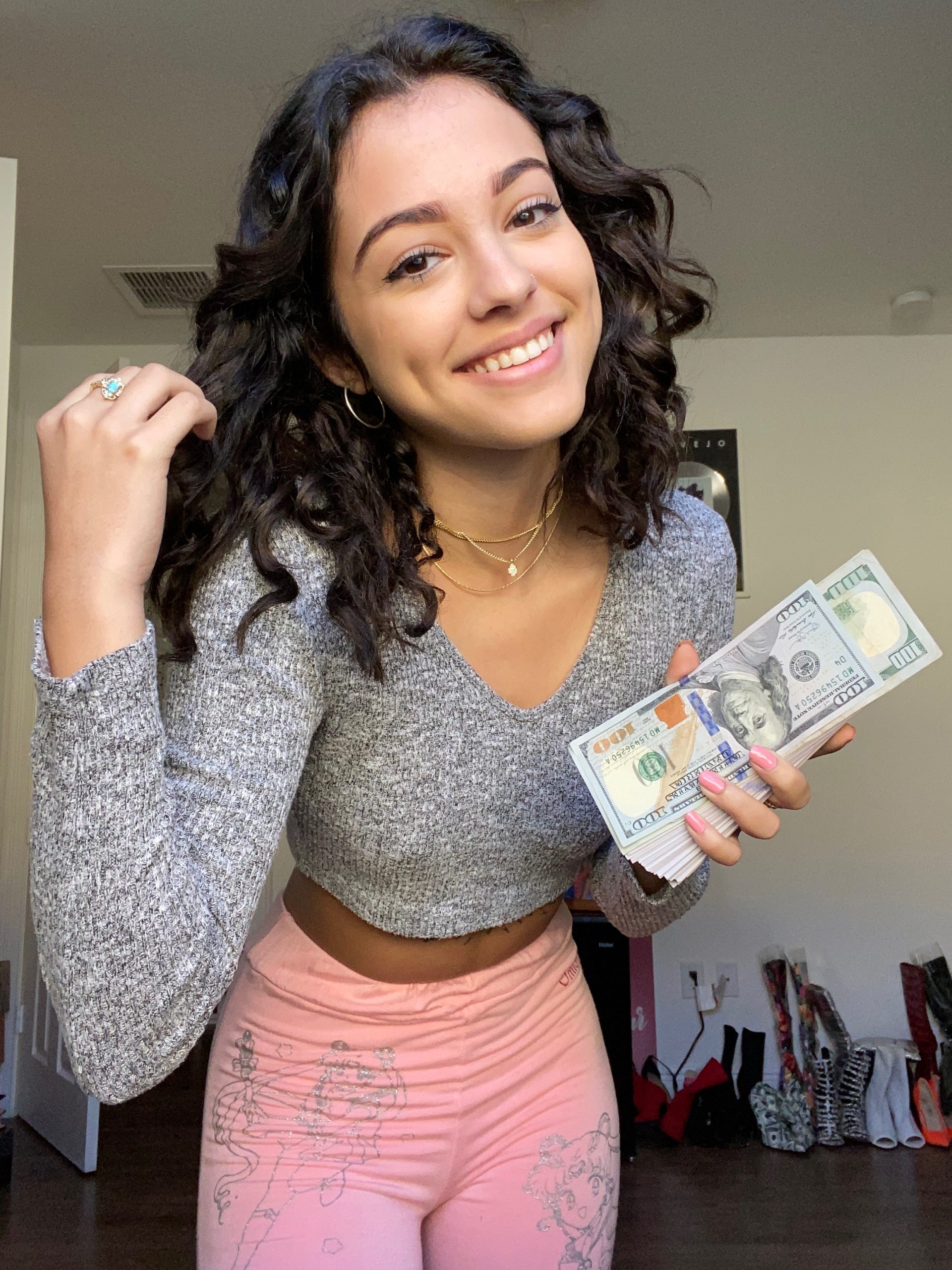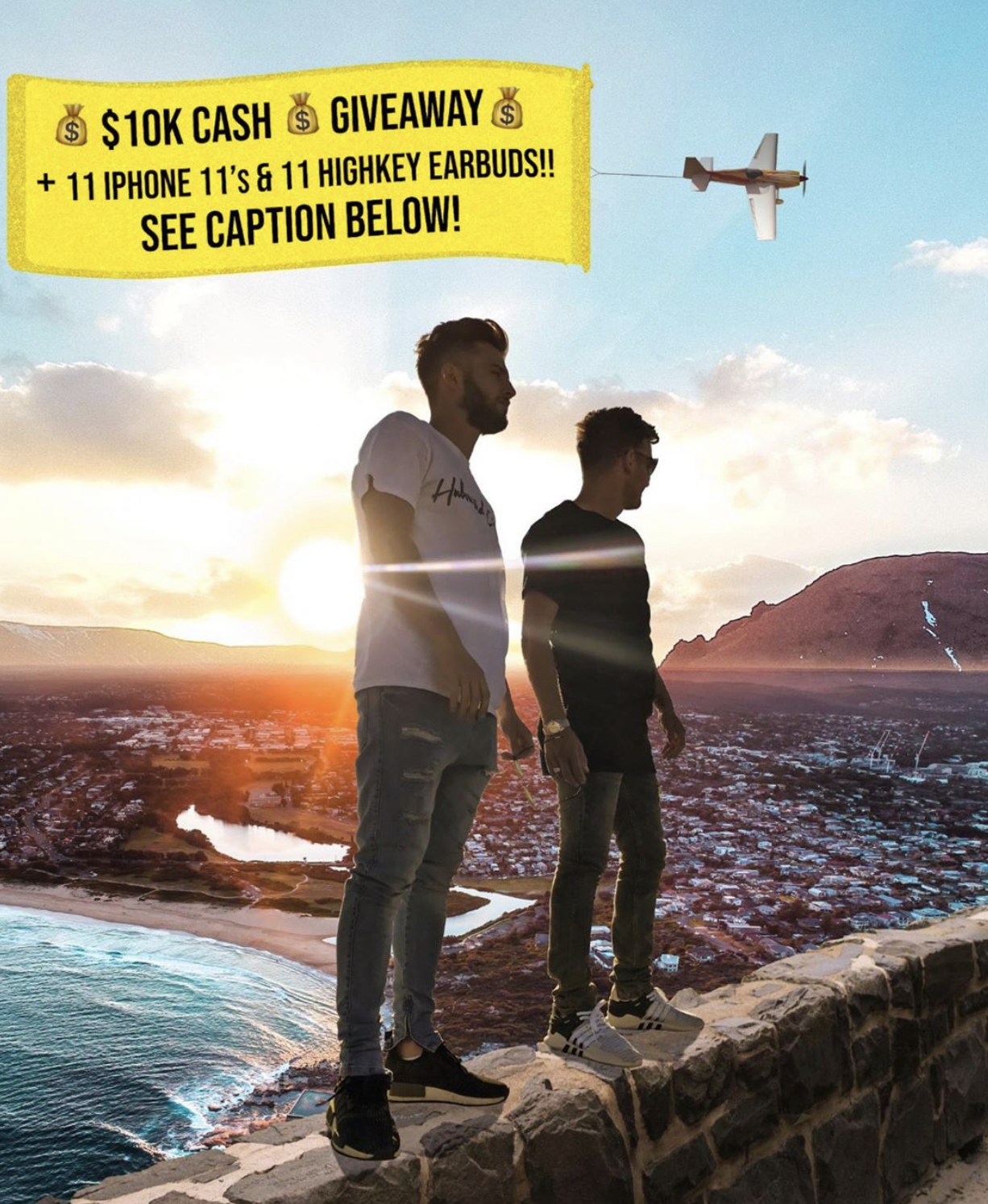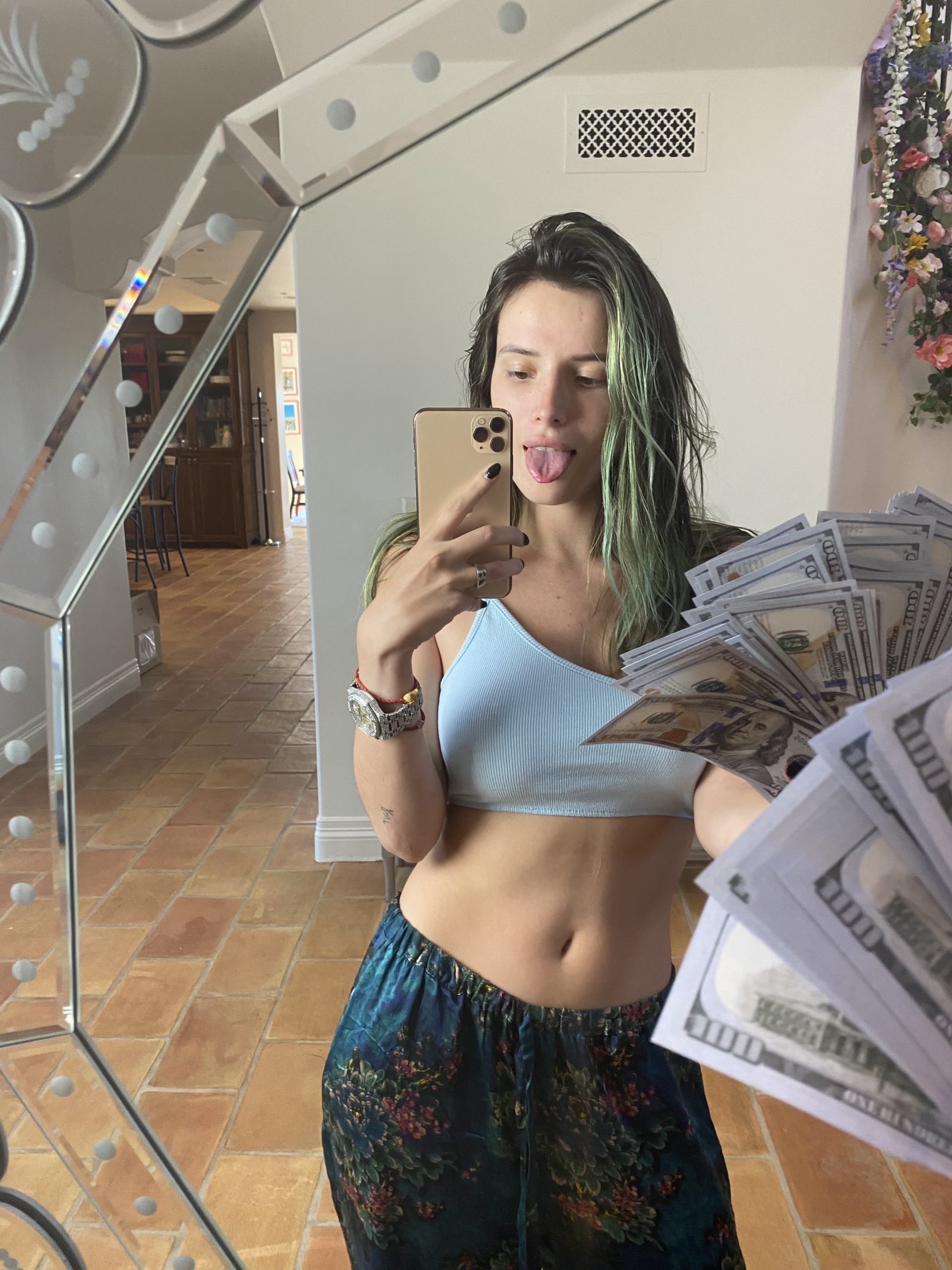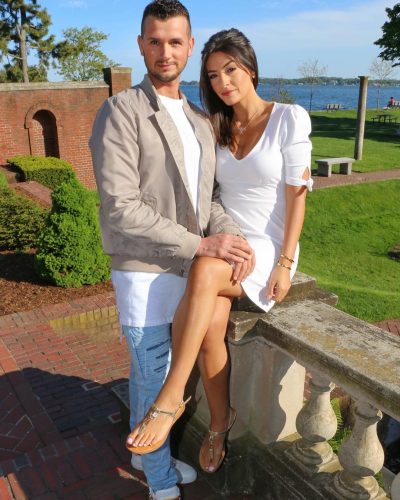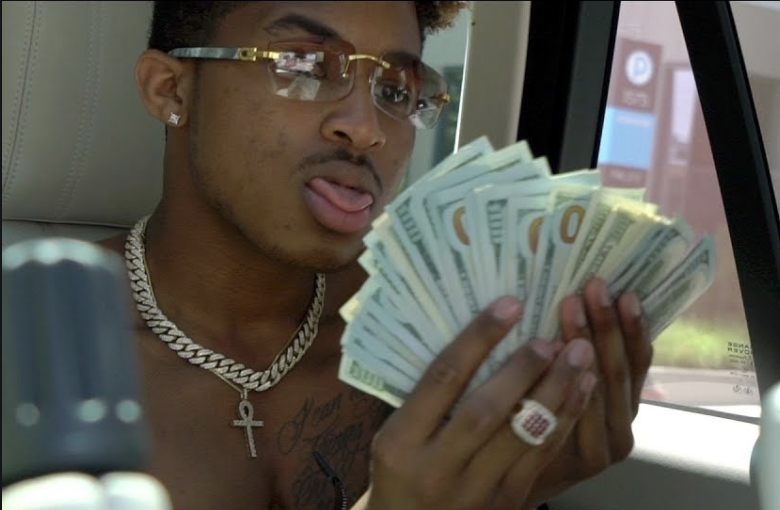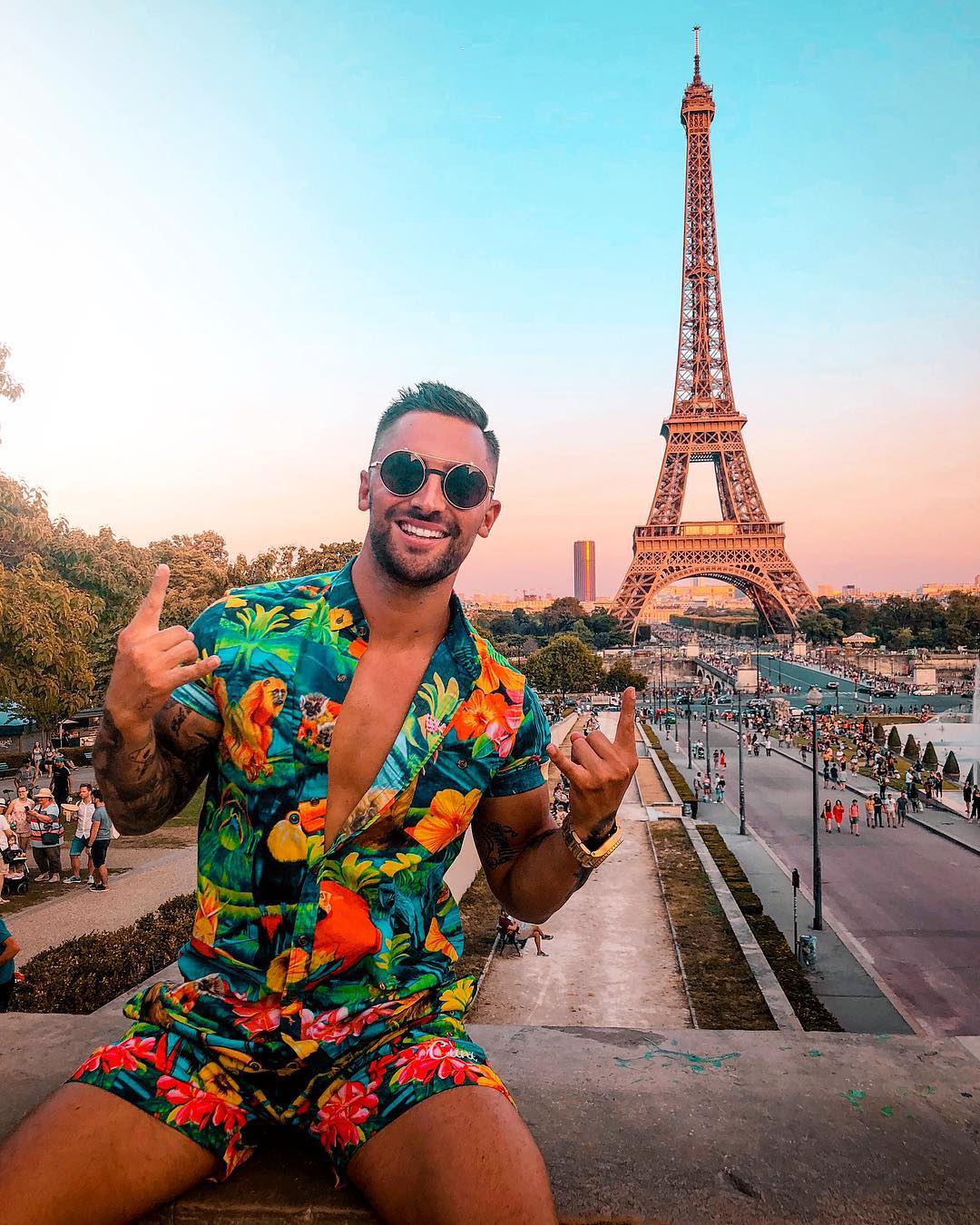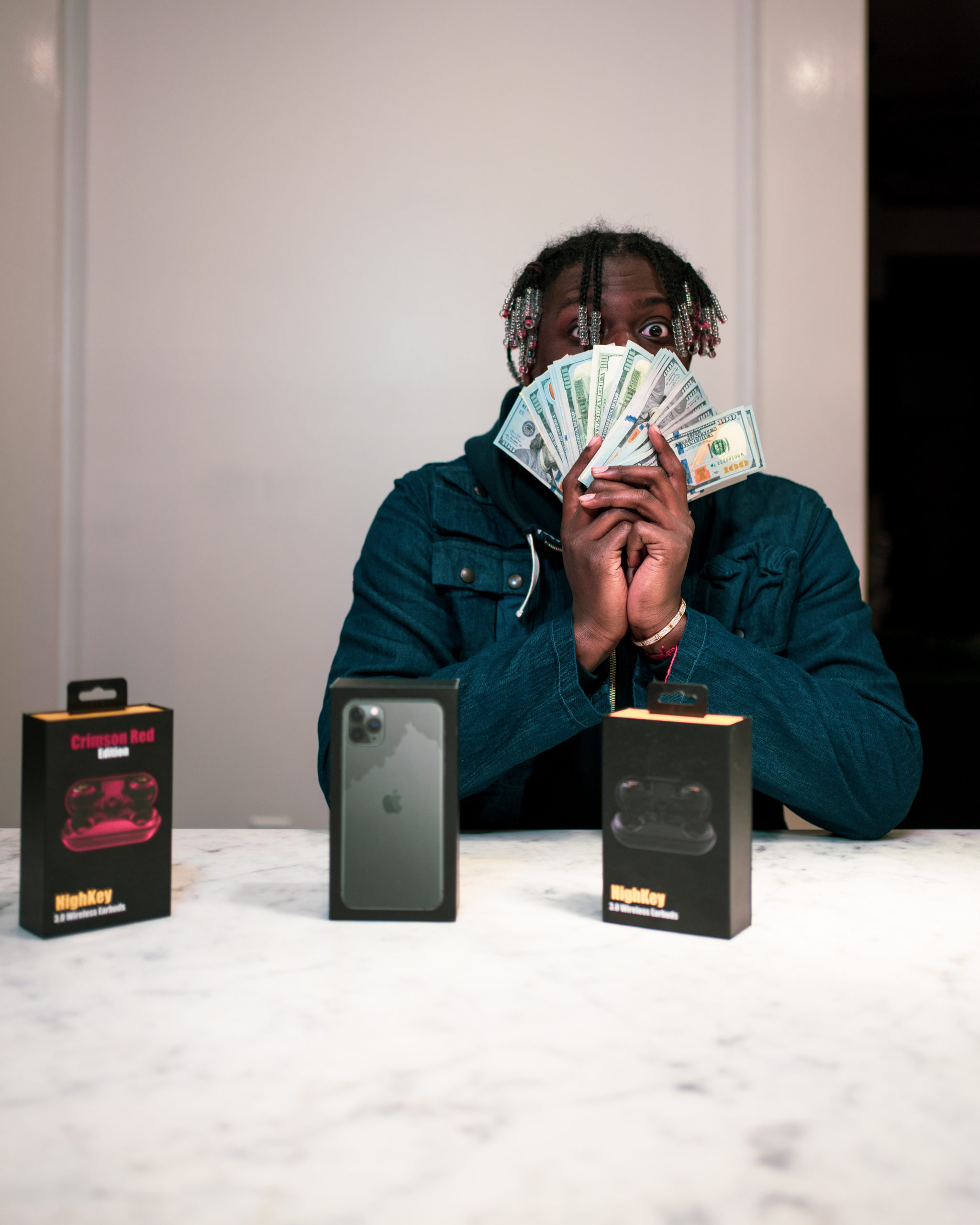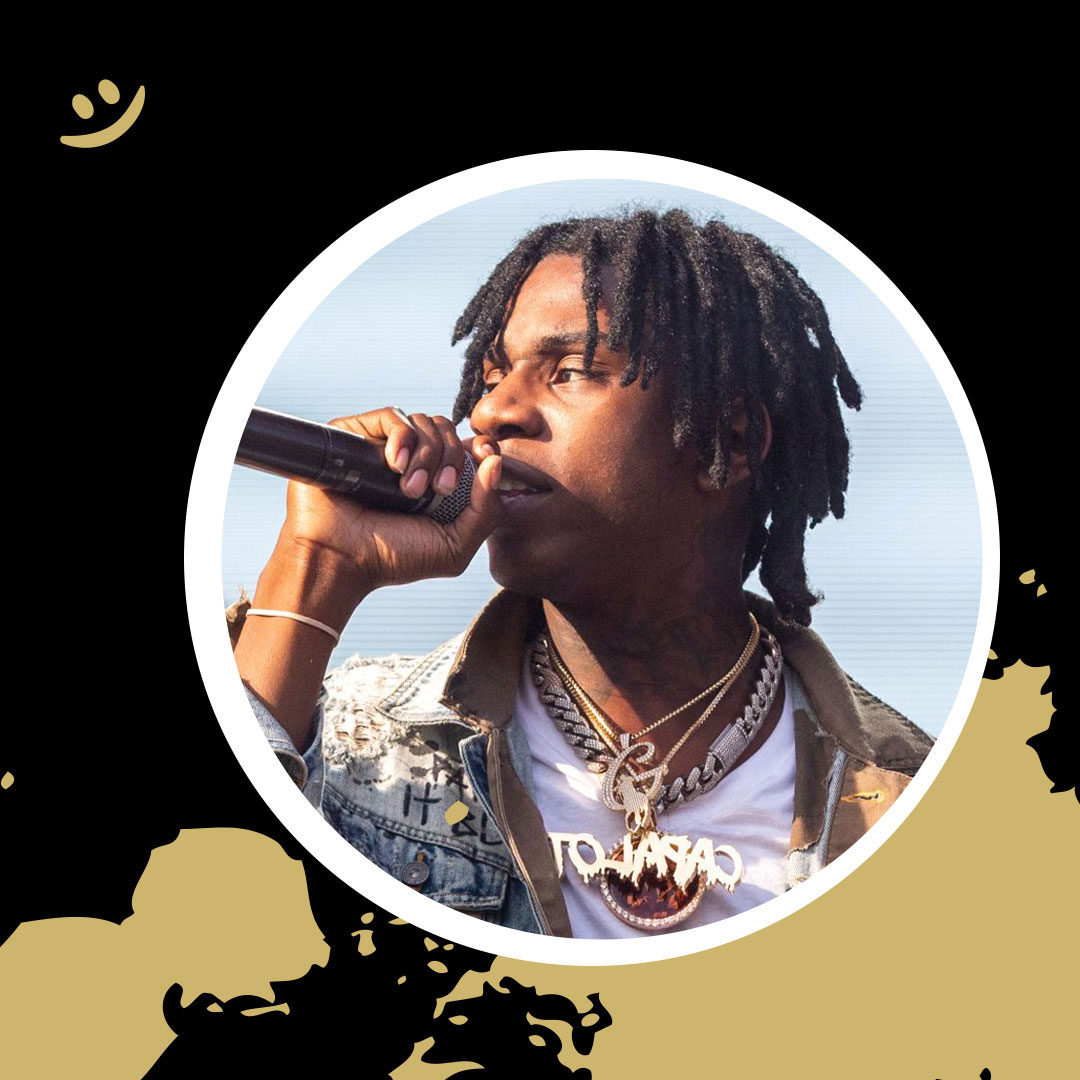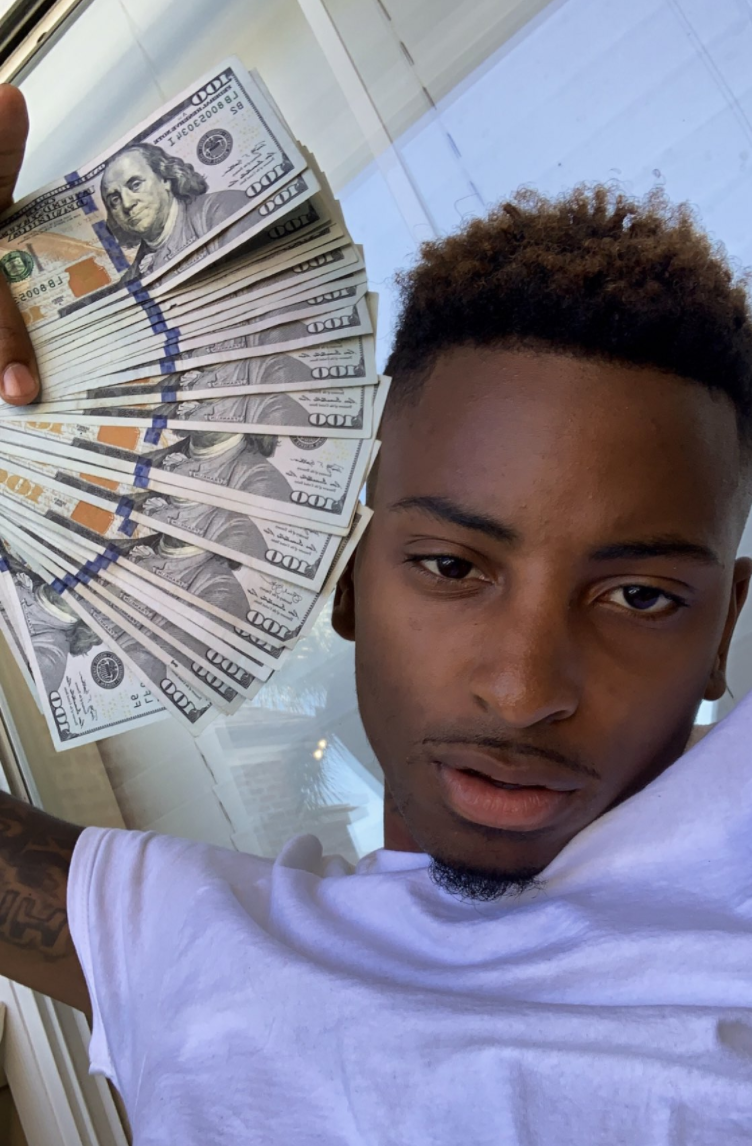 Frequently Asked Questions
Please feel free to contact us if we are unable to answer your question(s) below.
How does Sponsoring a HighKey Clout Giveaway Work?
HighKey Clout manages celebrity influencer Giveaways. 
Influencer giveaway's work as follows:
One or several of the HighKey Clout celebrity influencers promotes the HighKey Clout Giveaway with multiple posts on their Instagram main feed, Instagram Live, and Instagram Story.
The Influencer asks their followers to go to @highkeyagency on Instagram and follow everyone we follow to be entered into the Giveaway.
By sponsoring the Giveaway you will be one of the accounts that @highkeyagency on Instagram is following during the term of the Giveaway.
What types of people are entering the HighKey Clout Giveaways?
The entrants of each Giveaway vary depending on the Influencer promoting the particular Giveaway. With that being said, HighKey Clout focuses on North American Giveaways, where the only Entrants that are allowed to be entered into the Giveaway are residents of the United States and 18+ years of age (or above the age of majority in their state)
How long are the Giveaways?
HighKey Clout normally runs 60 Hour Giveaways and then announces the Giveaway winners one day after the giveaway concludes on the @highkeyagency Instagram story.
What is HighKey Clout?
HighKey Clout is a Social Media Growth Company. The word HighKey comes from the opposite of the common word LowKey. To be HighKey means to be known, and all of our companies are about bringing mass awareness to a company, movement, or person. The word "Clout" was originally coined in the 1900s and means to have influence or power, especially in politics or business.
Have more questions?
Feel free to contact us on Instagram @highkeyagency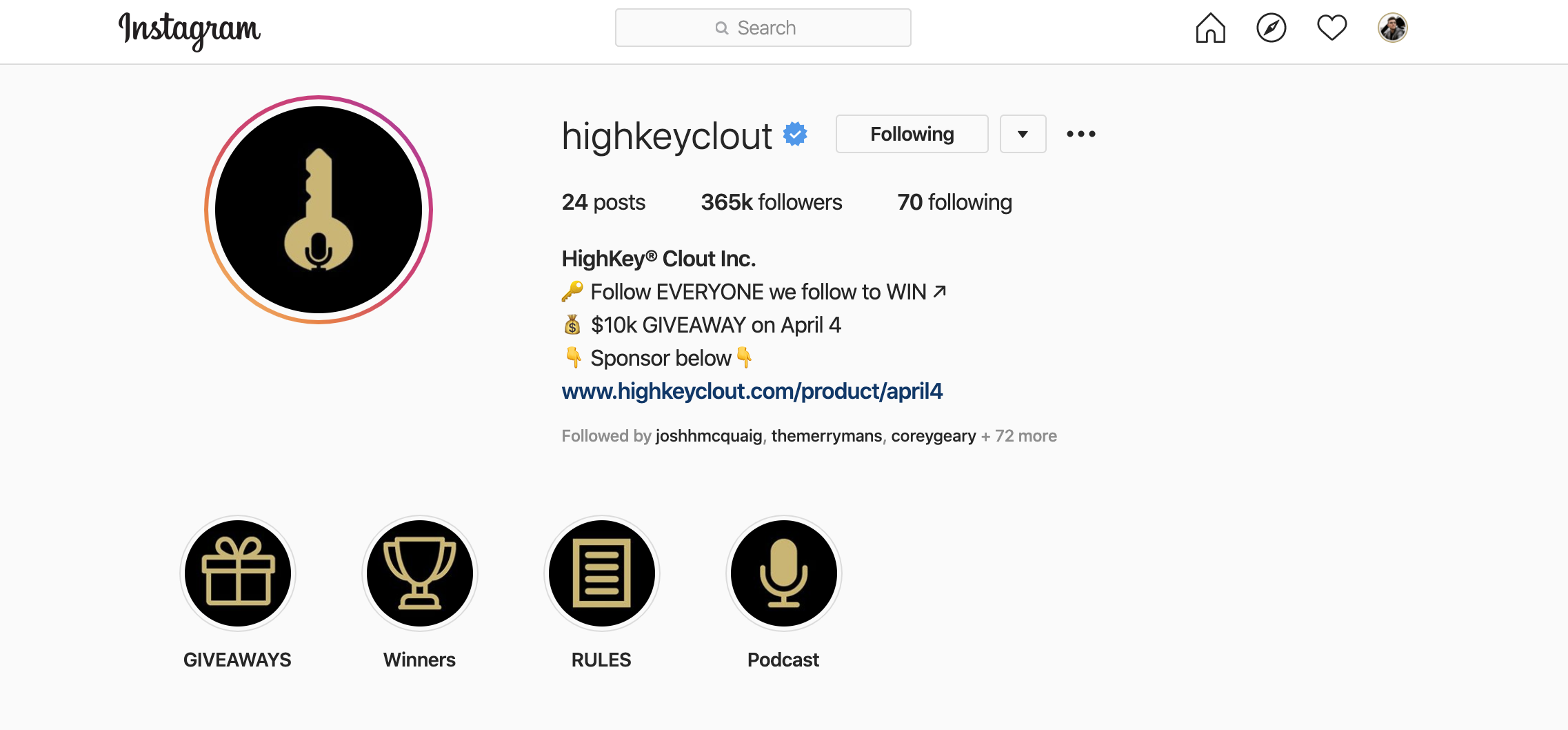 A Few More Of Our Amazing Clients