Celebrity Giveaway Sponsorships
Upcoming Giveaway Sponsorships
[Extremely Limited opportunities]
We are not responsible for the increased tax burden of using HighKey's services and bringing more revenue into your business.
Biggest HighKey Clout Giveaways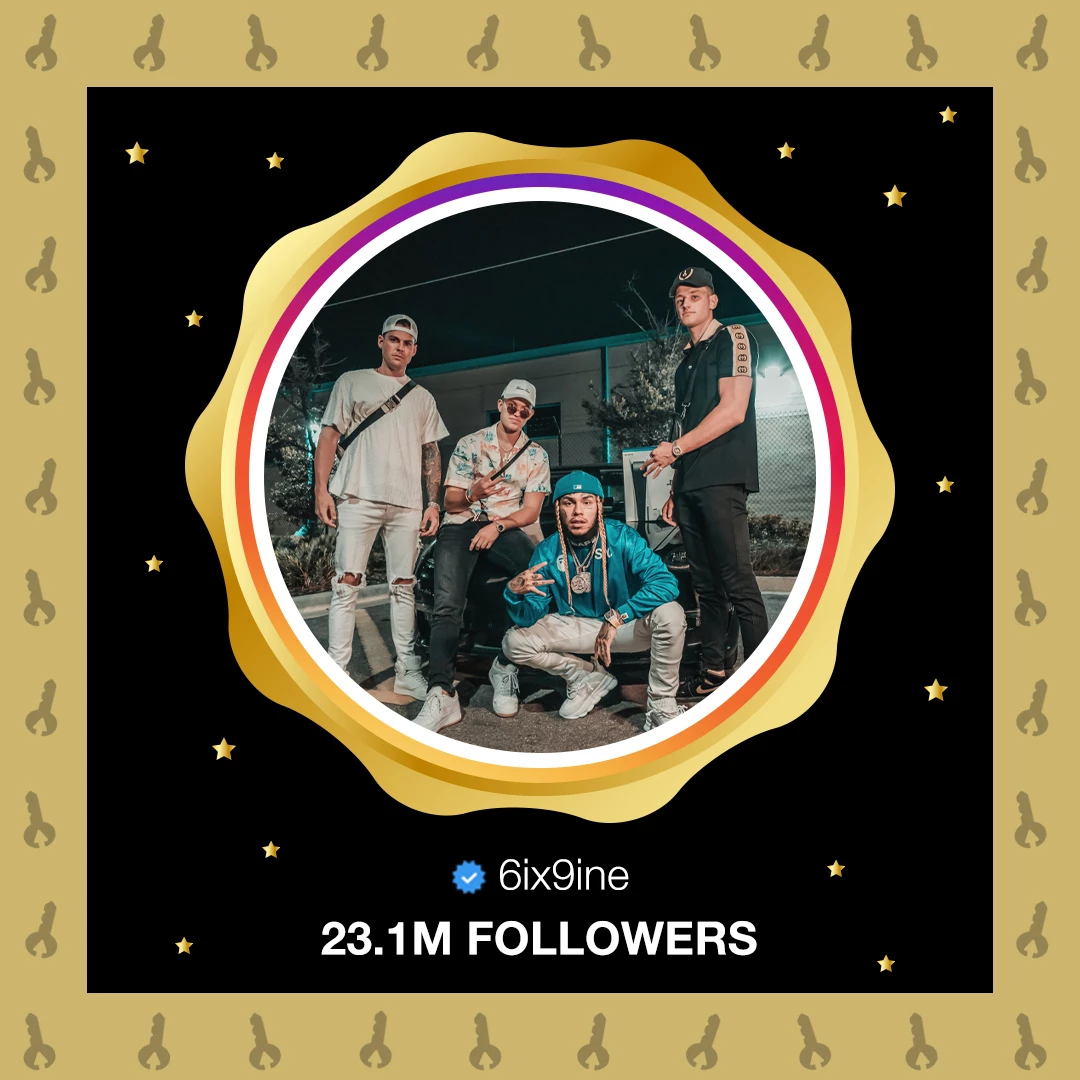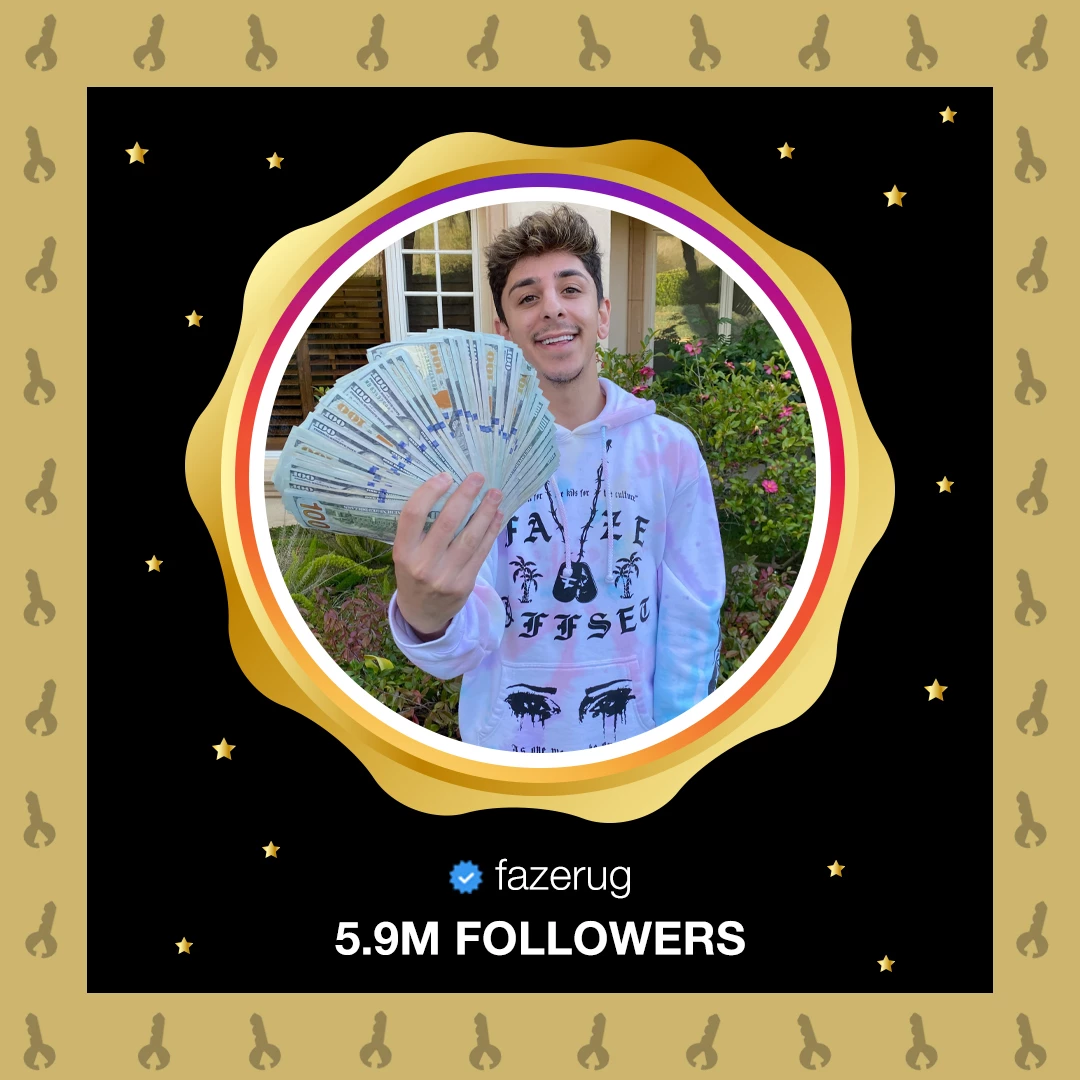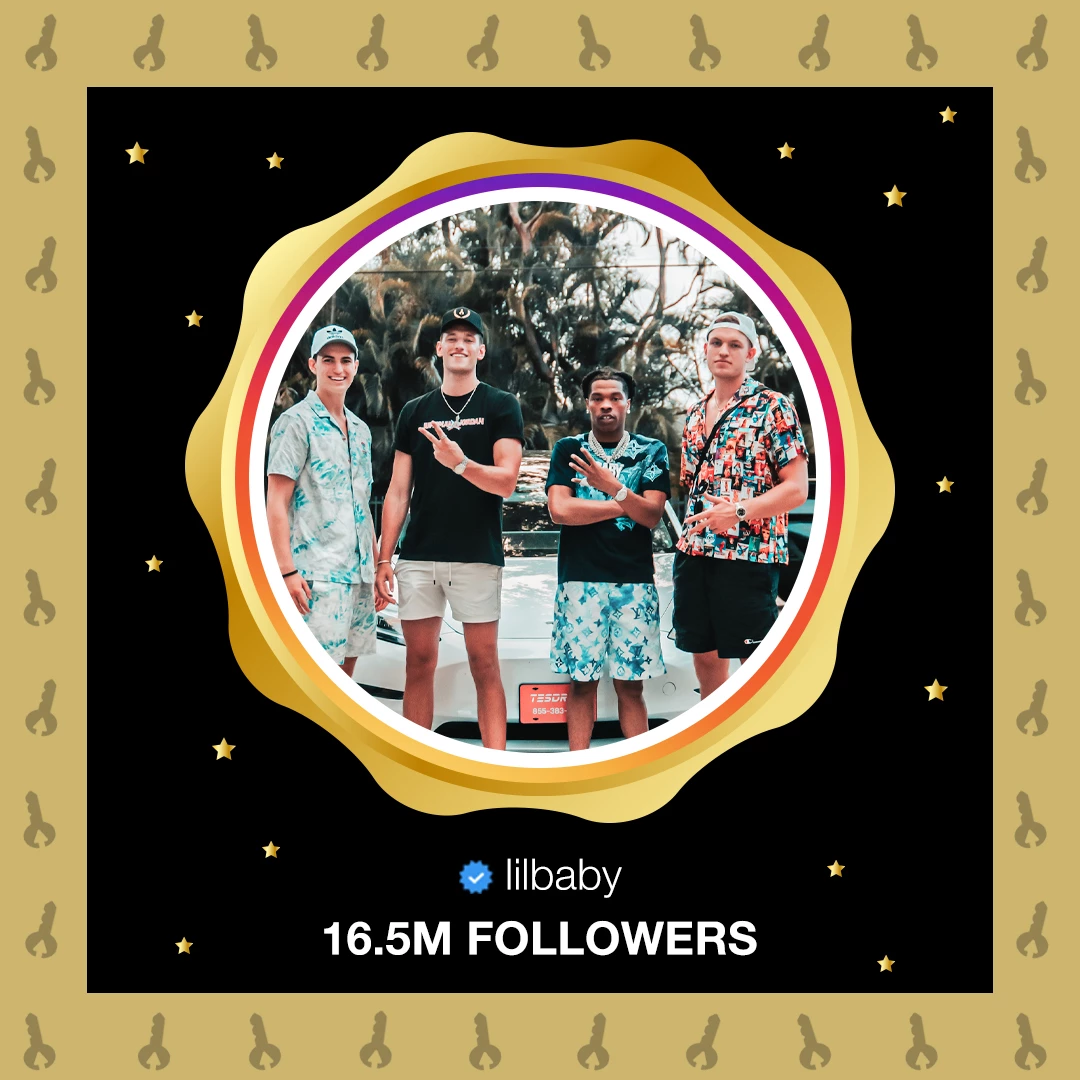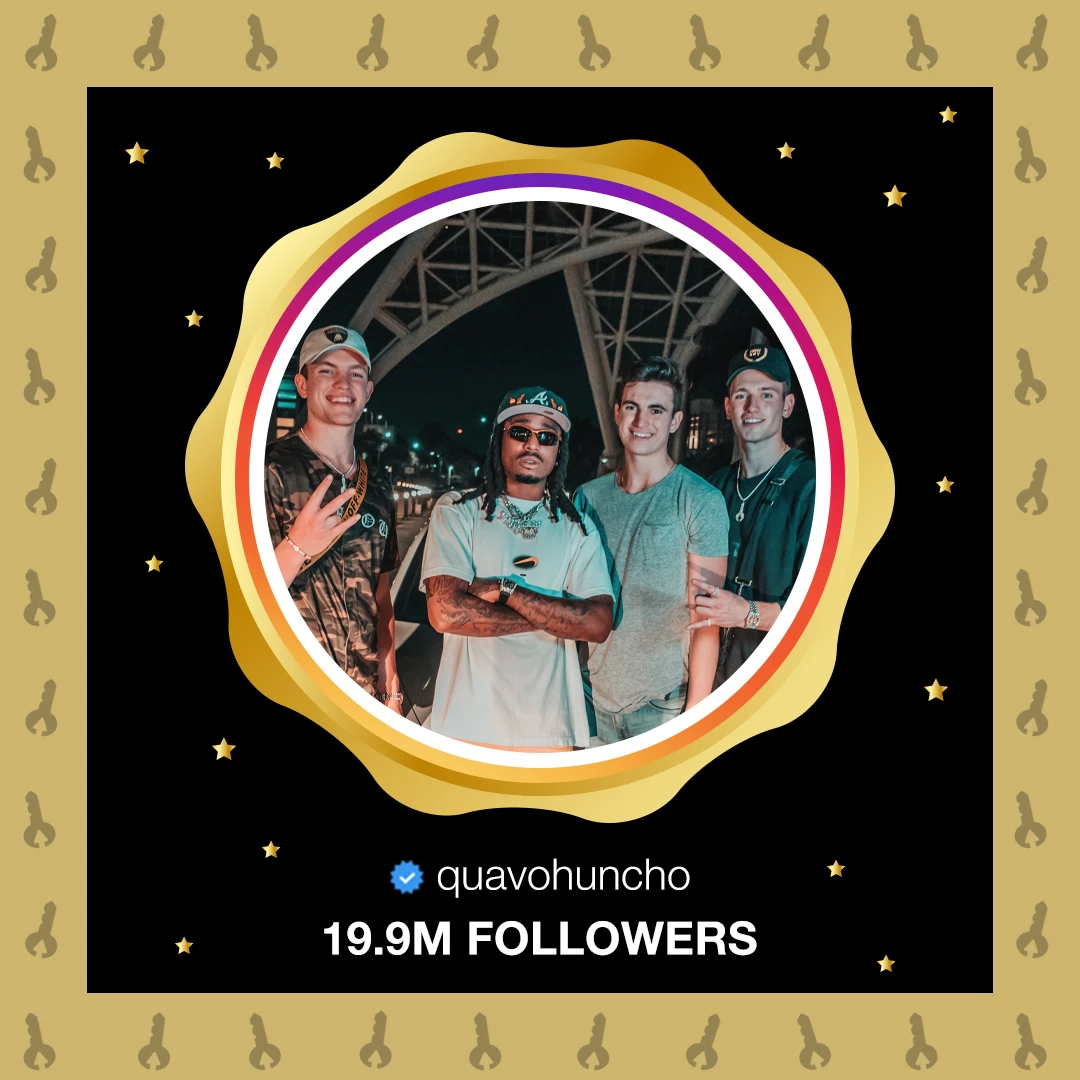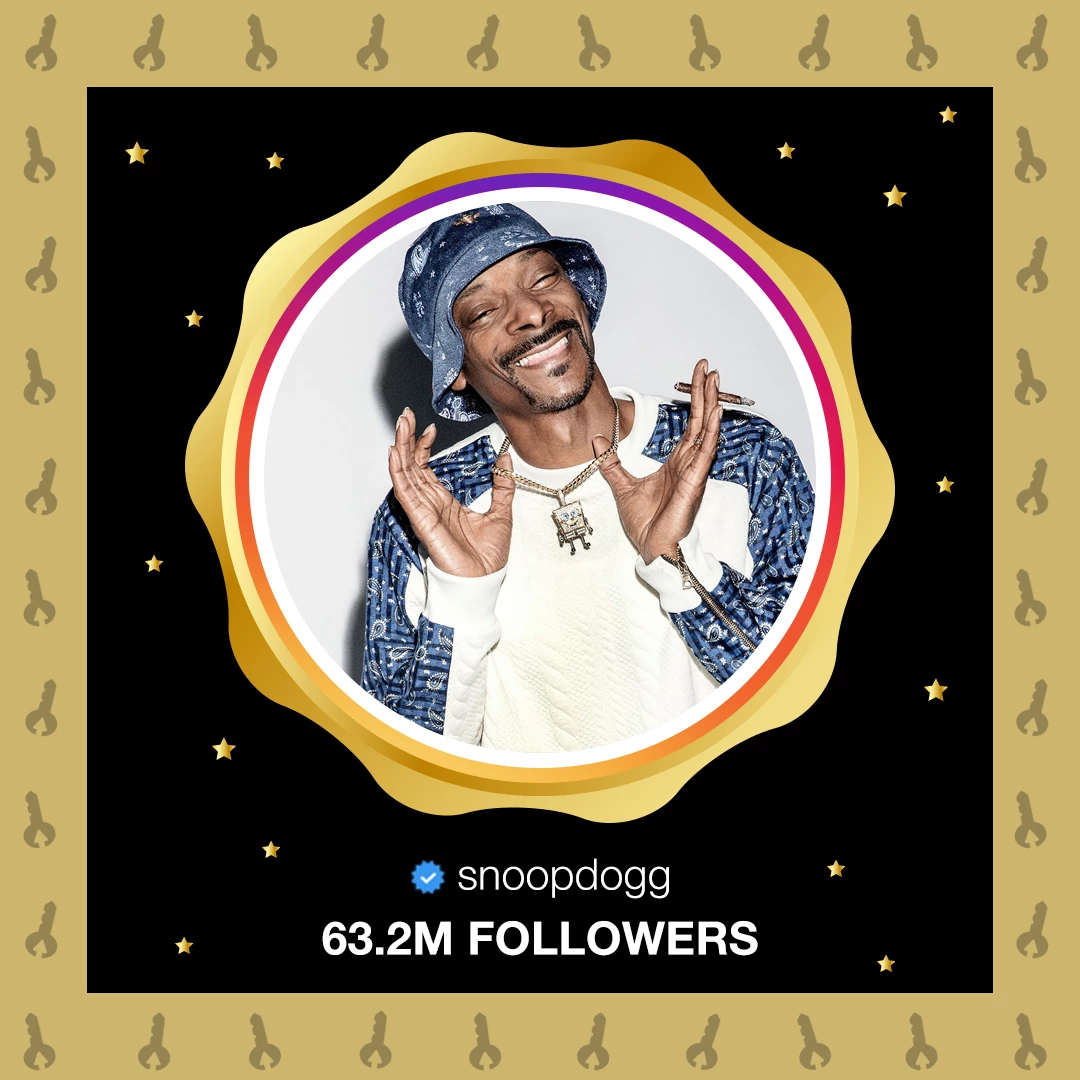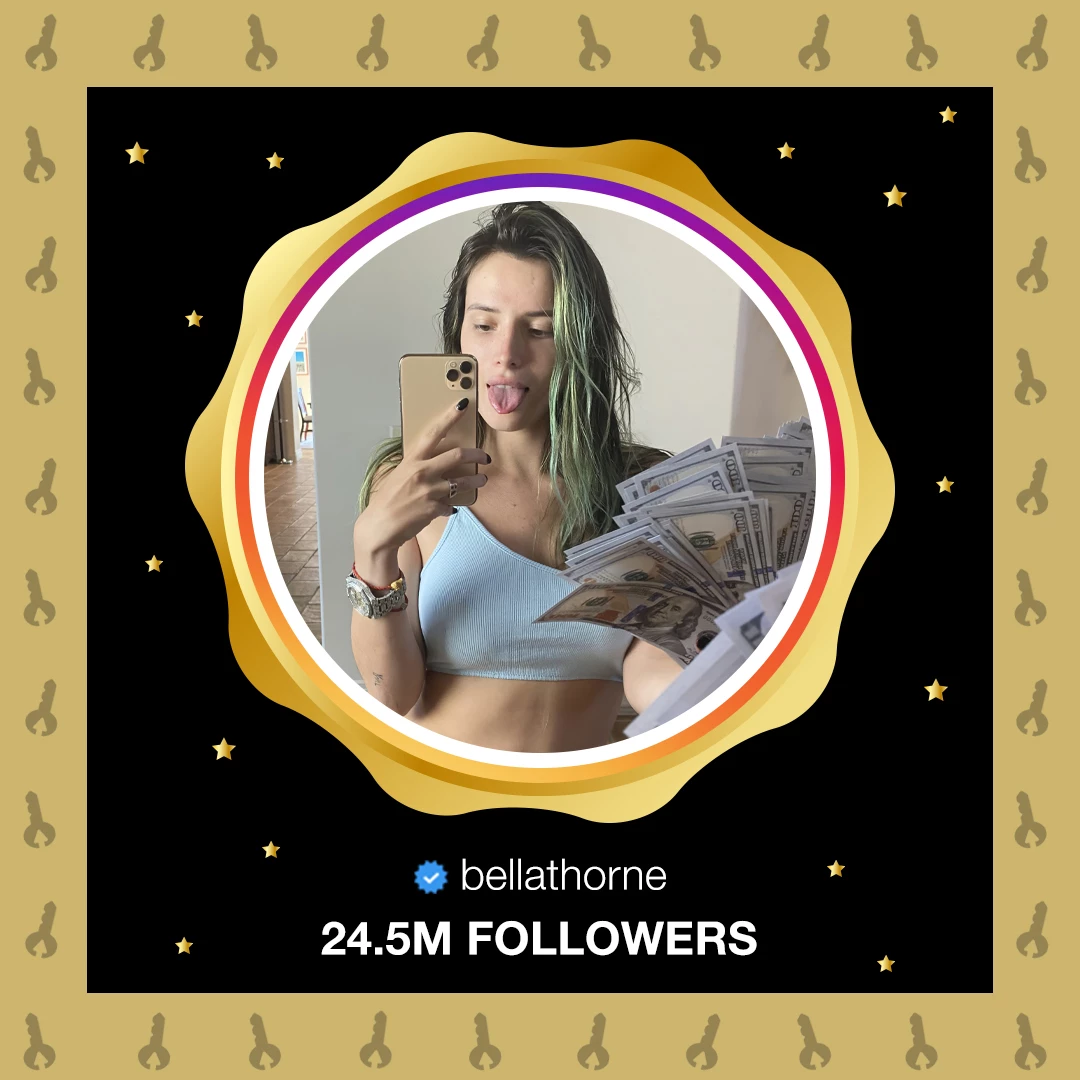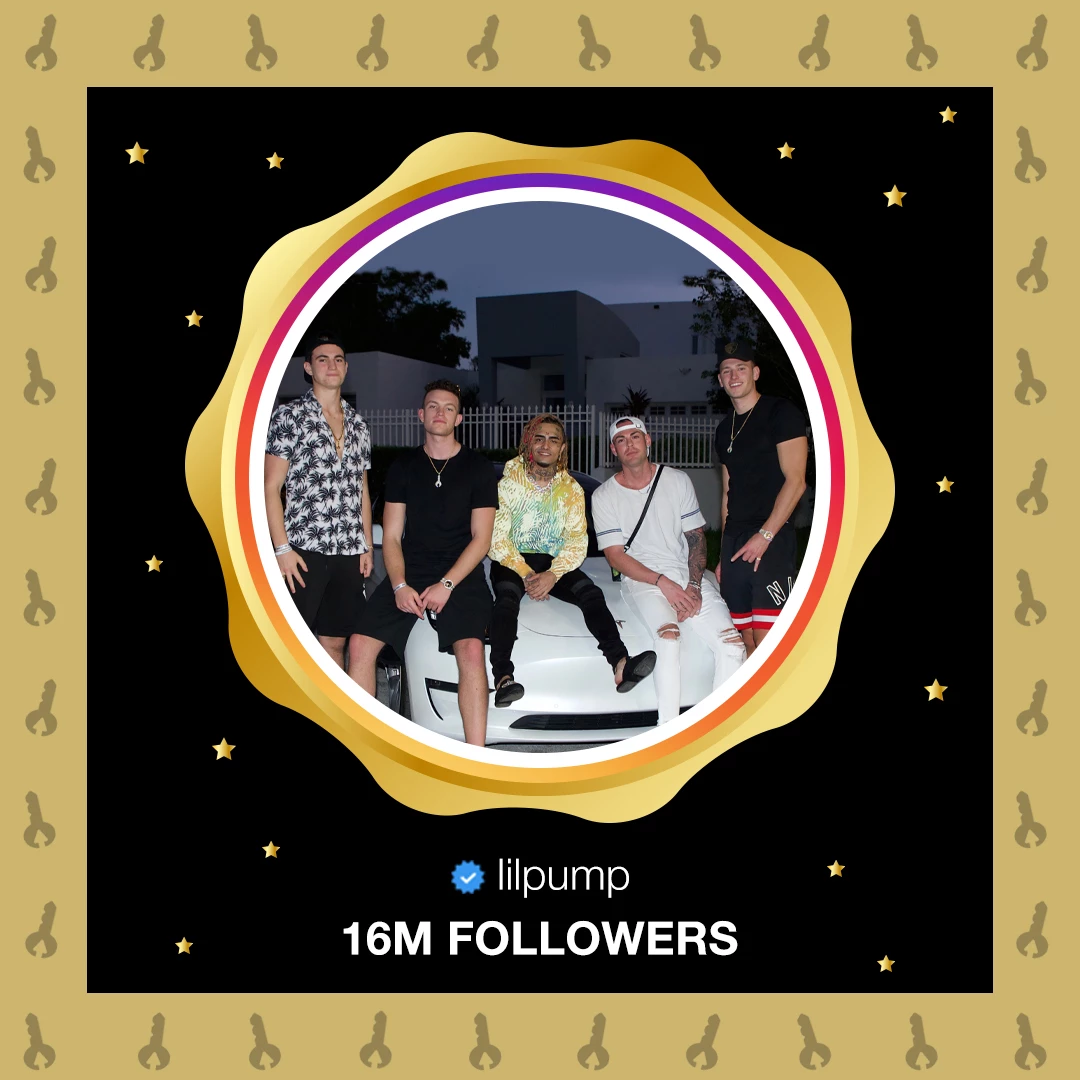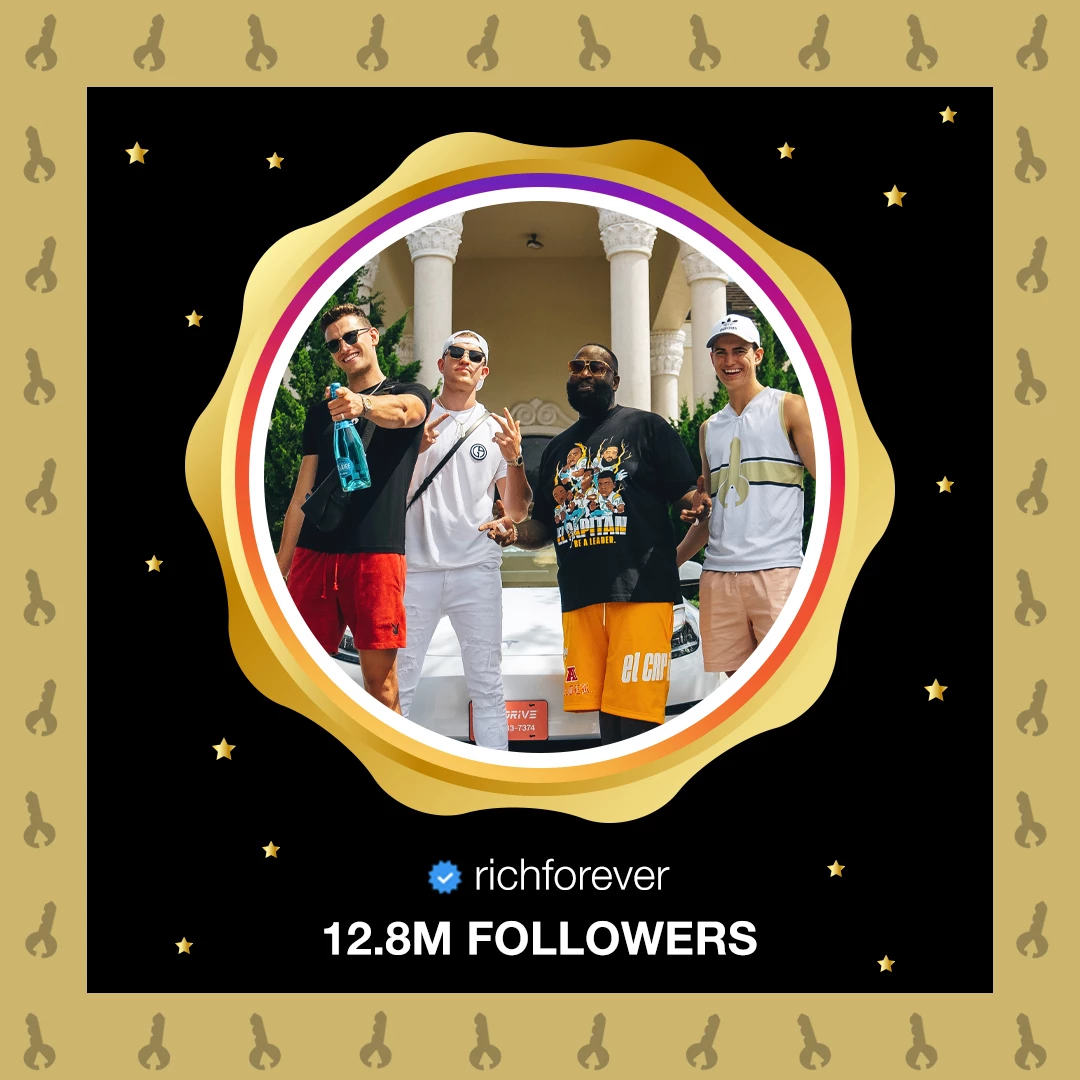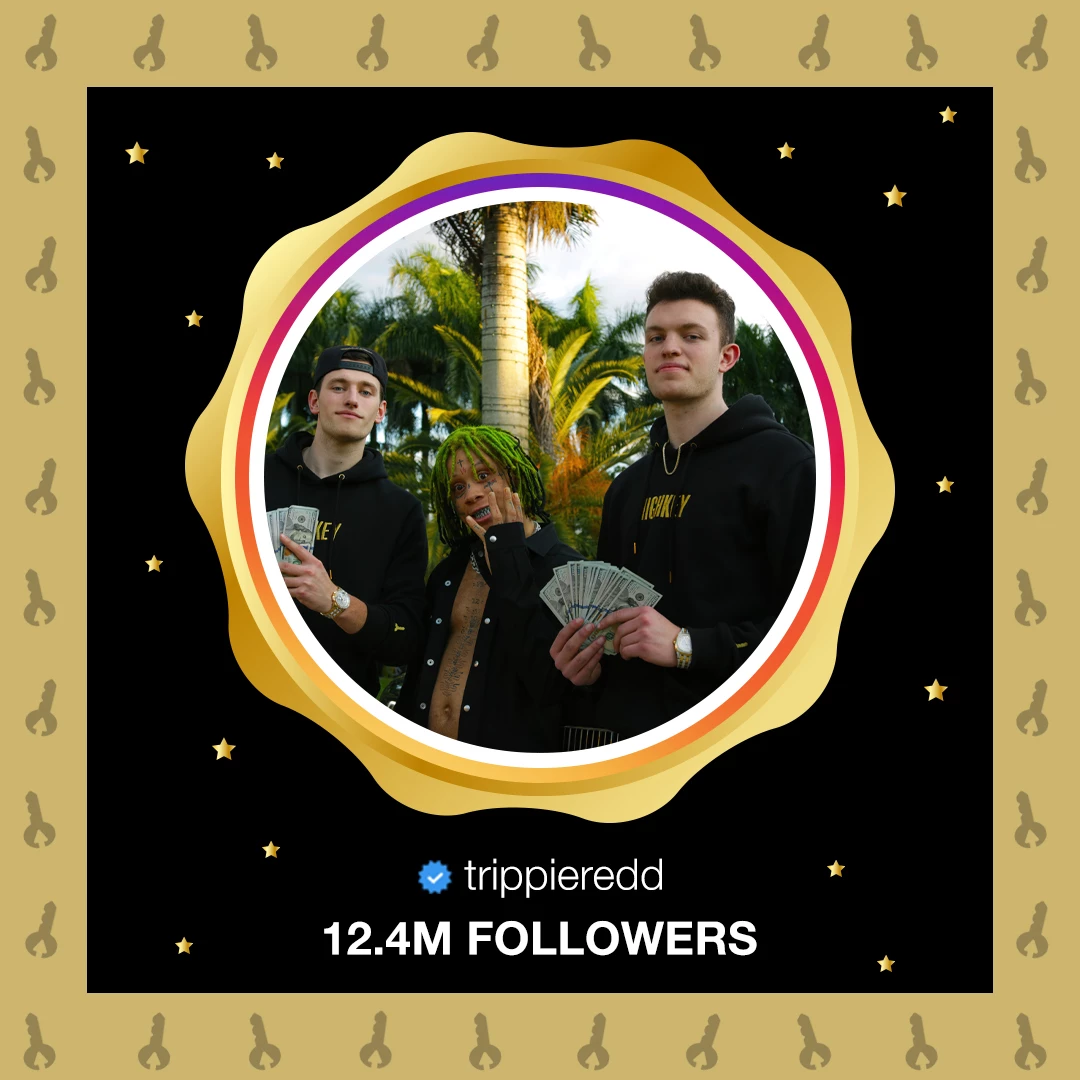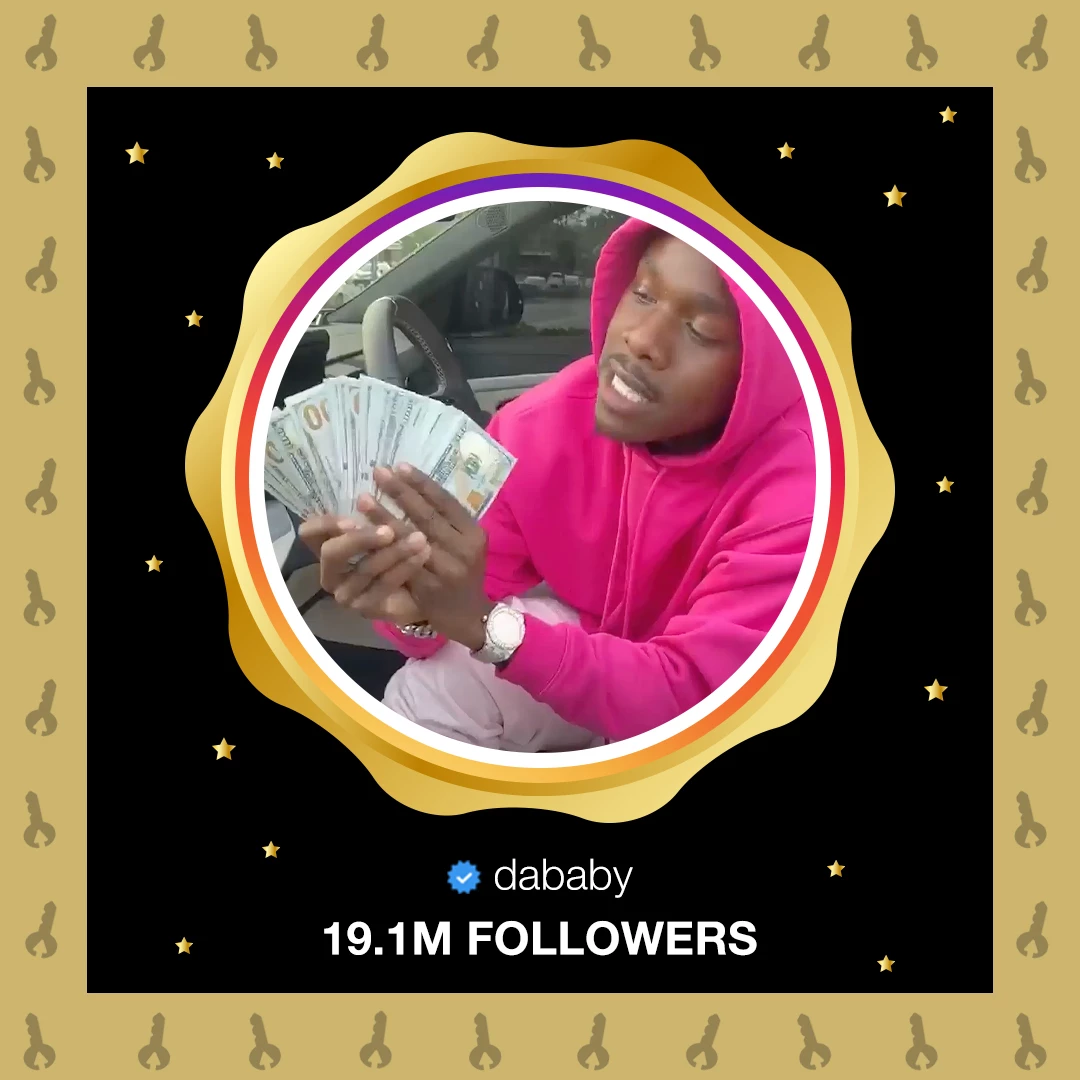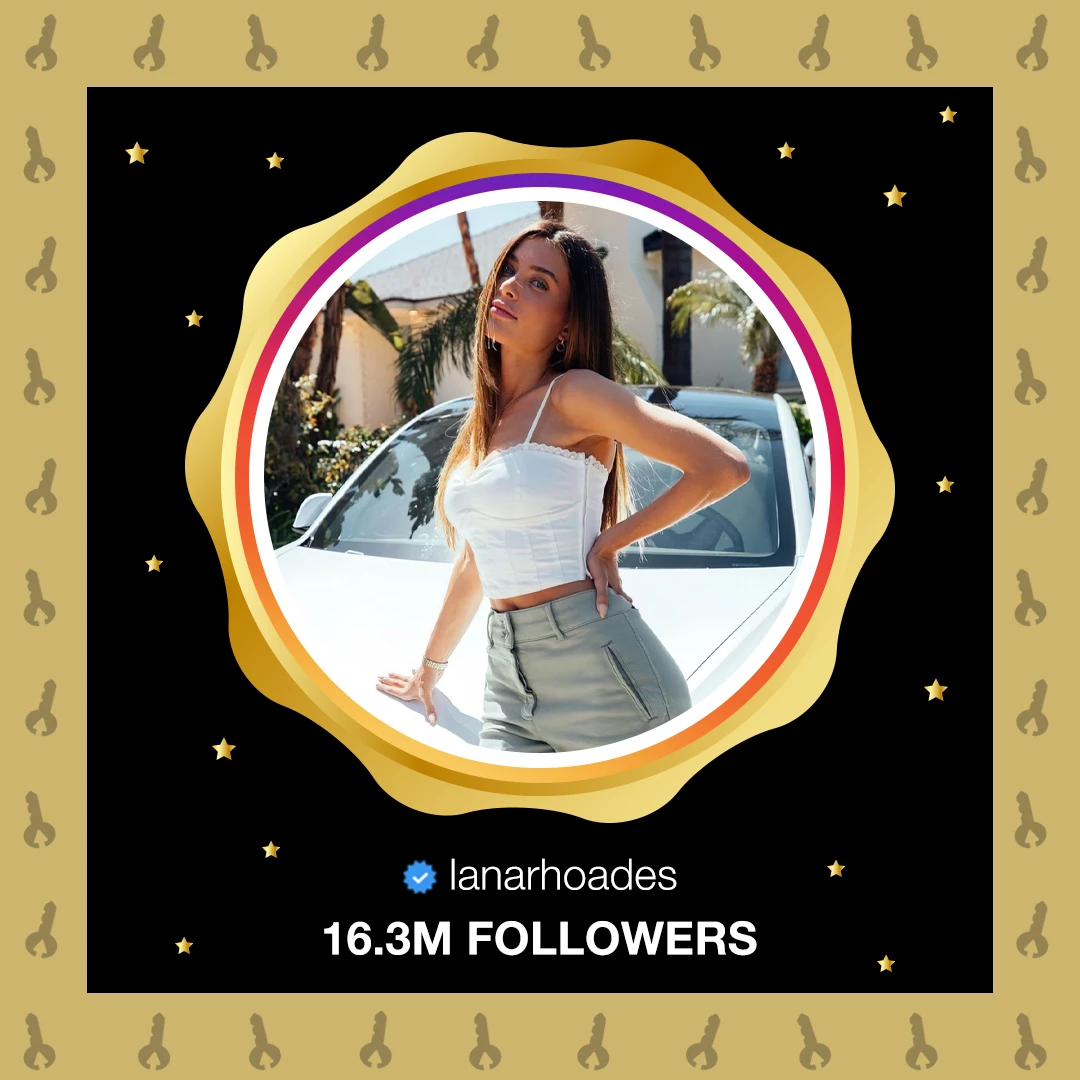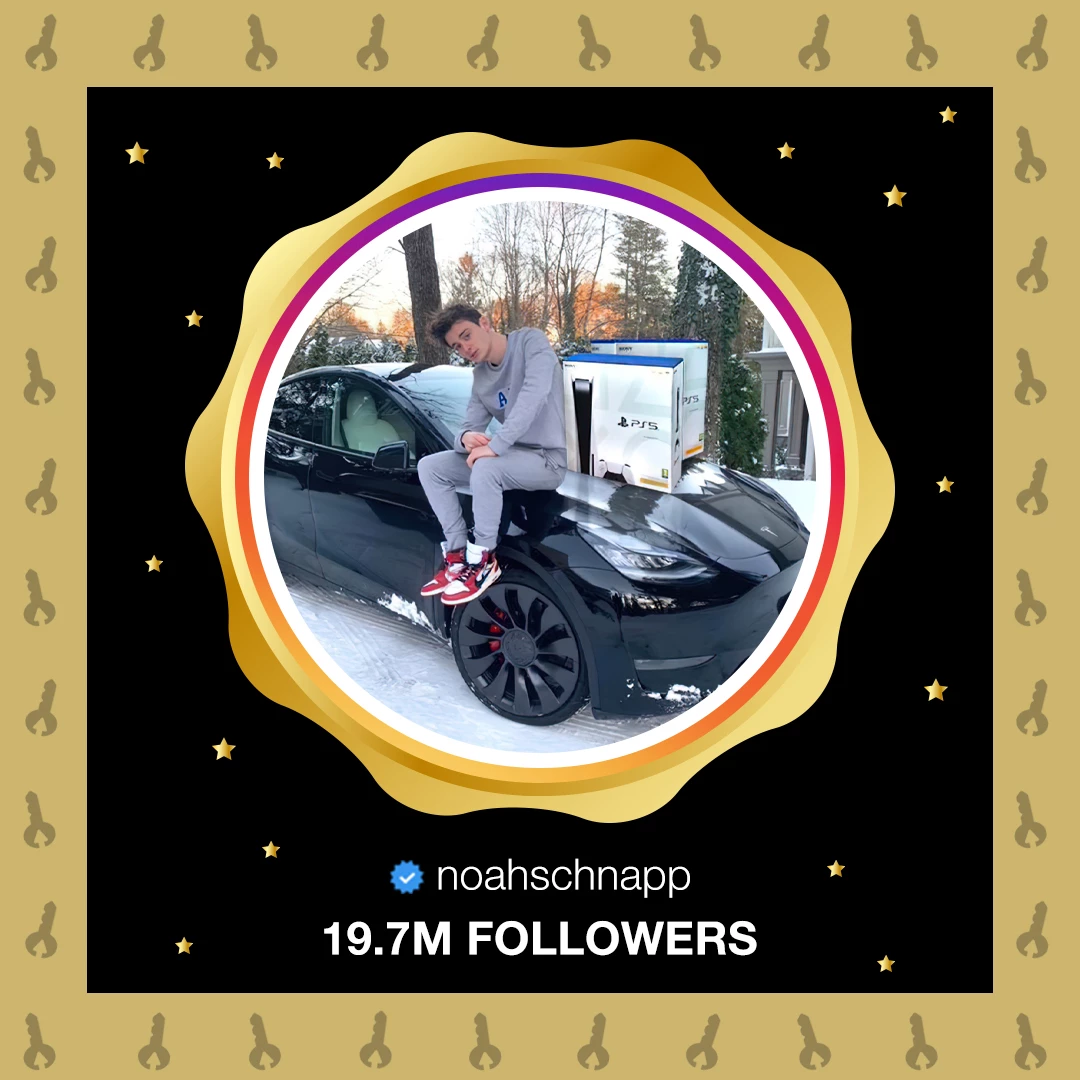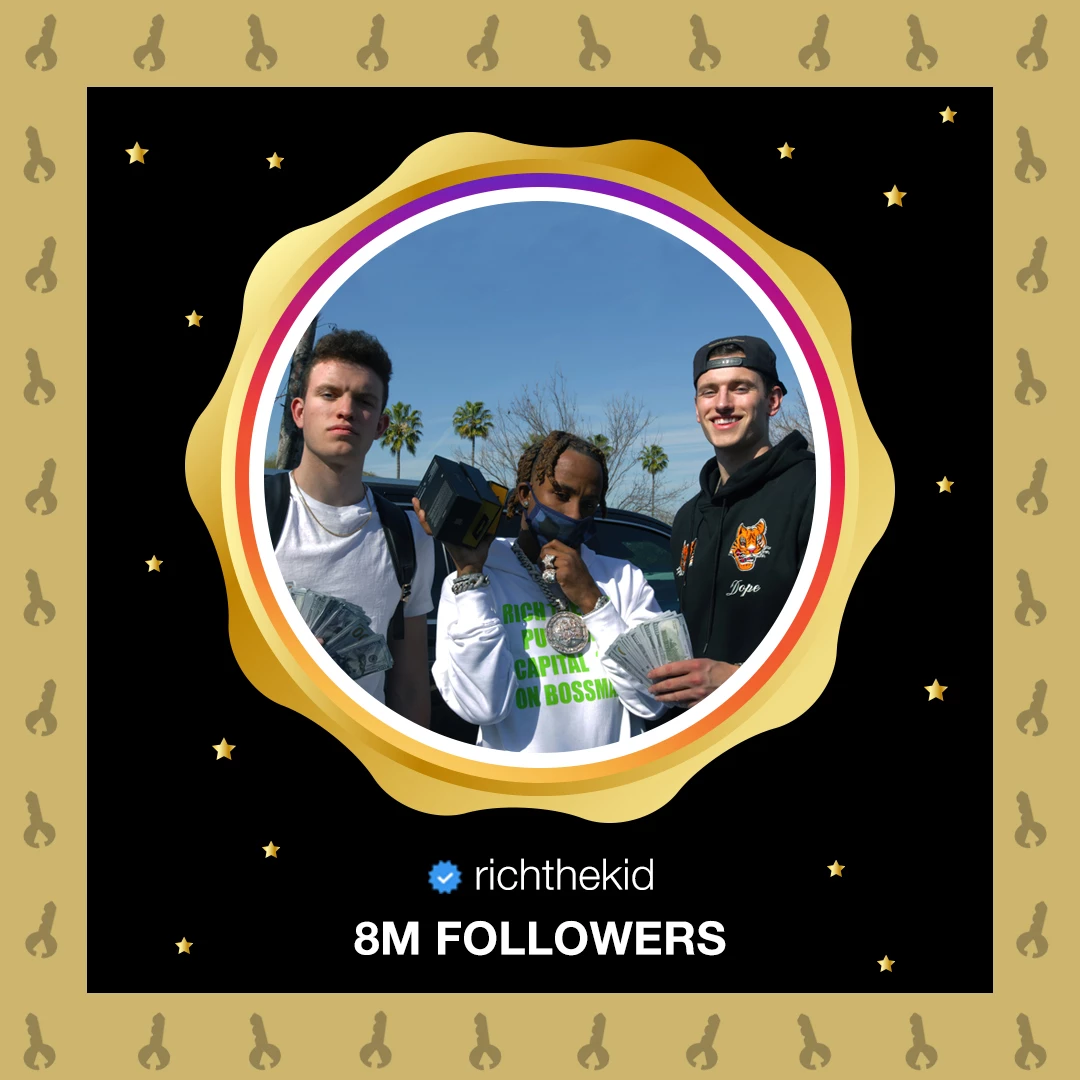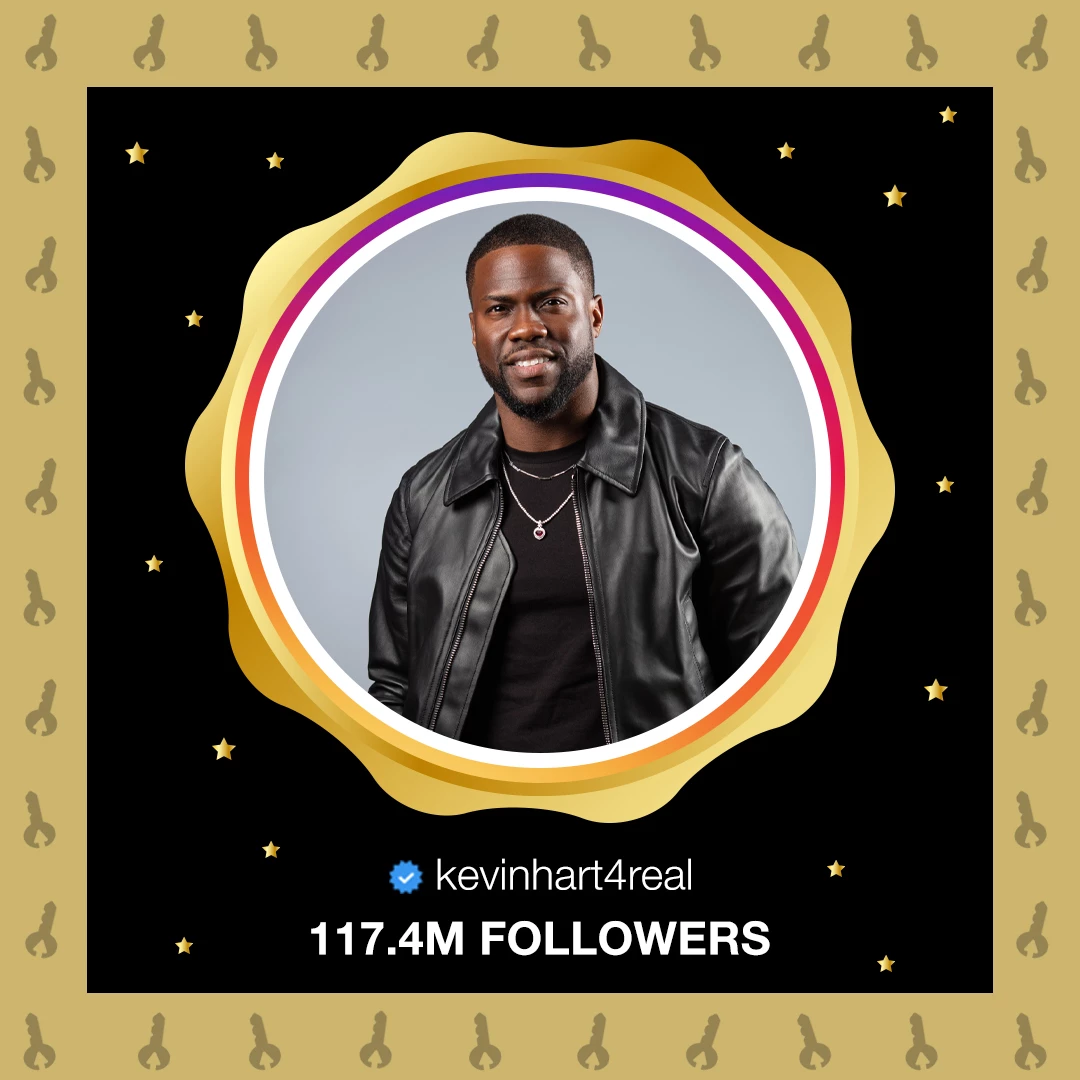 How One Company Is Dominating Giveaways To Win At Instagram Marketing: A Case Study
Social media marketing today is vastly different from what it was just a few years ago.
Organic growth used to be something influencers and brands could count on, as long as they were putting out high-quality, consistent content and engaging with followers. Today, a brand can easily be doing both those things, and doing them well, without seeing any significant results.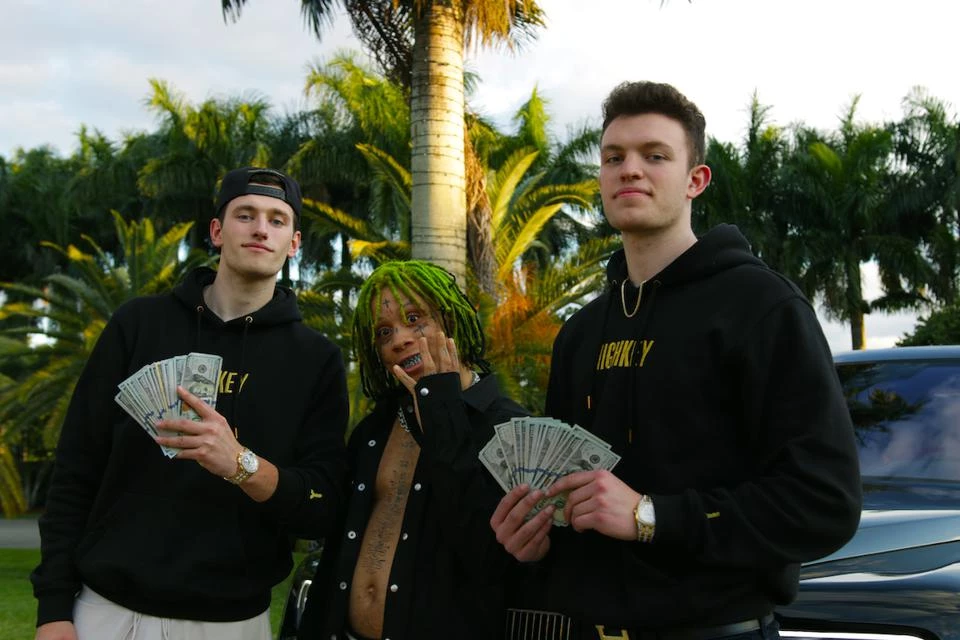 Frequently Asked Questions
Couldn't find your answer? Contact us directly with personalized questions
How does Sponsoring a HighKey Clout Giveaway Work?
HighKey Clout manages celebrity influencer Giveaways. Celebrity Influencer giveaways follow three simple steps:
One, or several, HighKey Clout Celebrity Influencers promote the Giveaway with multiple posts on their Instagram feed, Instagram Live, and Instagram Story.

Influencer asks their followers to go to

@highkeyclout

on Instagram and follow all accounts we follow to enter into the Giveaway.

By sponsoring the Giveaway YOU will be one of the accounts that

@highkeyclout

follows on Instagram during the Giveaway.
What Type of People Enter HighKey Clout Giveaways?
Entrants vary depending on the Influencer promoting the particular Giveaway. HighKey Clout focuses on North American Giveaways, where Entrants must be residents of the United States and 18+ years of age (or above the age of majority in their state). This ensures the most relevant and niche-accurate entrants to suit your brand.
How Long are HighKey Clout Giveaways?
HighKey Clout Giveaways typically run for 5 days. Giveaway winners are announced on the @highkeyclout Instagram story one day after Giveaway concludes.
What is HighKey Clout?
HighKey Clout is a Social Media Growth Company. 
The word 'HighKey' is the opposite of 'Low Key'. To be 'Low Key' is to be unknown, discreet, unheard of. To be HighKey is to be known. All of our companies are about bringing mass awareness to a brand, movement, or person.
'Clout' was originally coined in the 1900's and means to have influence or power, especially in politics or business.
HighKey Clout is code for being known and respected in your niche.
Still Have Questions?
Reach out to us on Instagram @highkeyclout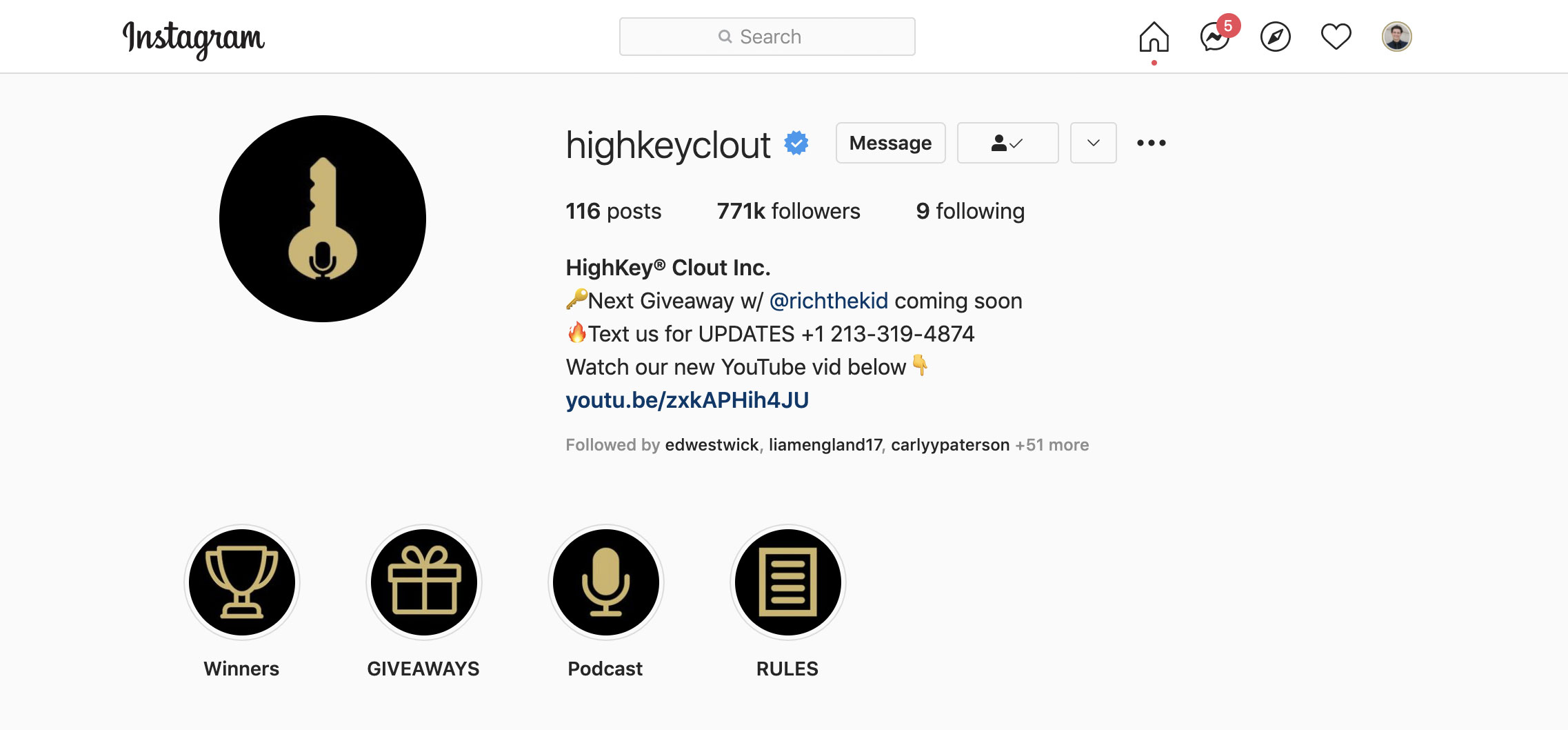 2021 Giveaway Growth Results…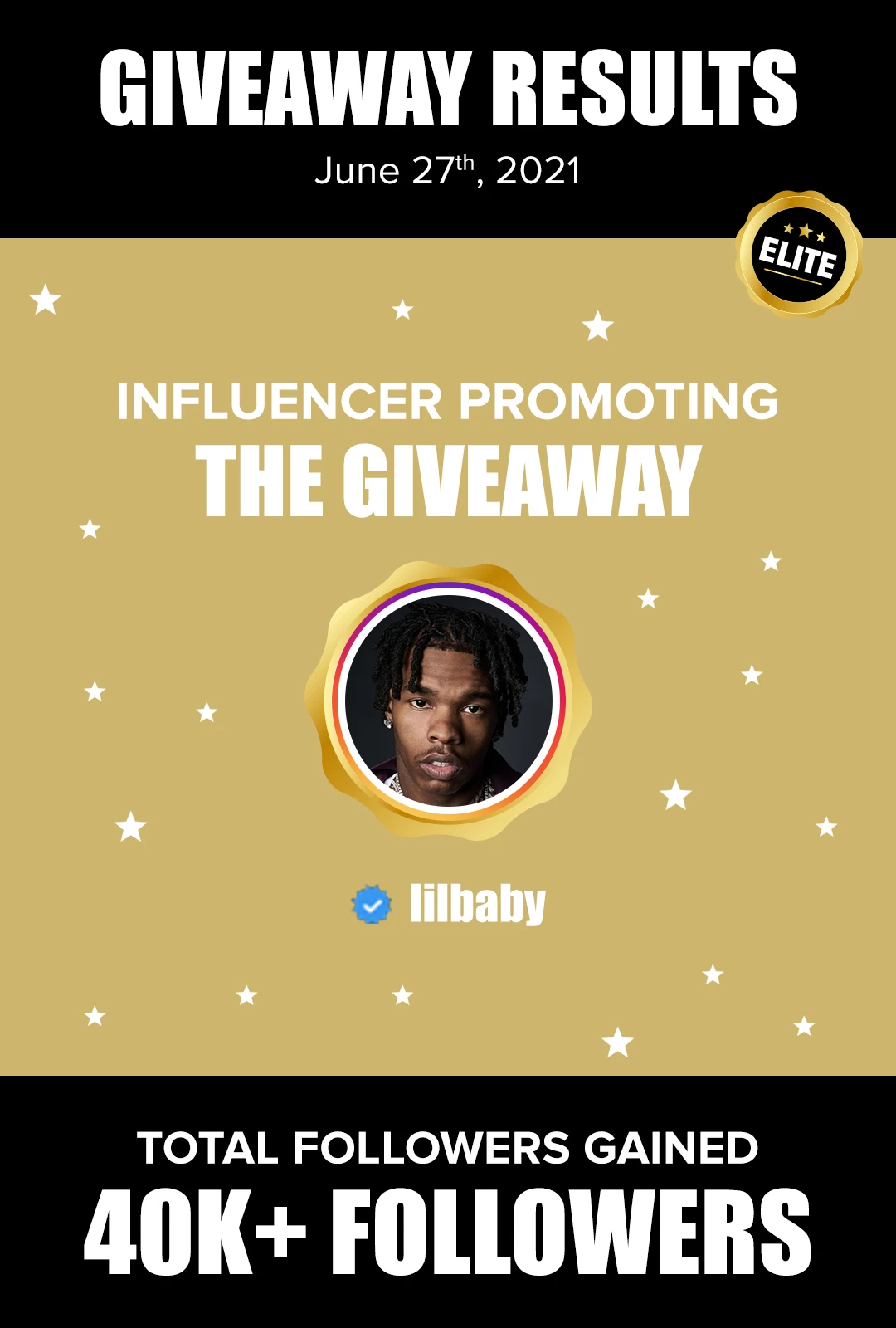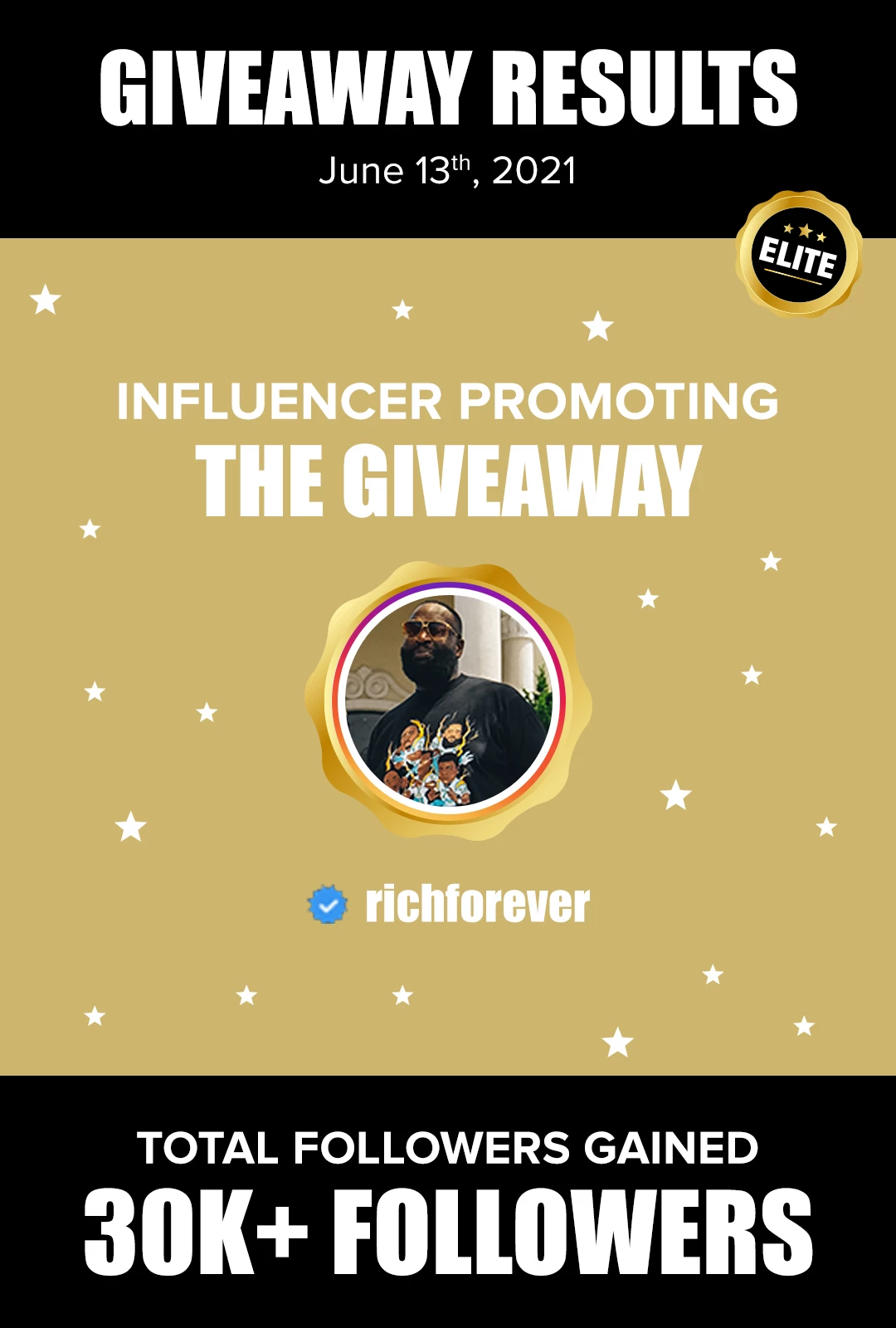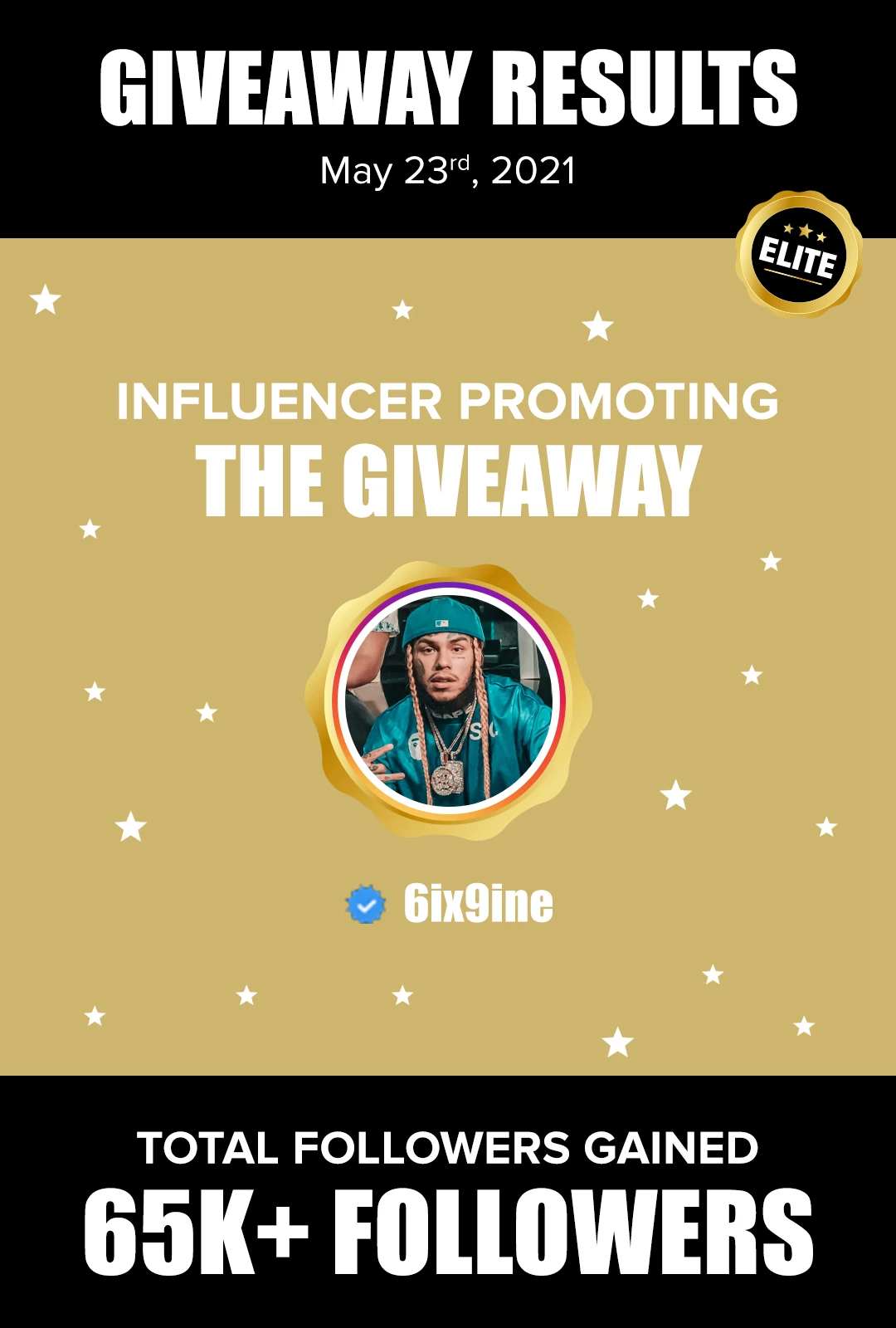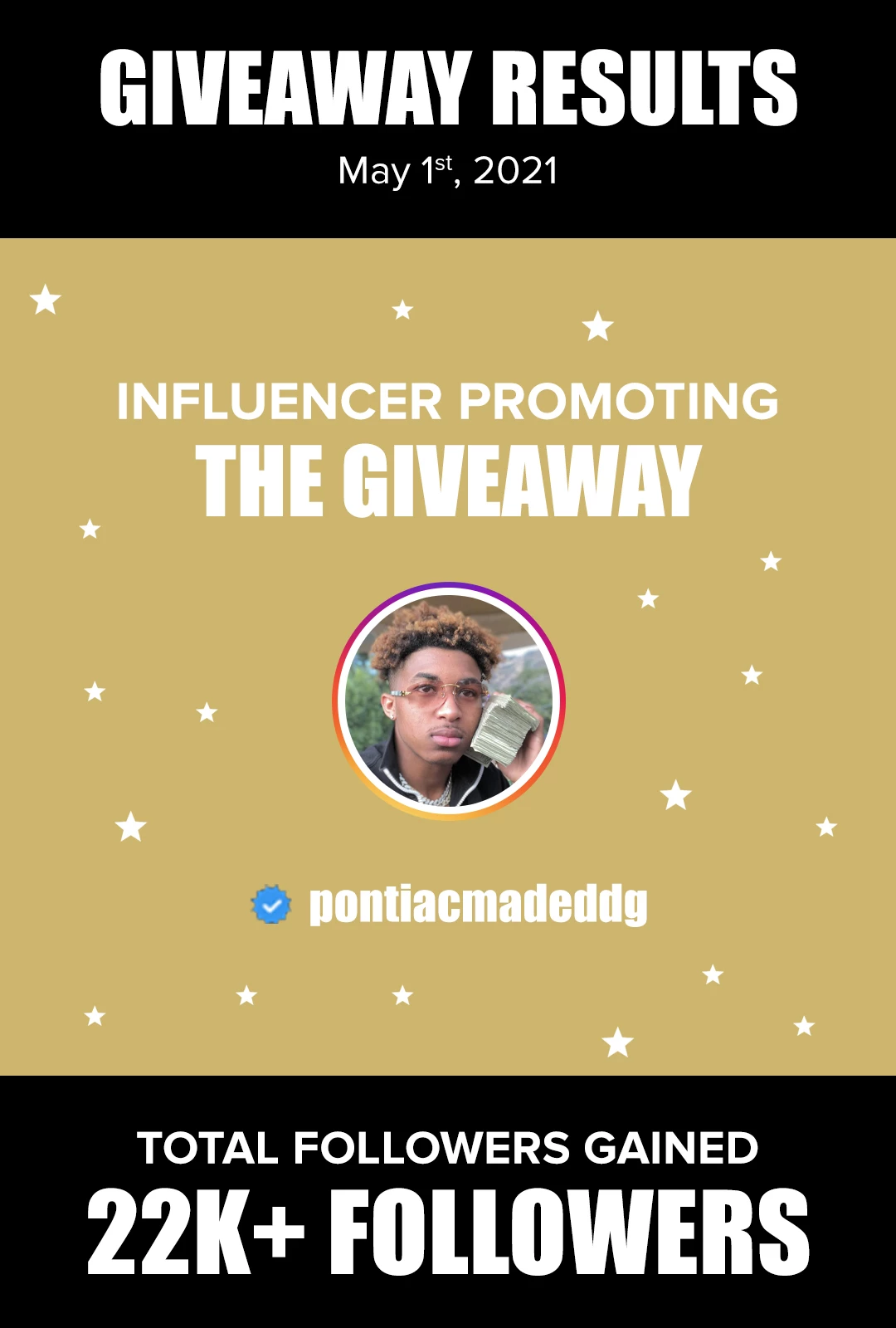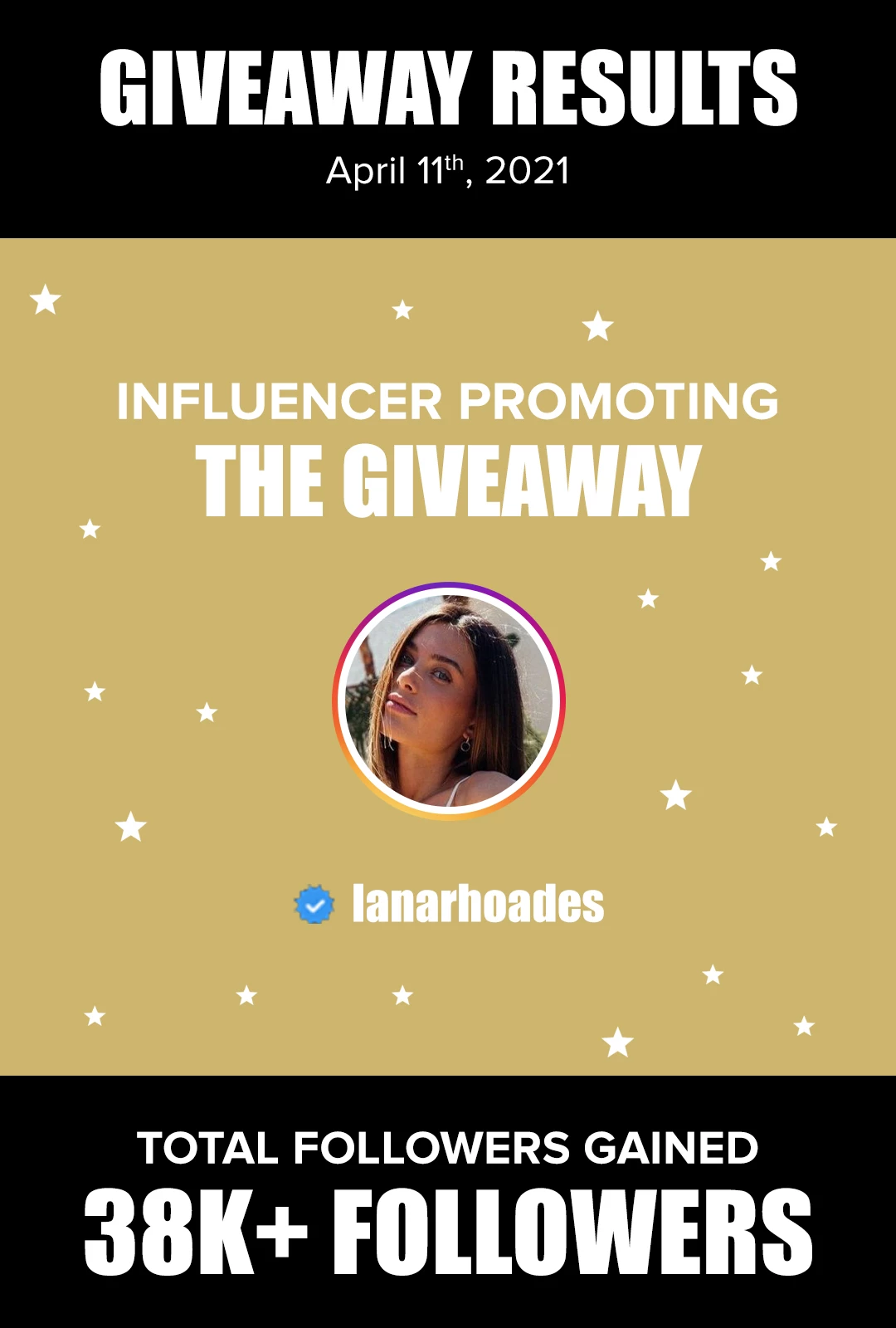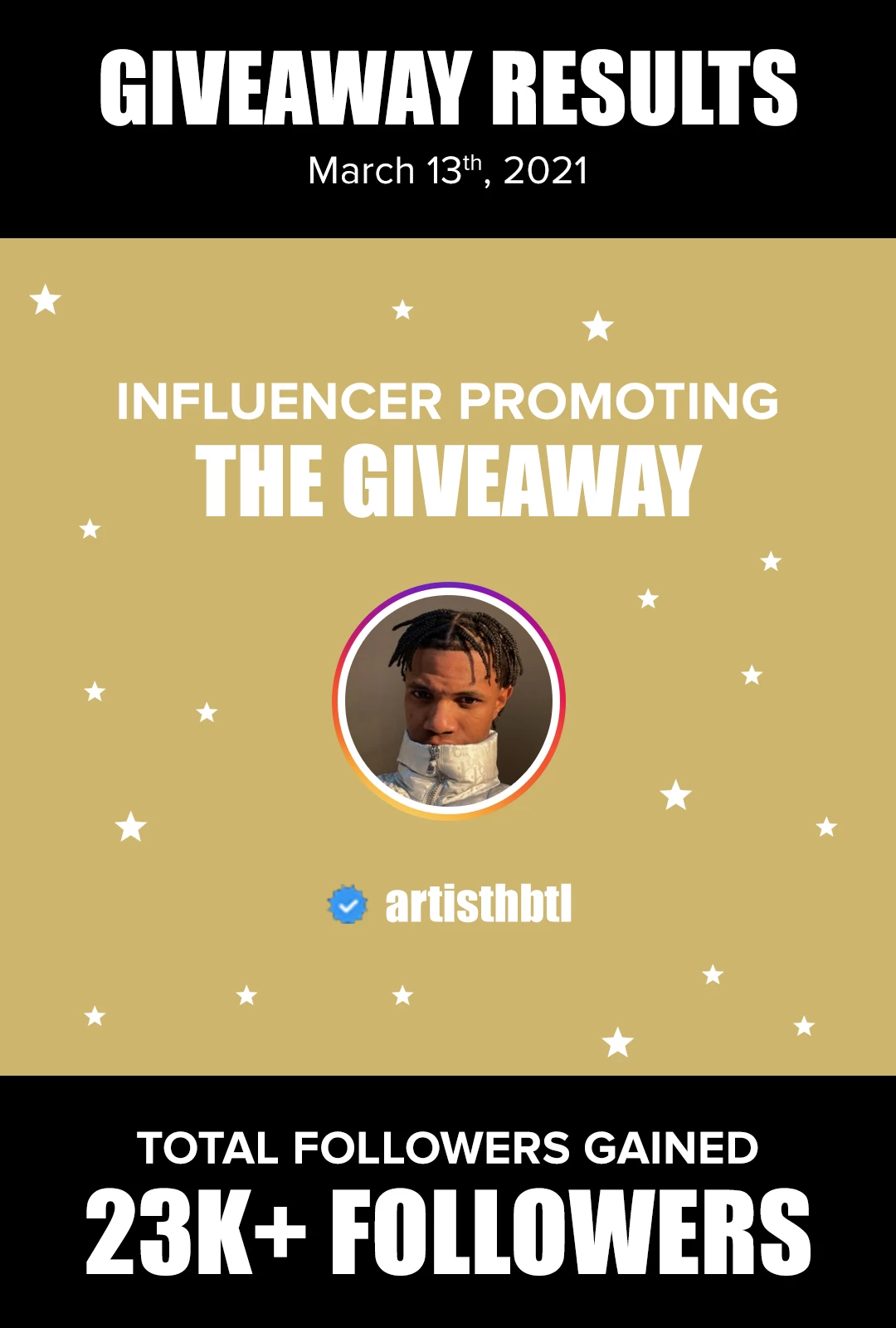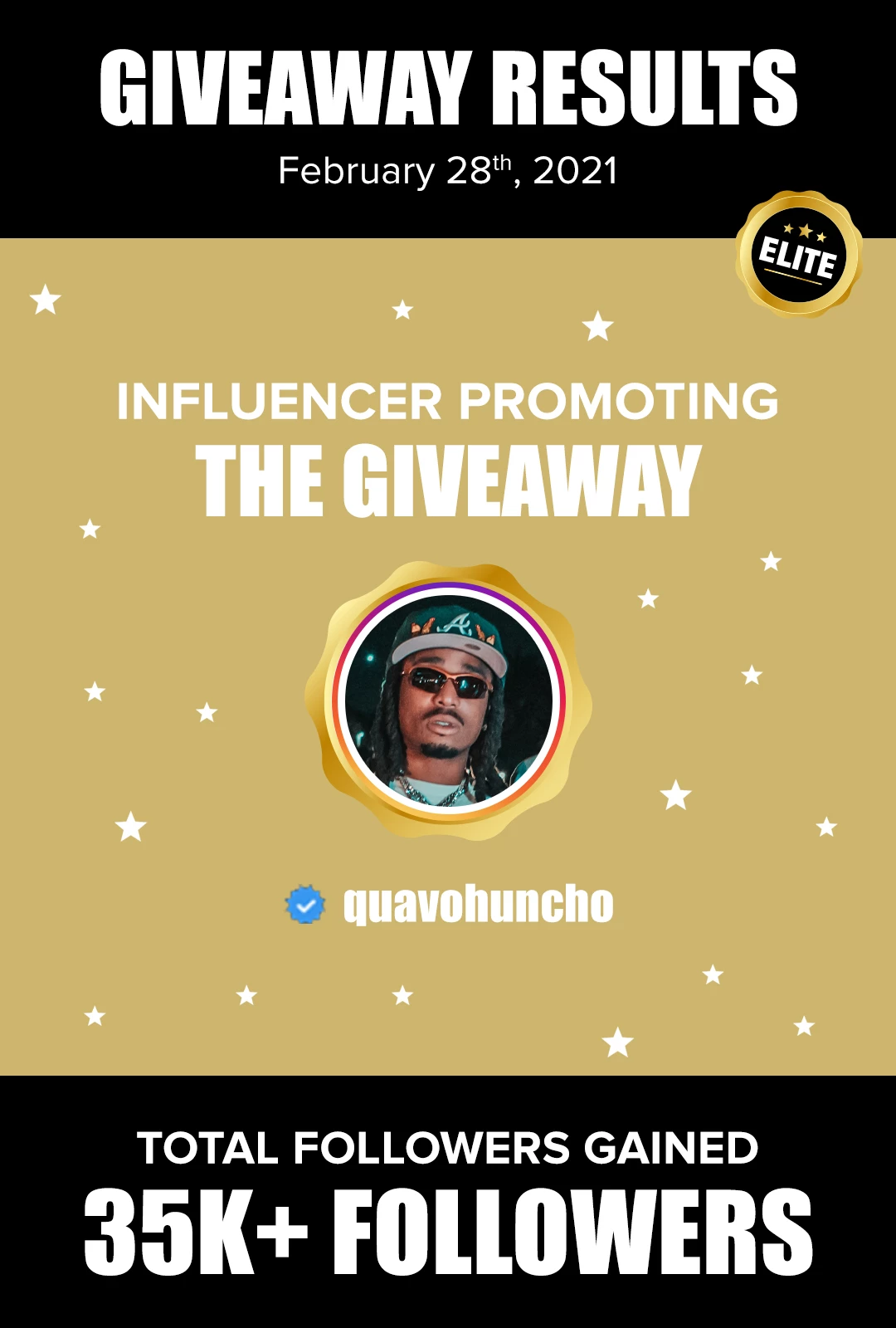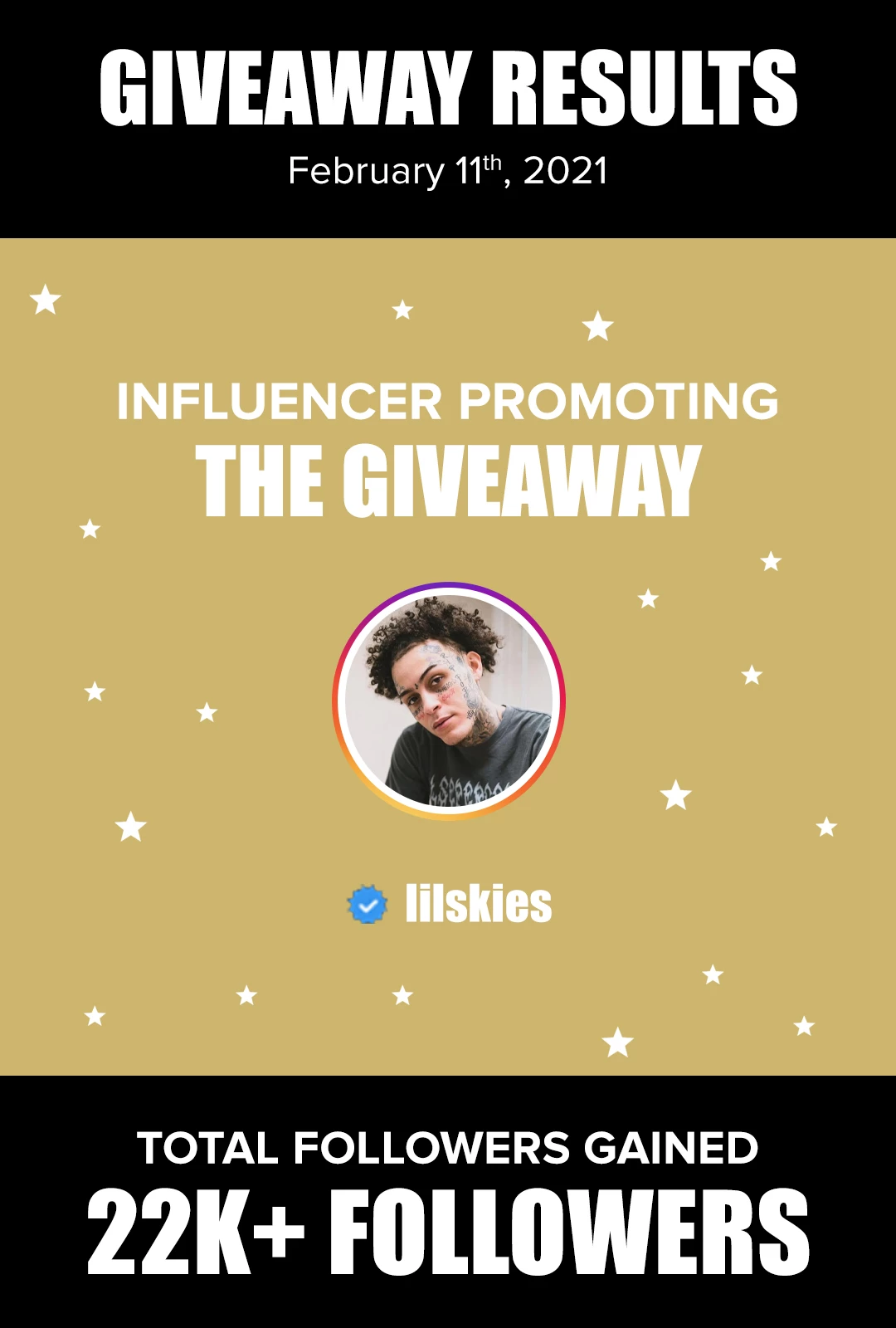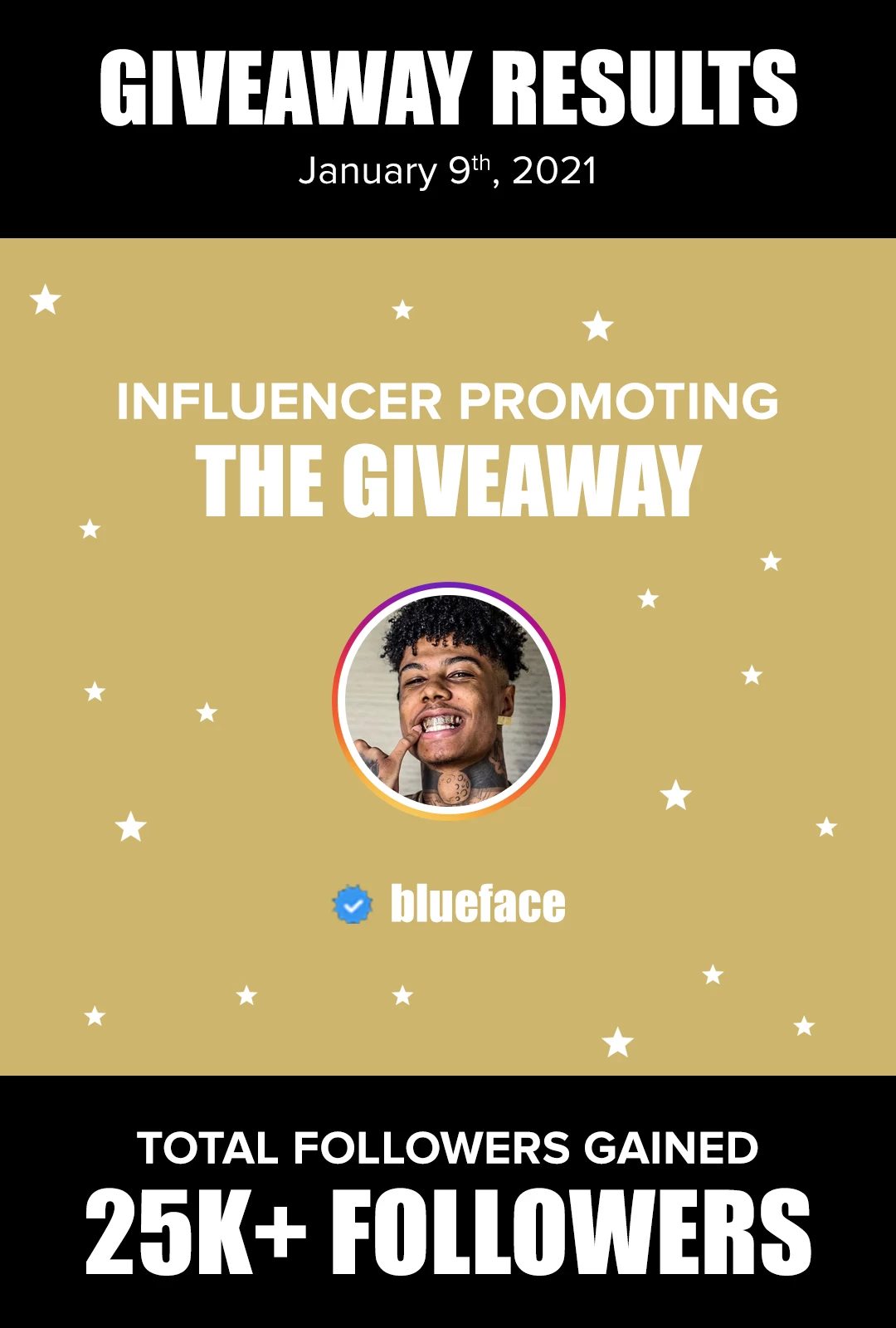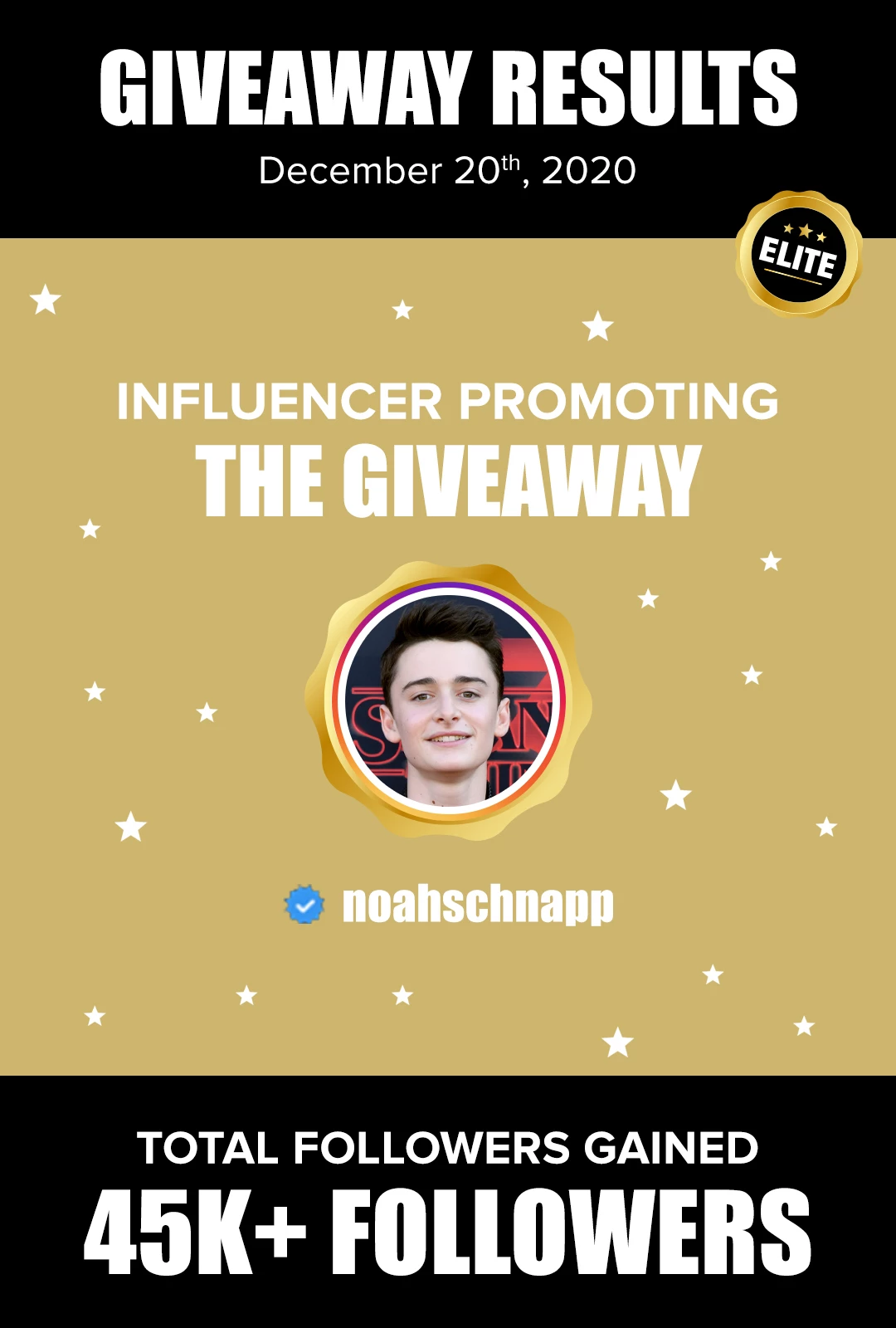 More of the Amazing Clients We've Worked With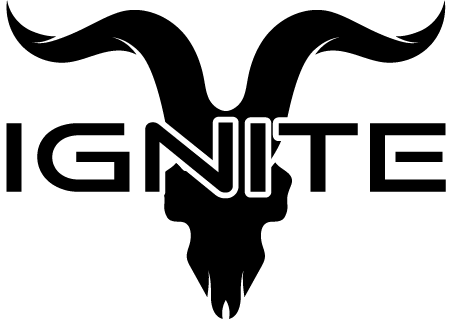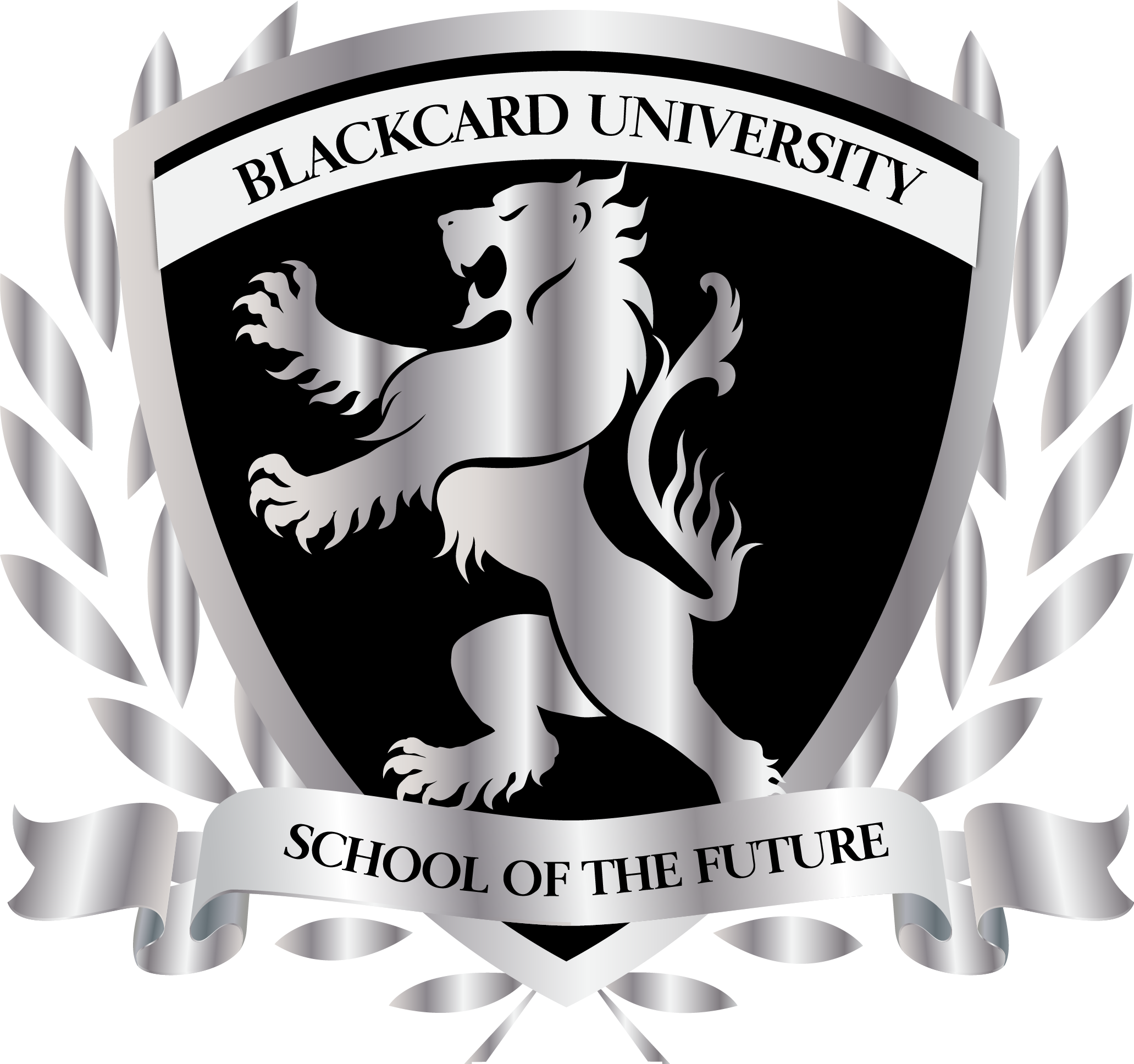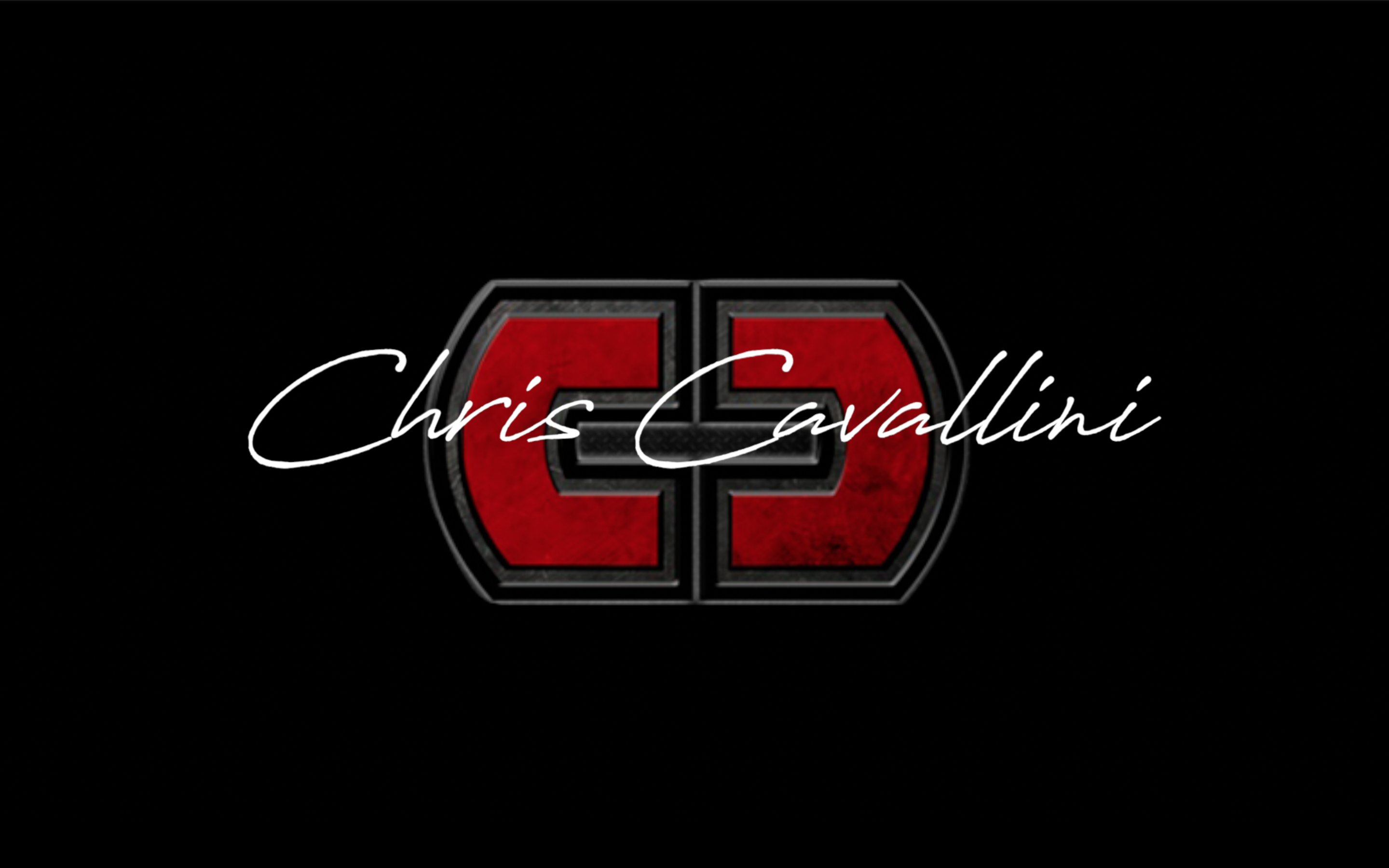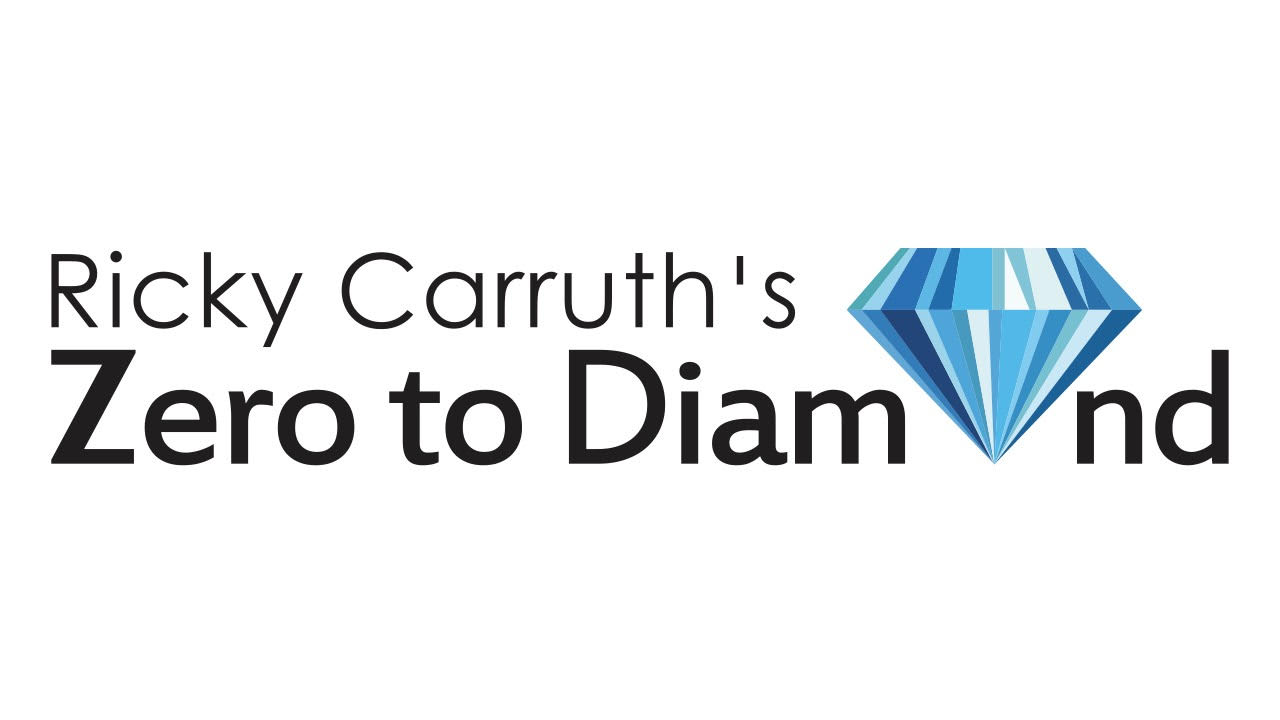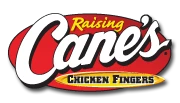 Looking for more?
Visit HighKey Agency for our full suite of branding services